Since rising to fame on the latest season of Top Chef Canada earlier this year, Montreal's Jo Notkin has become known for her creative approach to cooking and, in particular, her delicious baked goods.
Lucky for Canadian home cooks, getting a taste of Notkin's baking has gotten a lot easier. Earlier this month, the chef launched a new line of baking mixes available through her catering company's online shop, the Zoe Ford Pantry.
"When the pandemic started and I knew then that all events for the foreseeable future would be canceled, I decided to find a way to stay connected with our customers," said Notkin. "It took three weeks from start-to-finish to create a line of our most cherished catering pastries for people to prepare at home."
Her mixing instructions are unfussy, customizable and you can taste the difference in quality when compared to chain grocery store baking mixes that typically taste synthetic. Notkin's mixes are made with organic flour, high-quality chocolate and offer up some of her favourite recipes.
"I wanted to build something that encouraged people to make it their own and use what they have on hand. Plus, a lot of our recipes can be made vegan," she explains.
In other words, adding a handful of cacao nibs, a tablespoon (or two) of finely grated orange zest is welcomed.
The talented caterer says she plans to expand her line with a second generation of the mixes. A savoury pizza scone and a cinnamon sugar pancake mix are two recipes that are currently in the works.
Recently, I had the opportunity to try out three signature mixes from the Zoe Ford Pantry and, much like Notkin's famous Jewelbox brownies, they did not disappoint.
Spice and Orange Scone Mix
After baking a batch of scones with this mix, I particularly liked seeing and tasting the little bits of dried oranges in nearly every bite.
Carrotey Cake Mix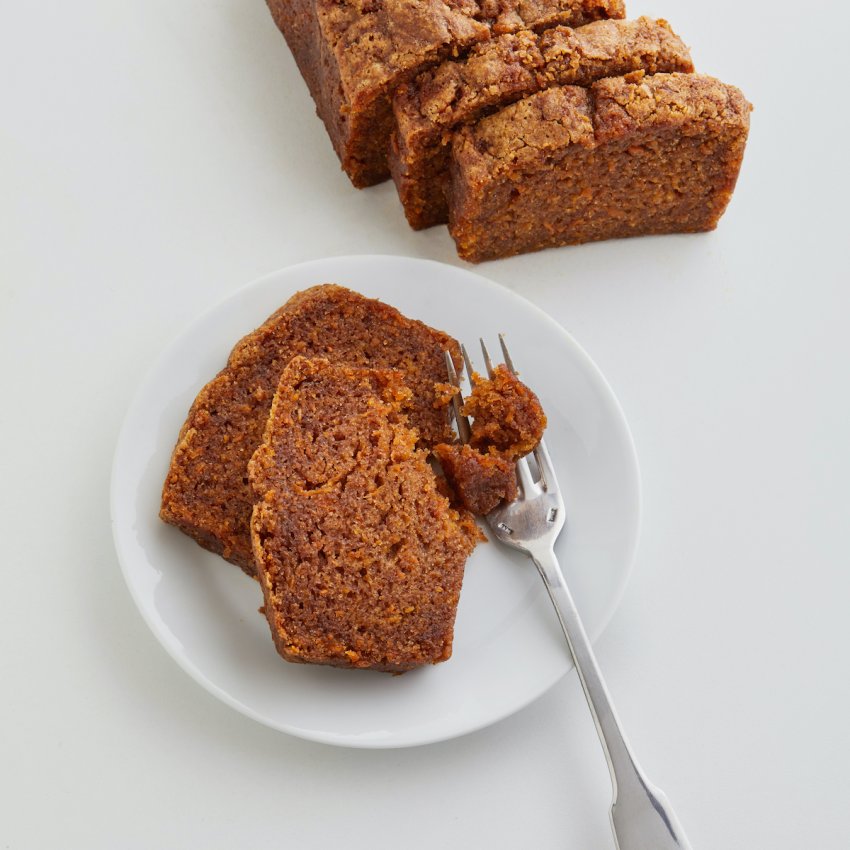 This cake turned out super moist and delicious. All I needed to make to take it to the next level was a batch of homemade, tangy cream cheese icing.
Chocolate Chipper Mix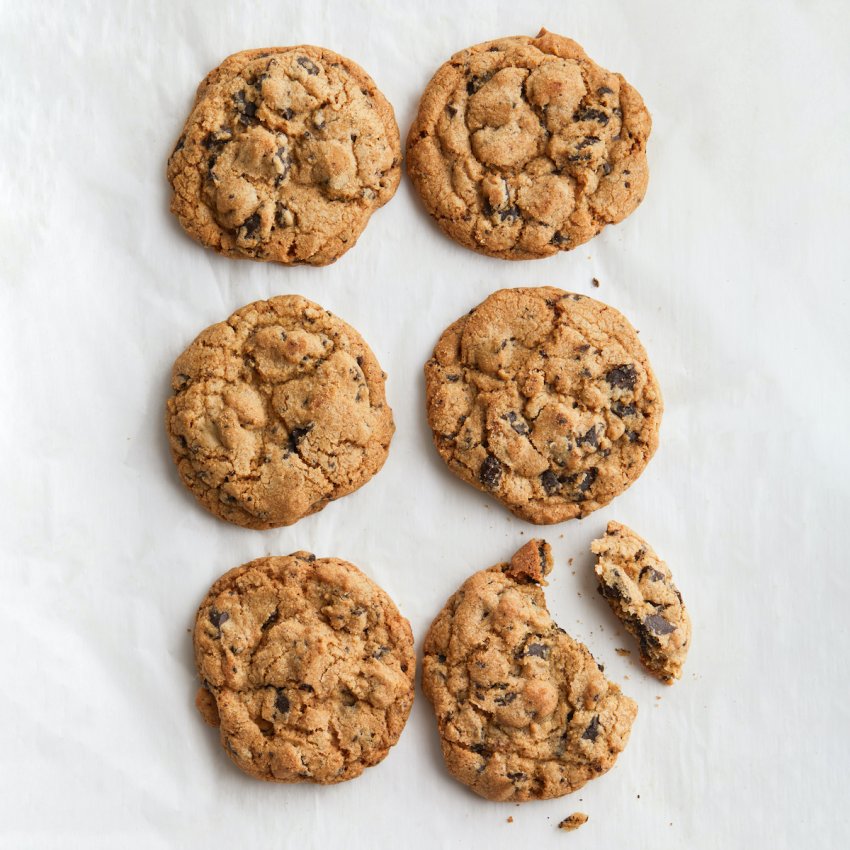 These cookies were my favourite baked good born of a Zoe Ford mix. The generous combinations of chocolate discs, shards and bits produce great texture in the final product. As well, it was appreciated that the brown sugar was packaged separately from the flour mix. This way it stays soft, fluffy and maintains its natural moisture.