The world seems abuzz this past 24 hours with the announcement of the brand new Netflix original series The Final Table, which premieres November 20. Perhaps best described as Top Chef on steroids, the unique culinary competition show sees 24 chefs from around the globe paired up in teams of two as they travel to different countries and cook against one another while being judged by each country's celebrity ambassadors and food critics.
Darren MacLean, chef/owner of Shokunin in Calgary, is the sole Canadian chef to appear on the series and is paired with Los Angeles-based chef Timothy Hollingsworth of Otium. The other teams include: Aaron Bludorn (Cafe Boulud, New York) and Graham Campbell (Castlehill Restaurant, Dundee, Scotland), Jessica Lorigo (Topa Sukalderia, San Sebastian, Spain) from Buffalo and Johnny Spero (Reverie, Washington, DC), Colibri Jimenez (Casa Morales/My Bowls, Oaxaca, Mexico) and Esdras Ochoa (11 Westside/Salazar/Mexicali Taco & Co.: Hong Kong, China and Los Angeles), plus others.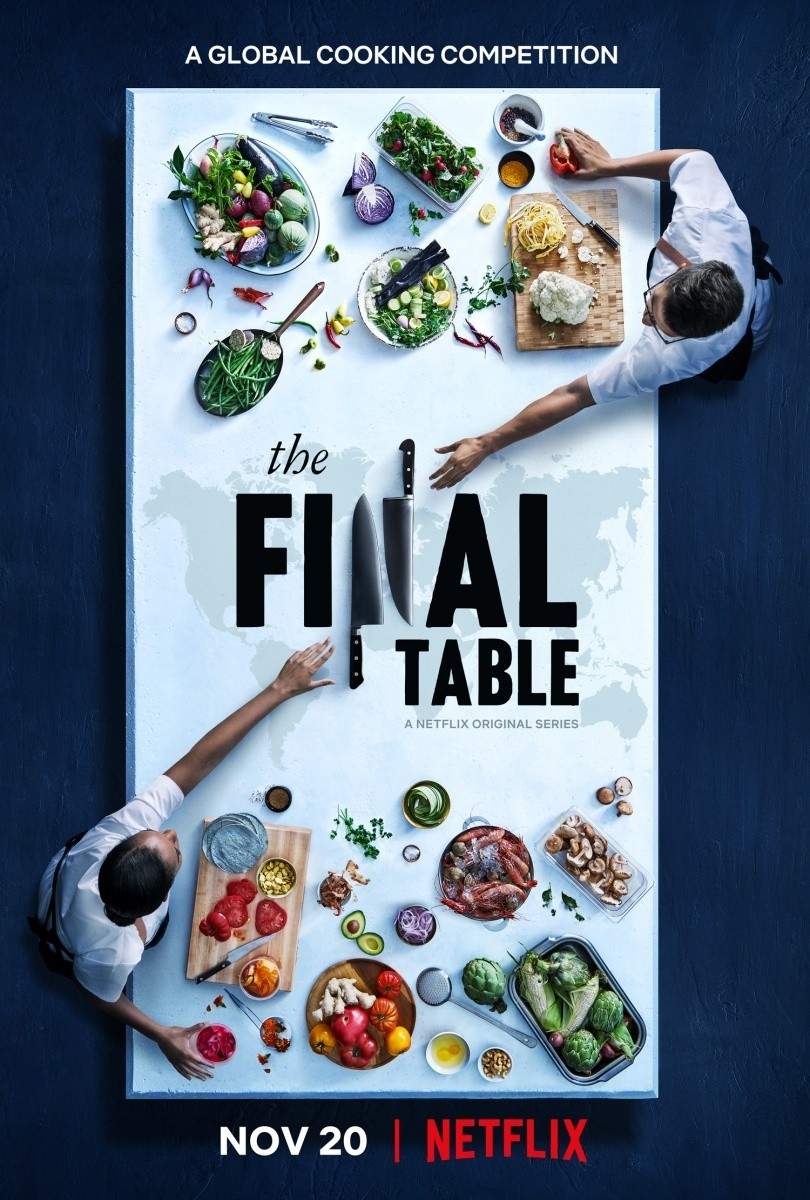 In the final episode of the series, the remaining chef duo will then square off against each other in the kitchen to win the big prize, a spot at the "final table" where they will sit down with international culinary luminaries: Enrique Olvera (Mexico), Andoni Aduriz (Spain), Clare Smyth (United Kingdon), Helena Rizzo (Brazil), Vineet Bhatia (India), Grant Achatz (United States), Carlo Cracco (Italy), Yoshihiro Narisawa (Japan) and Anne-Sophie Pic (France).
The Final Table will be hosted by Andrew Knowlton, one of America's top restaurant experts and Bon Appétit editor-at-large and will be available for viewing worldwide on November 20. The series is from production company theoldschool, the same team behing producing MasterChef and MasterChef Junior.
Check out the trailer for "The Final Table"