It's not every day that a chef decides to buy a well-known culinary school, but that's exactly what happened in Vancouver this week when it was announced that Quebec-born chef and innovative entrepreneur, Yves Potvin, is now the proud owner (or majority share holder, anyway) and president of The Pacific Institute of Culinary Arts (PICA). The institute has educated more than 3,000 culinary professionals since opening in 1997--including Mark Perrier of Savio Volpe, Lift Bakery owner Jane Copeland and Lucais Syme of Cinara and Autostrada--and continues to be one of the most popular programs on the West Coast for young people looking to fine tune their skills before fully entering the food and beverage workforce.
"Having a seasoned food entrepreneur and former chef, such as Yves, as president of PICA speaks to the legacy and future of the school," says the school's vice president and executive chef Julian Bond. "He brings a wealth of business acumen, experience and most importantly, a passion for food and innovation."
If Potvin's name rings a bell, it's may be because you've tried the meat substitute product line he founded and probably strolled past on the edge of the produce department at your local grocer. Yes, the chef was the founder of Yves Veggie Cuisine. Back in the mid 2000s, Yves 'line of meat-like vegan offerings was something the world had never seen the likes of before and even won the prestigious SIAL d'Or for Innovation in Paris. Potvin's company has since been sold to Hain Celestial Group, which has grown it into one of the most recognizable meat-free protein options in North American grocery stores.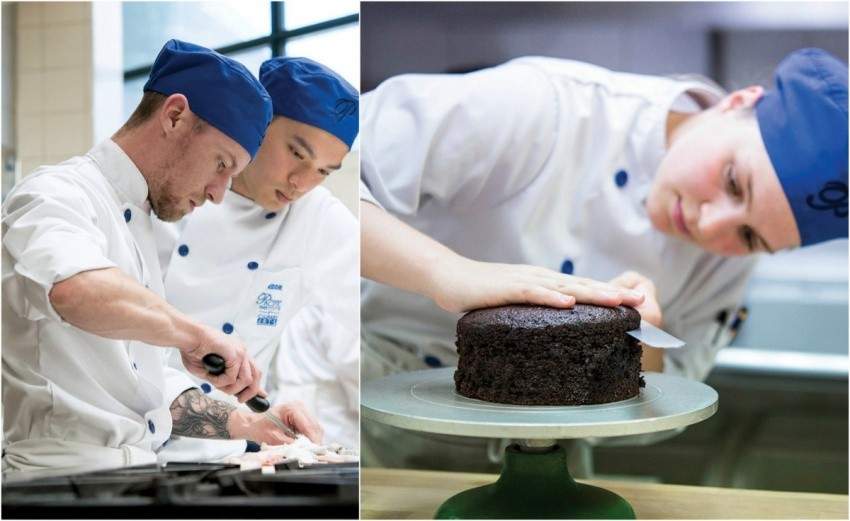 "I feel privileged to be joining this fine institution and look forward to collaborating with my new partner, chef Julian Bond, to further the success of PICA," says Potvin. "I see culinary schools as both the backbone of the professional side of the industry and as a menu of change for the industry itself."
Though the chef made his name in the meat-free retail sphere, don't expect PICA to follow suit. In the coming months, Potvin will be working on beefing up the current curriculum with added nutrition-focused content and more emphasis on sustainability practices, as well as bringing in new culinary technology into the school.