With most major Canadian cities offering some sort of annual culinary festival that features restaurants and their set menus at discounted prices for patrons, it's with shock that we learn today that The Big Taste culinary festival has been cancelled for 2019.
In an email to Downtown Calgary Association members as well as past participants of The Big Taste, the association's new executive director, Marco De Iaco, announces the decision.
"The success of this annual event over the years could not have been achieved without your support and participation and we are grateful for your ongoing collaboration," writes De Iaco. "The CDA is very excited about embarking on its new strategic direction and we look forward to working with our downtown businesses and partners in the future. Hopefully, we'll be able to work together to introduce a new culinary experience that better aligns to our new strategic direction."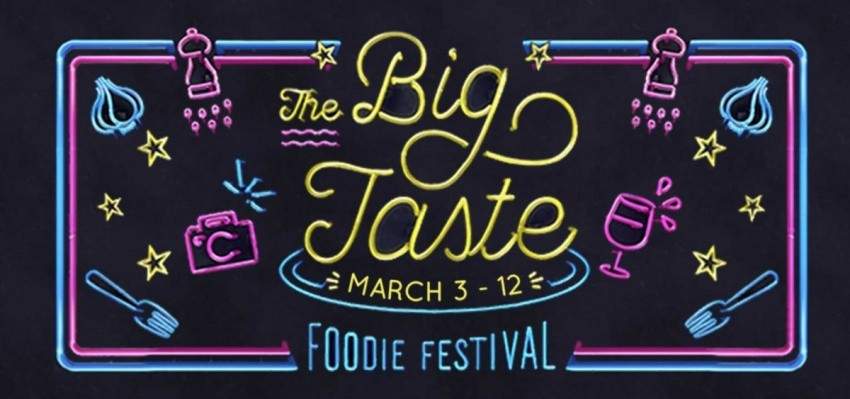 Last year, The Big Taste was met with an unpredicted sponsorship hurdle when the BC VQA temporarily withdrew their support as a result of the short-lived B.C. wine ban that was imposed with plenty of backlash by the provincial government.
All landing pages and mentions to The Big Taste on the CDA have been removed or automatically redirect to the association's homepage, and though the festival does still seem to have a managed Instagram account, it has been inactive since shortly after the 2018 festival wrapped.
It will be interesting to see if another organization or major sponsor will come to the rescue of the dine-out festival; but for now, it looks like Calgarians will not be able to enjoy the value-driven set menus The Big Taste normally would offer.