Don't know how to cook an eye round steak?
Not sure what caulilini is?
Who are you going to call? Well, nobody; you are going straight to Google.
Yesterday, Google Canada released its lists of "top trending" Canadians, news stories and, of course plenty of food-related terms too. A communications representative for Google Canada explains that the web giant analyzed trillions of searches performed globally throughout the year to come up with Year in Search 2019.
Pulled from its search report, here are the two main food categories, "diets" and "recipes" and the top ten searches in each. The number one diet is no surprise, but which millions of you have been googling "beef stroganoff" so aggresively?
Top Trending Diets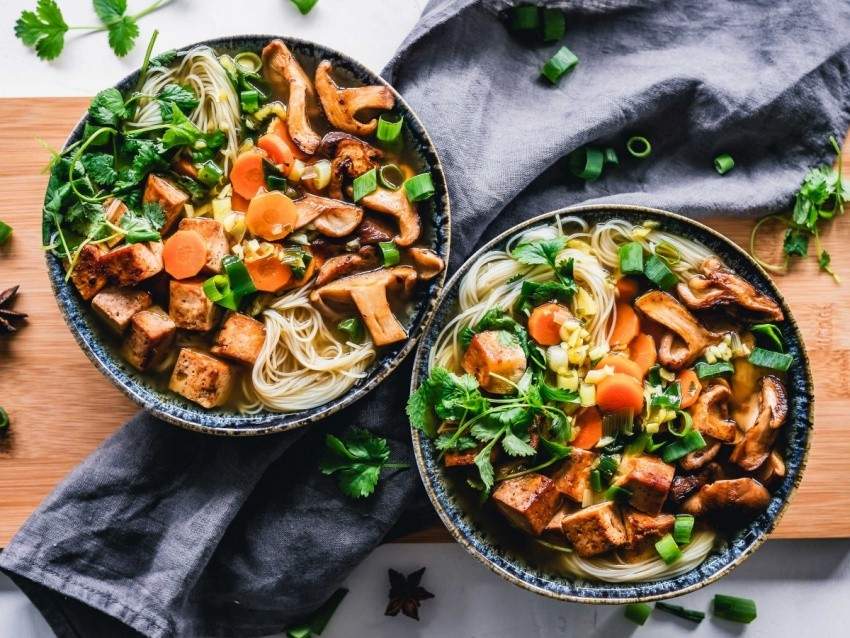 Plant-based diet
Intermittent fasting diet
Keto diet
Carnivore diet
Fasting diet
Sirtfood diet
Ayurvedic diet
Lectin-free diet
Low residue diet
Celery juice diet
Top Trending Recipes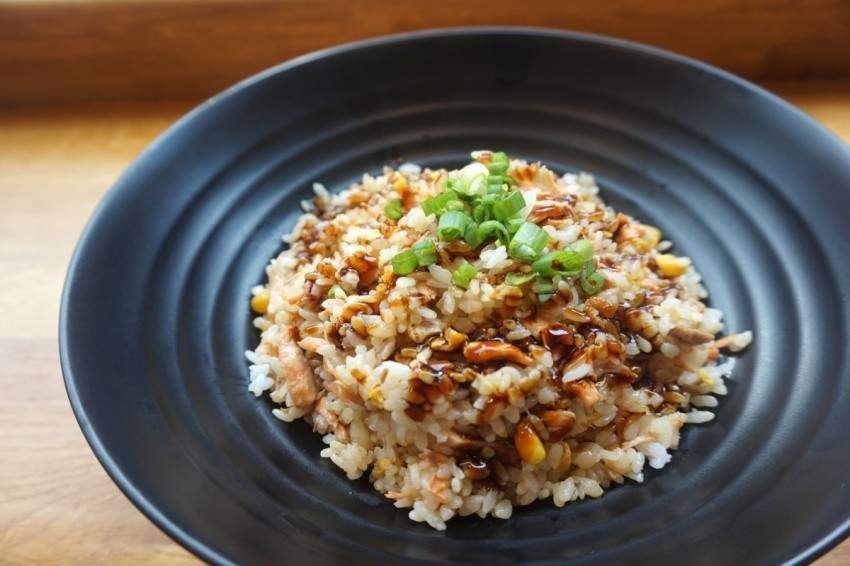 Beef stroganoff
Brussel sprouts (one must wonder if this was also spelt wrong when searching..."brussels")
Coleslaw
Lasagna
Guacamole
Fried rice
Turkey breast
Beef stew