Over the past few years, Saskatoon's Black Fox Farm and Distillery has been making a name for itself in the Canadian micro-distillery scene for its hyper-local approach and interesting small-batch spirits. With most ingredients used in the distillation process being grown on their own farmland, Black Fox spirits are just as sustainably produced--some of the most sustainbly-made spirits in all of Canada, in fact--as they are pleasant to sip.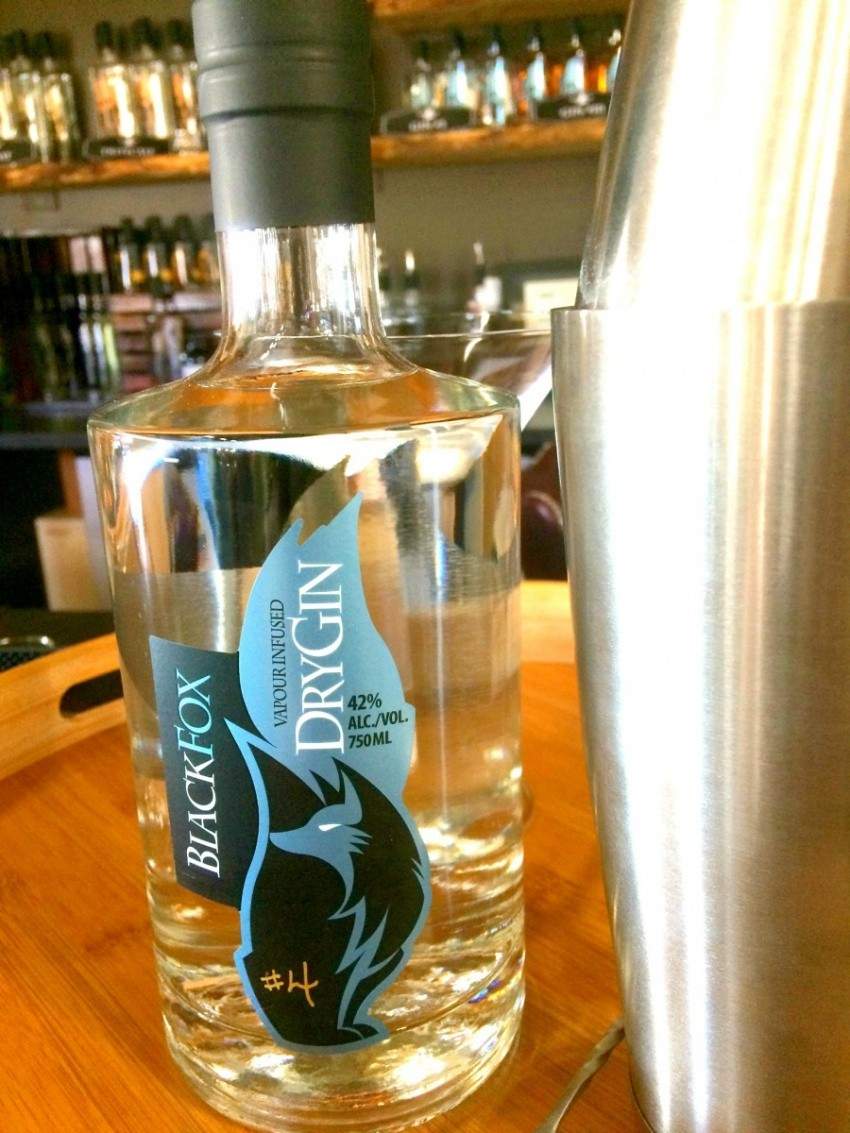 Known for its interesting line-up of gin, Black Fox's owner and head distiller, Jon Cote, recently launched Gin #4, a limited edition spirit, as an ode to spring. Infused with pumpkin flowers and chokecherries (the flowers are grown on the property, the berries come from a neighbouring farm and were harvested in the fall before they are used for distilling), the 400-bottle run of this springtime gin is available exclusively at the distillery, just outside Saskatoon's city limits.
Cote and his team at Black Fox have been getting extra creative in recent months. Prior to the 2017 holdiay season, the distillery offered up a special gin that featured Saskatchewan-grown mustard seeds as the main botanical. With the Canadian-made spirits community ever on the rise, I'm looking forward to sipping on what else this top notch Prairie distillery decides to put on the market in the coming months.