Reflecting on five years of being in business and putting it into something succinct isn't an easy thing to do, perhaps even less-so when you're in the throes of a work whirlwind that's not showing signs of letting up until after the Thanksgiving long weekend.
It feels somewhat fitting that Eat North celebrates the fifth anniversary of its official launch (October 2, 2013) while I sit in a coffee shop in my hometown of Saskatoon before setting up for our third Prairie Grid Dinner this year just down the road. I have always been so proud of being from Saskatchewan, and somewhat selfishly, Eat North has become a hub where I am able to share my love of the Prairie food scene (from Calgary to Winnipeg and every in-between) with the whole country.
As a website, we have come so far in five years with plenty of roadblocks, hurdles and hiccups along the way, of course, but plenty of successes too. I don't think either myself or my co-founders, Diana Ng and Dave Wilkinson, knew what Eat North would grow into over the years, but here we are, a nationally recognized culinary media source with contributors peppered across the country, a growing resume of innovative food events, an annual scholarship program for young writers and more. We've gone full tilt into making this company a successful one and I am proud of where we're at today, but we've still got miles to go and we'll get there with collective ambition.
I'm not sure how much of a difference we've made over the course of five years or what impact we've had on people across the country, whether that means inspiring people to cook something new, discover a new restaurant or just helping everyone be more proud in general about this amazing country we live in. Whatever the case may be, we certainly haven't done this alone.
This week, I reached out to the group of individuals who helped us get Eat North off the ground years ago. From our logo designer, Chelsea Klukas, who now calls Seattle home to our Montreal editor, Mallory Frayn, who has grown in her career alongside us, here are some memories and well wishes from our founding contributors.
Health expert - Vincci Tsui, registered dietician and food writer, Calgary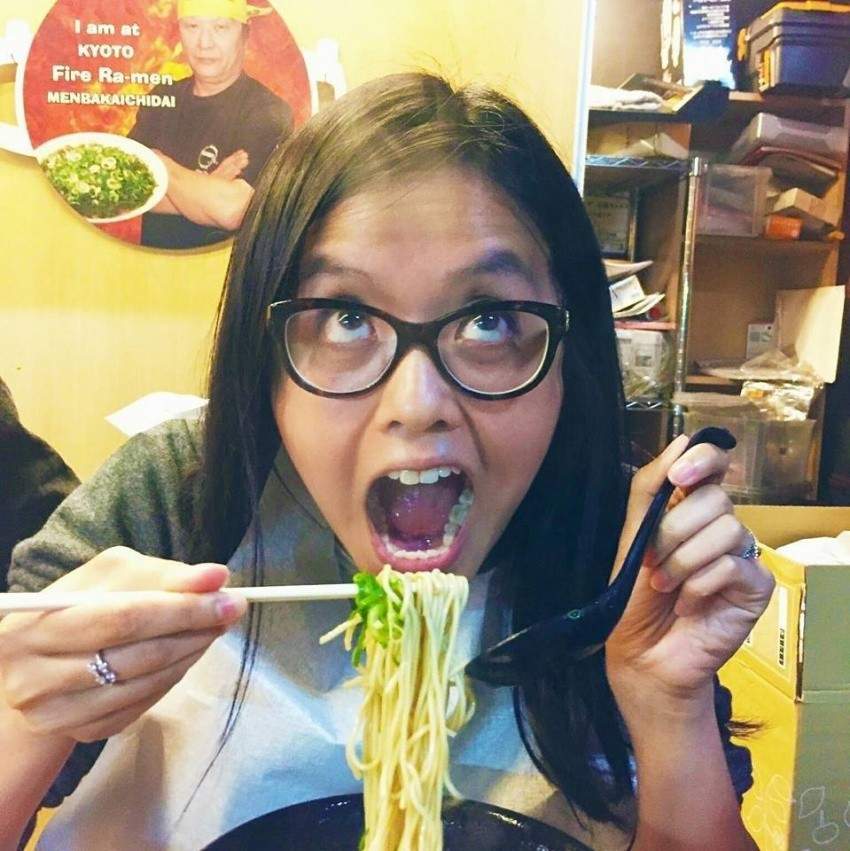 One of my first memories of Eat North was going to Dave's house and trying different methods of preparing steak to find the best one. Although I've been mostly watching on the sidelines, it's been really cool to see Eat North grow into a company that's more than just a website, but really about putting on some amazing in-person experiences that celebrate Canadian food and talent. Every time I pick up an Old Dutch ketchup chip bag now and see the shout out to our Eat North ketchup chip taste test article on the back, I think to myself, "I was there!"
Baking expert - Stephanie Eddy, writer, Calgary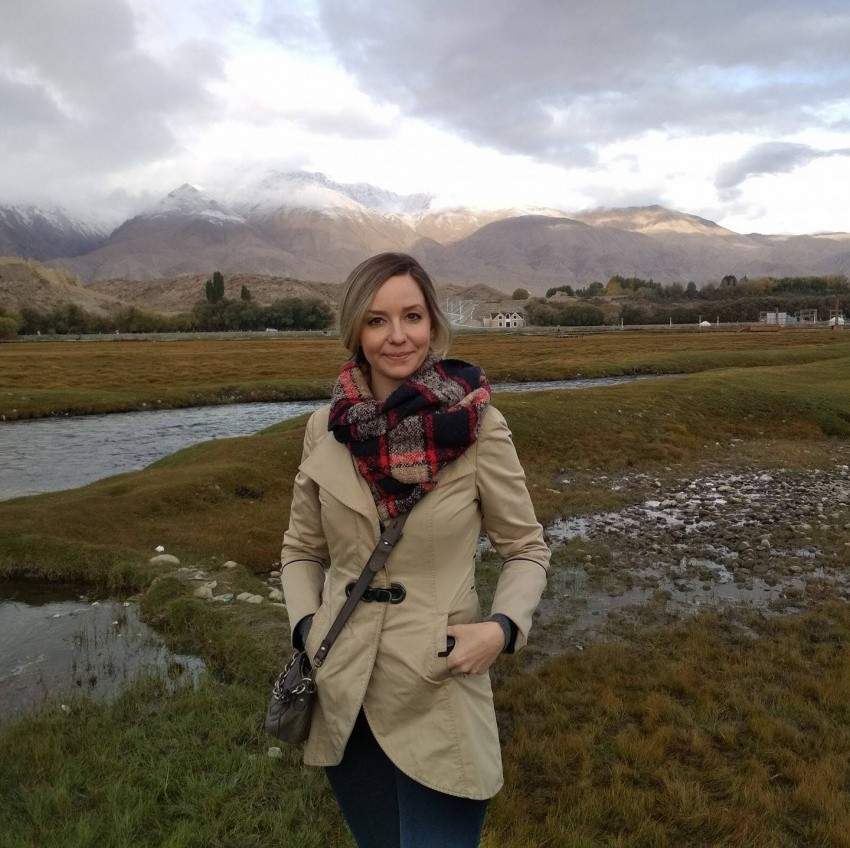 I remember meeting up with everyone at Beer Revolution in Calgary to hear about Dan and Diana's new project. Over beers and pizza spring rolls (Dan Clapson's one true love), they pitched the idea of a creating a website that explored and celebrated all aspects of Canadian food culture. I can't remember if the name Eat North had been chosen yet, or if "more than maple syrup" had been coined, but I do remember being excited to be able to work with that talented group. We all wanted to give Canada a voice at a time when the major food websites were centered around American food trends and American food culture. I can't believe Eat North has already turned five. Here's to many more years of showing everyone that we're more than just maple syrup.
Food psychology expert - Mallory Frayn, food writer, Montreal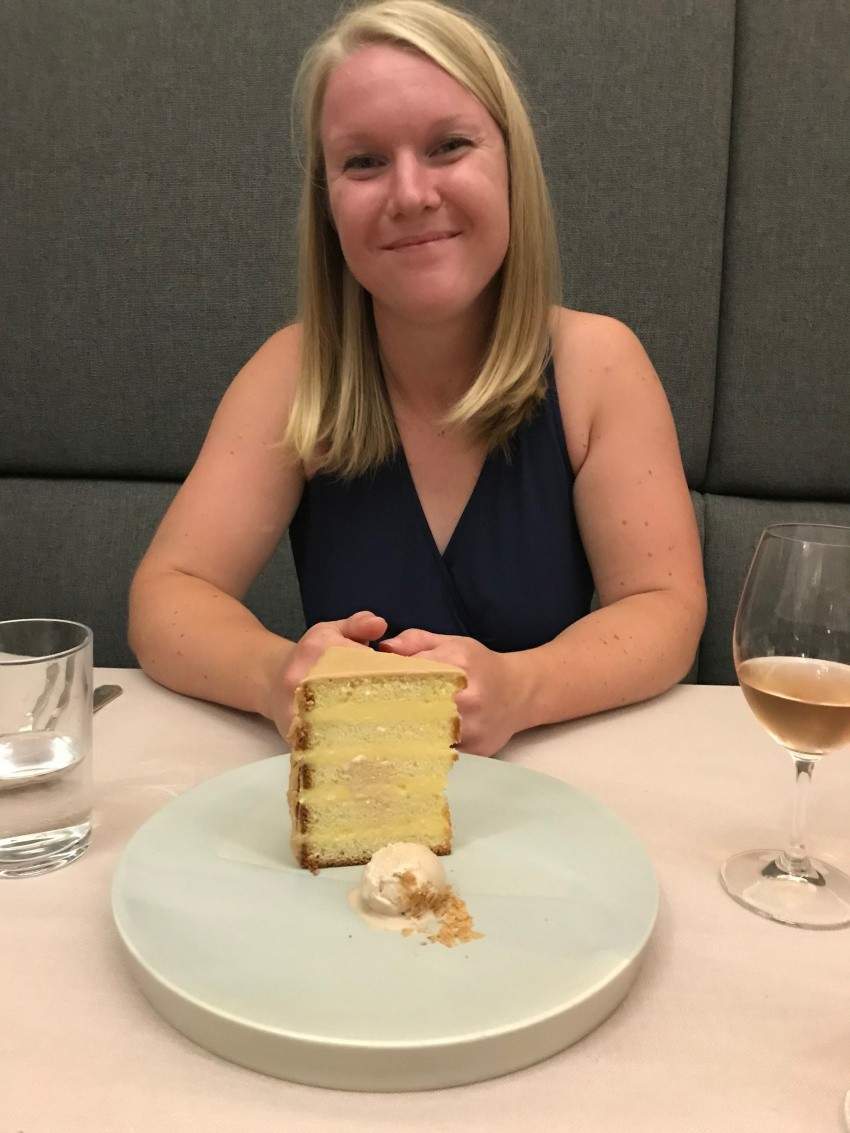 My first introduction to Dan and Eat North was a bit random, but well worth it. It was right after Calgary's floods in 2013 and we wound up volunteering together, feeding other volunteers who were helping with the clean-up. After a long day of putting together more egg salad sandwiches than I can count, we ended up on a patio drinking beers and chatting about all things related to food and psychology. I think I pitched my first article for Eat North on the spot, never guessing that five years later I would have written almost 200 articles for the site. It has been an incredible opportunity to be part of Eat North from the get-go, watching it grow from a little site read mostly by friends and industry connections to a nationwide publication reaching all aspects of Canada's culinary scene. I can't wait to see what the next five years bring! Cheers to an incredible team, readers, sponsors, and all those who help us to show that Canada is so much more than maple syrup.
Writer - Stephanie Arsenault - food and travel writer, Calgary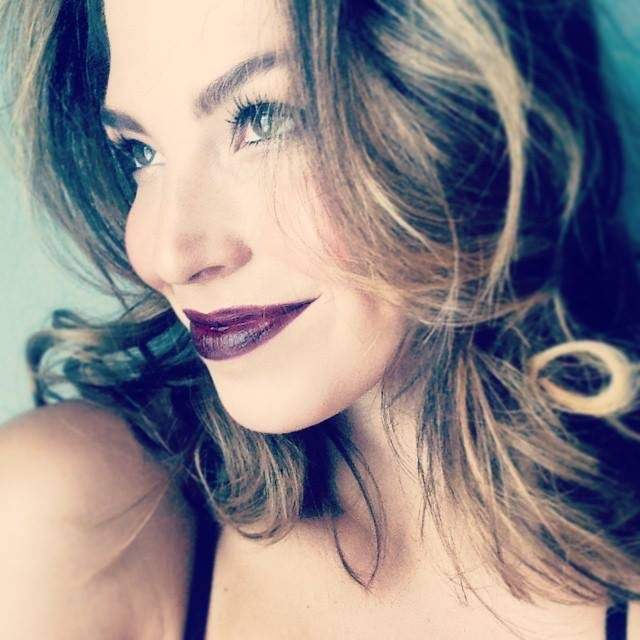 The first meeting for Eat North was a very serious one, attended by the founders, the web and video guys, and a handful of us contributors. By "serious", I mean we drank beer. We ate pizza. Then, we drank some more beer. We talked about websites we loved and were inspired by, kick-ass Canadians we dreamed of interviewing, and recipes we'd like to create. It was perfection—and it's pretty incredible to see how far Eat North has come in five short years.
Cheers to many more brainstorms over pizza and beer, meetings of hungry minds and culinary adventures worth drooling over, friends.
Co-founder - Dave Wilkinson, Calgary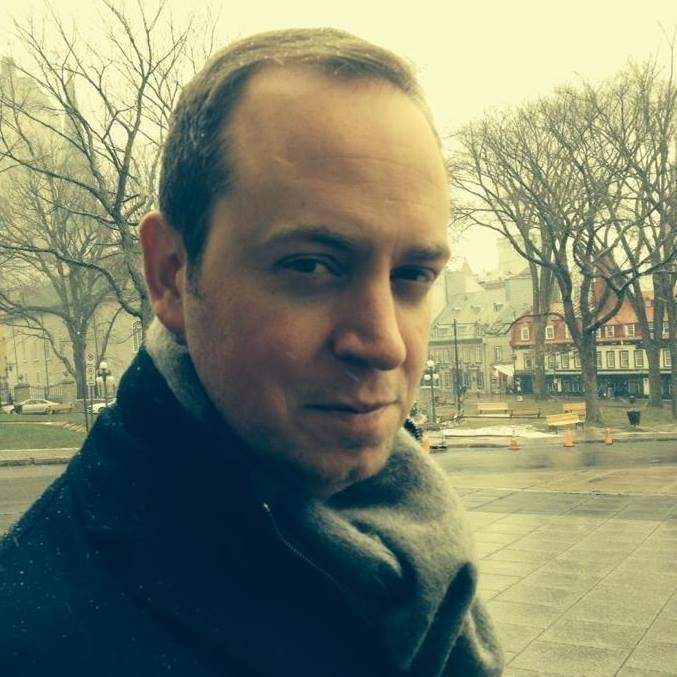 Eat North started as a nugget of an idea five years ago, when Dan, Diana and myself thought that the Canadian food scene was just on the verge of exploding and putting Canada on the culinary map. I know that it's come a long way in that time, and am very happy that our blood, sweat and tears were able to contribute even a small part to helping that change. Beyond that, to be able to work with my friends to grow Eat North into something bigger and better every year makes me feel very proud, and I'm excited about what's coming next.
Writer - Robyn Maclean, public relations professional, Houston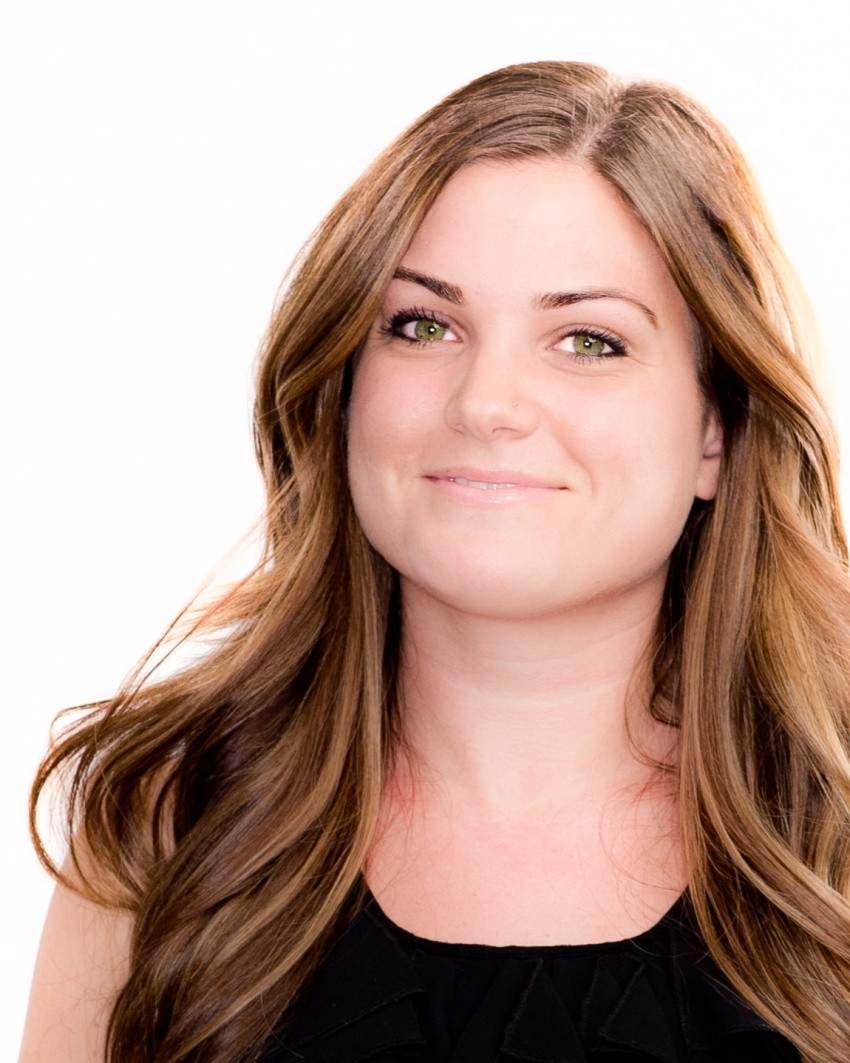 I always wanted to make it in the food industry. I've been lucky enough to be in the business in one way or another for the majority of my life, but food writing was the coveted, Holy Grail of jobs for me. To write about Canadian food and drink culture and share it with like-minded food aficionados would be pretty darn neat.
Enter Dan Clapson. Five years ago, over a happy hour beer, Dan asked if I'd be interested in writing a few articles to help get Eat North off the ground. Would I? Obviously!
Eat North gave me a huge canvas to explore. Food is about relationships, diversity and life, and I'm honoured to have had the opportunity to share my love of food and celebrate the work of the chefs, shop owners, producers and purveyors working their butts off to make sure we're a happy and fed nation.
To watch this website being born, nurtured and evolve into the successful national online magazine it is today has been a fascinating process, but to be a part of it behind the line? Even better.
Happy anniversary team!
Co-founder - Diana Ng, digital editor, Calgary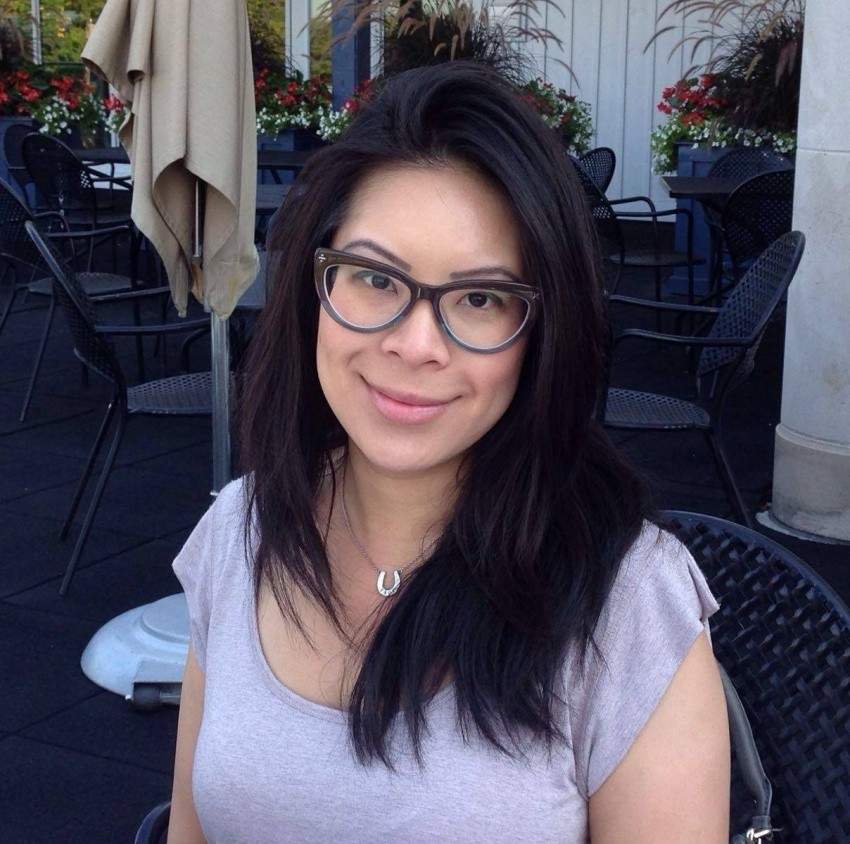 Time really does go by quickly when you're having fun. In the five autumns since its inception, Eat North as grown from a site with occasional content to a site with multiple pieces of content daily, with dinner events across the Prairies and partnerships with some of the most well known brands in the food industry. Editing stories and recipes not only gives me a chance to see what's happening across the country, it allows me to be a part of the growth in the Canadian food scene. From the burst of microbreweries to the spread of knowledge about hyperlocal ingredients, there's always something to celebrate.
Logo design - Chelsea Klukas, product design manager at Facebook, Seattle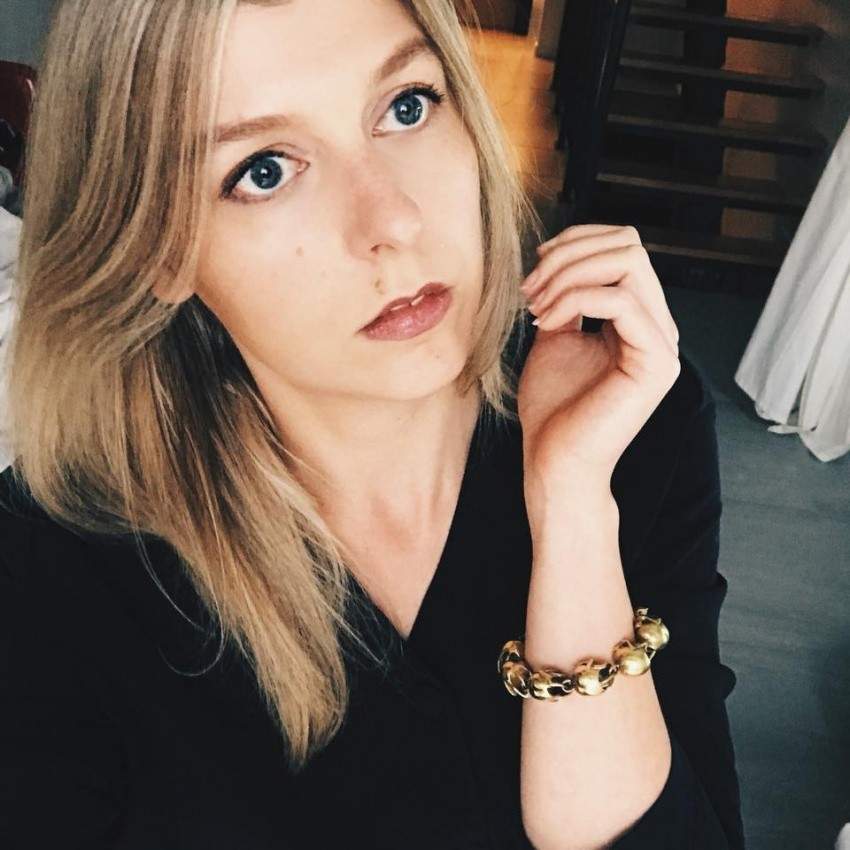 I remember when Dan and Diana talked to me about doing a logo and visual brand for Eat North. It was actually the last branding project I did, because it was right before my move to the U.S. when I needed to shut down my freelance design business because of visa reasons. It's always fun to work with friends on passion projects—that's what Eat North was at the time—and I'm ultimately really happy with how the branding turned out, and more importantly the success of Eat North the past five years!
Writer - Kathy Darbyson, food writer and stylist, Halifax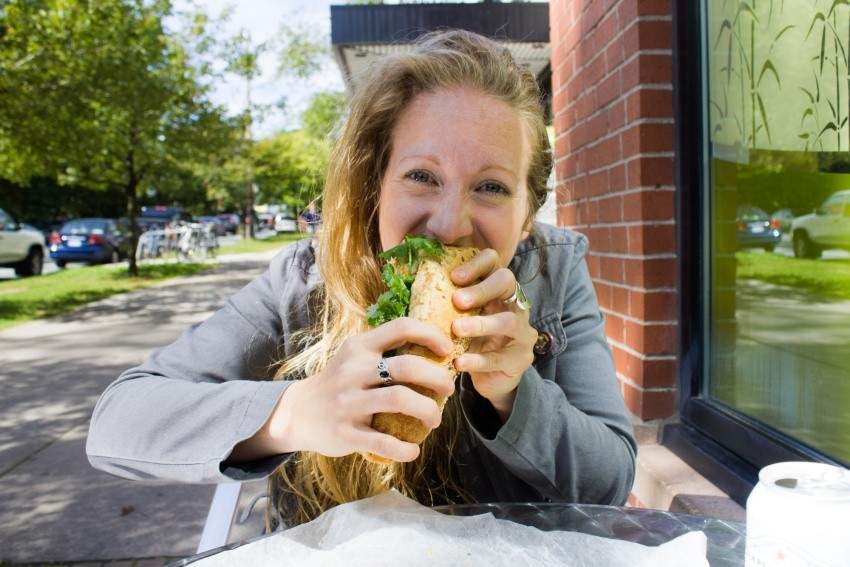 I remember feeling so honoured to be among the first contributors to Canada's newest food news site, Eat North. And now five years later, after the popularity of the second annual Prairie Grid Dinner Series, after the continued success of the More than Maple Syrup podcast, it fills me with pride to witness its growth into such an important fixture in the culinary identity of Canada.