Exciting news for basketball fans today as the NBA has just announced its first-ever official restaurant is currently under construction in downtown Toronto and set to open spring 2023.
The NBA Courtside Restaurant promises to showcase the career journey of an NBA player from dreams to league levels to championships by way of a unique combination of artwork and décor. The main dining areas are to feature artwork by notable visual artists like KWEST and Victor Solomon as well as a myriad of design aspects inspired by the NBA, basketball-related pop culture, and, of course, historic moments from NBA history.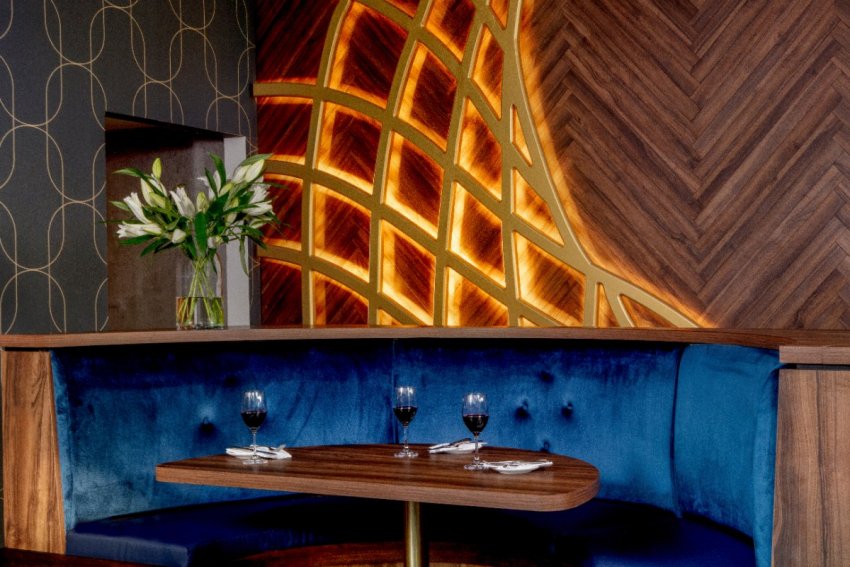 Located at 15 Queens Quay East, the exterior of the 10,000 square-foot space will also see a huge Woodland-pop-art-style mural calld "The Journey by Anishinaabe" artist Jenny Kay Dupuis.
"There's no better location for the first NBA Courtside Restaurant than Canada, where basketball has a rich history and tradition," said NBA Canada senior vice president Leah MacNab. "We can't wait to welcome fans and guests from around the world to this incredible venue, where they can celebrate their shared love of the game in a unique way through a delicious meal and welcoming atmosphere."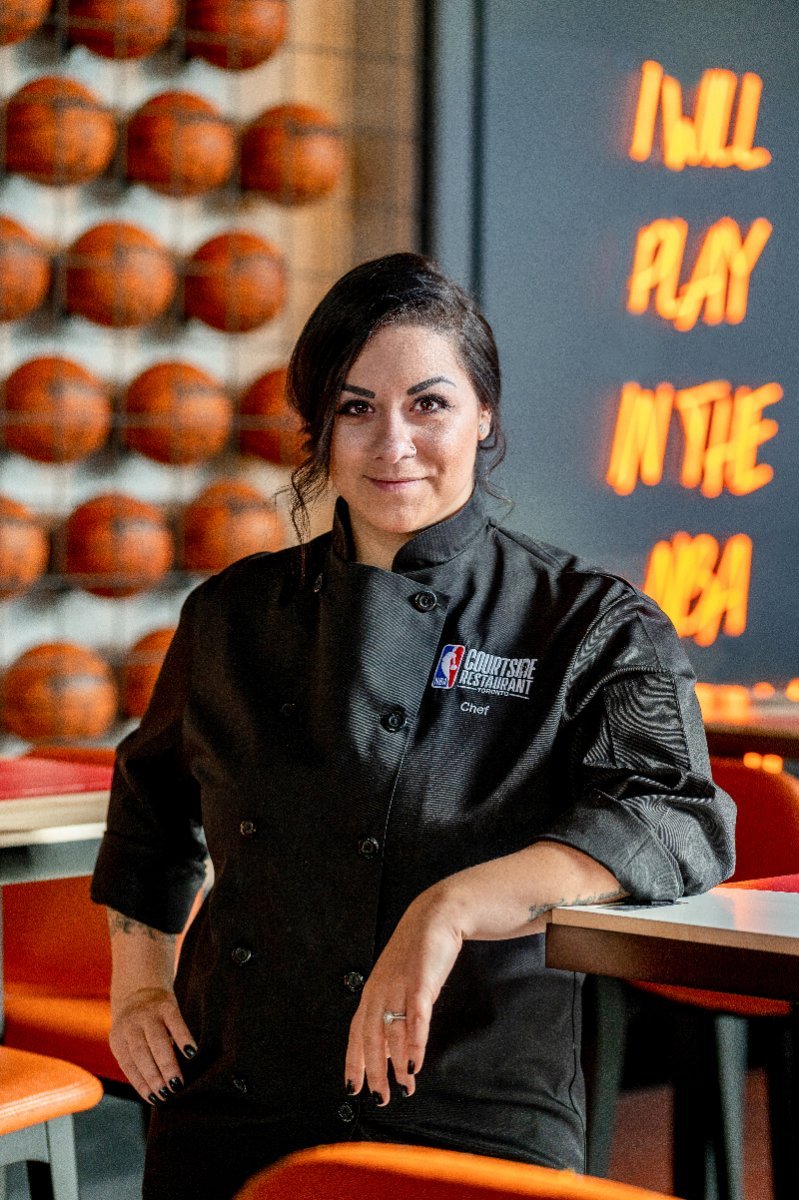 The restaurant and bar will be operated by the Urban Dining Group who has tapped Top Chef Canada Season 9 winner Erica Karbelnik to oversee the menu development for the sports-themed concept. Myles Sam will serve as the on-site executive chef.
"Toronto loves the game. It's part of our culture, and to showcase that in such a creative way is truly amazing," said NBA Courtside Restaurant culinary ambassador and Top Chef Canada Season 9 winner Erica Karbelnik. "From the artwork and wine to the food, this is a Toronto gem that will continue our love and passion for basketball. I am lucky to be a part of the NBA Courtside Restaurant and am excited to see what the future holds with the NBA."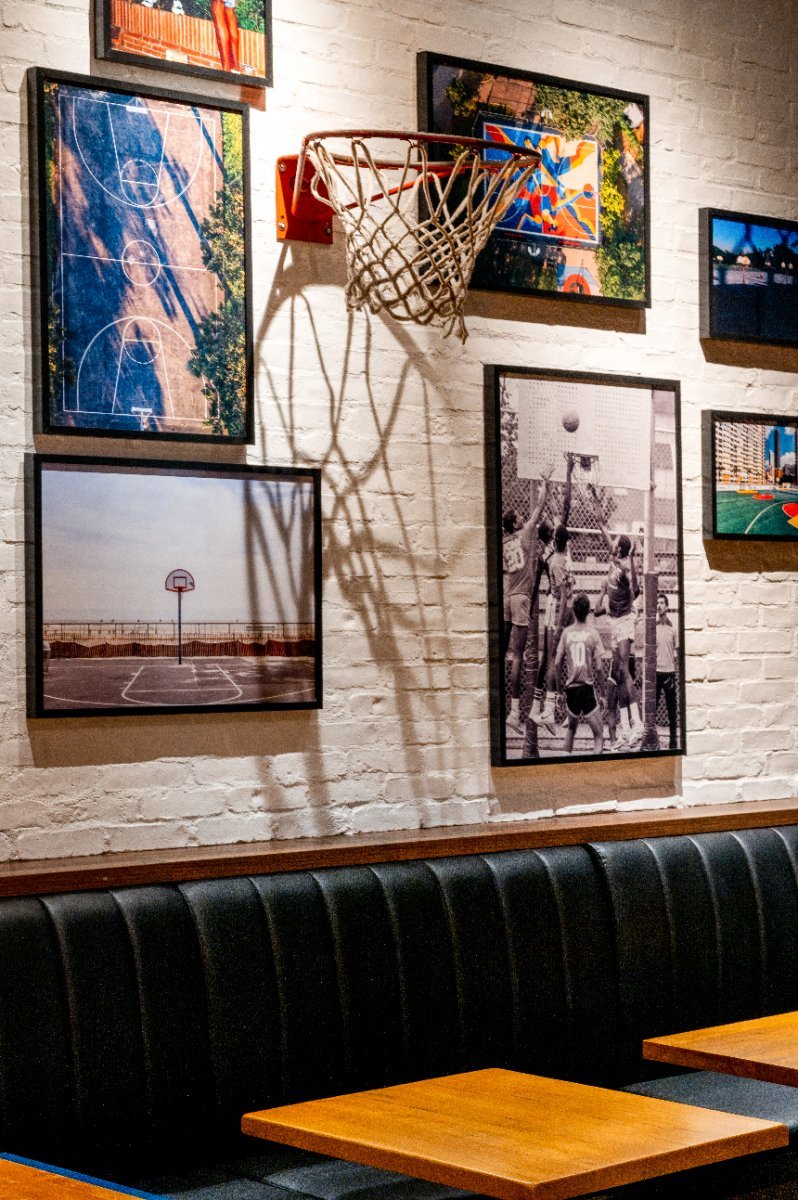 Basketball and food fans alike are encouraged to follow @NBACourtsideRestaurant on Instagram for updates regarding NBA Courtside Restaurant's official opening date, operating hours (likely seven days a week), menus and more.