If Top Chef Canada is good for anything aside from its high stakes challenges and culinary-related antics, it's for introducing Canadians to interesting chefs and restaurateurs from coast to coast.
Whether or not a chef performs well on a particular of season is never really reflective of what they have to offer when it comes to their own restaurants or other food ventures.
Nicole Gomes, owner of Cluck 'N' Cleaver (Top Chef Canada Season 3, Top Chef Canada All-Stars, Top Chef Season 20)
Starting off with the woman, the myth, the legend herself, Nicole Gomes is one of the most famous alum in the history of the TCC franchise.
The chef co-owns the popular Cluck 'N' Cleaver in Calgary, which she runs with her sister Francine Gomes. The fast-casual fried chicken eatery is famous for its perfect-every-time chicken as well as fun sandwiches like the Lil' Clucker and, of course, Nicole Gomes' signature biscuits and gravy.
The talented chef and restaurateur will be competing on Top Chef Season 20 as part of a special international season that premieres on Bravo and Food Network Canada on Thursday, March 9.
Andrea Alridge, head chef of Savio Volpe (Top Chef Canada Season 9)
Who didn't fall in love with Vancouver's Andrea Alridge during the show's 2021 season?
There's much to love about Alridge's charming personality and deft hand at Italian cuisine. You can find her leading the charge at the Michelin-Recommended restaurant Savio Volpe in Vancouver's Mount Pleasant neighbourhood.
Jinhee Lee, owner of JINBAR (Top Chef Canada Season 6)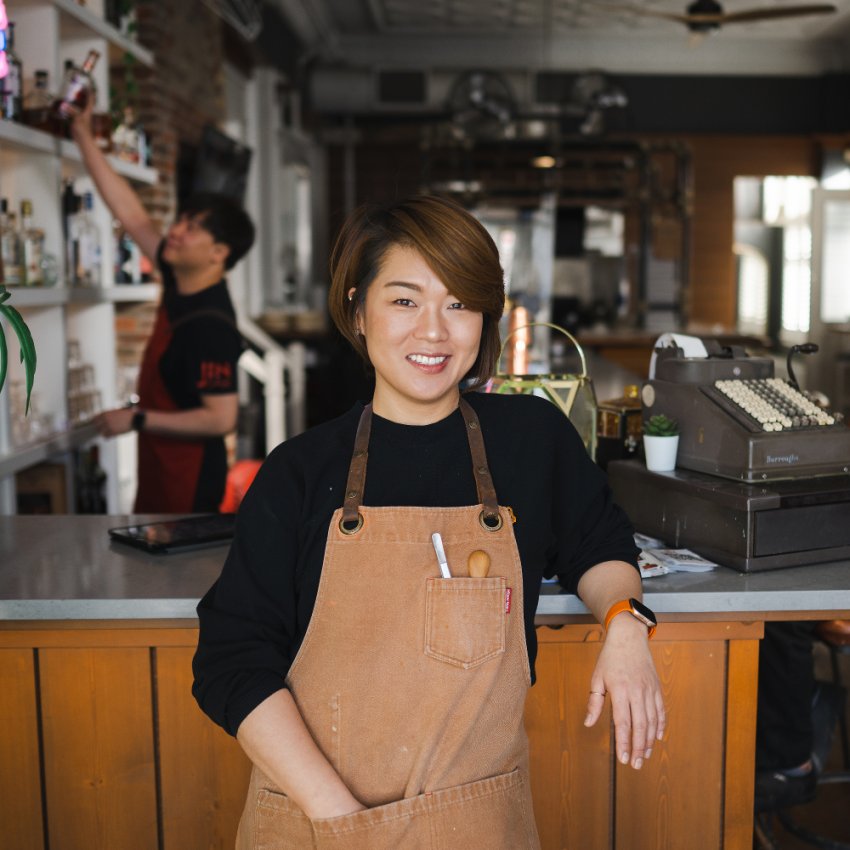 Calgarians know that chef Jinhee Lee makes some of the tastiest food in town. Her popular Korean-leaning restaurant is most well known for its Korean fried chicken as well as her Korean-style pizza (try the corn pizza, it's a real winner!) and delicious soft serve.
On top of it all, her space boasts a cool atmosphere, the room is always buzzing, and the cocktail program is real solid too.
Tawnya Brant, owner of Yawékon and Indigenous culinary advocate (Top Chef Canada Season 10)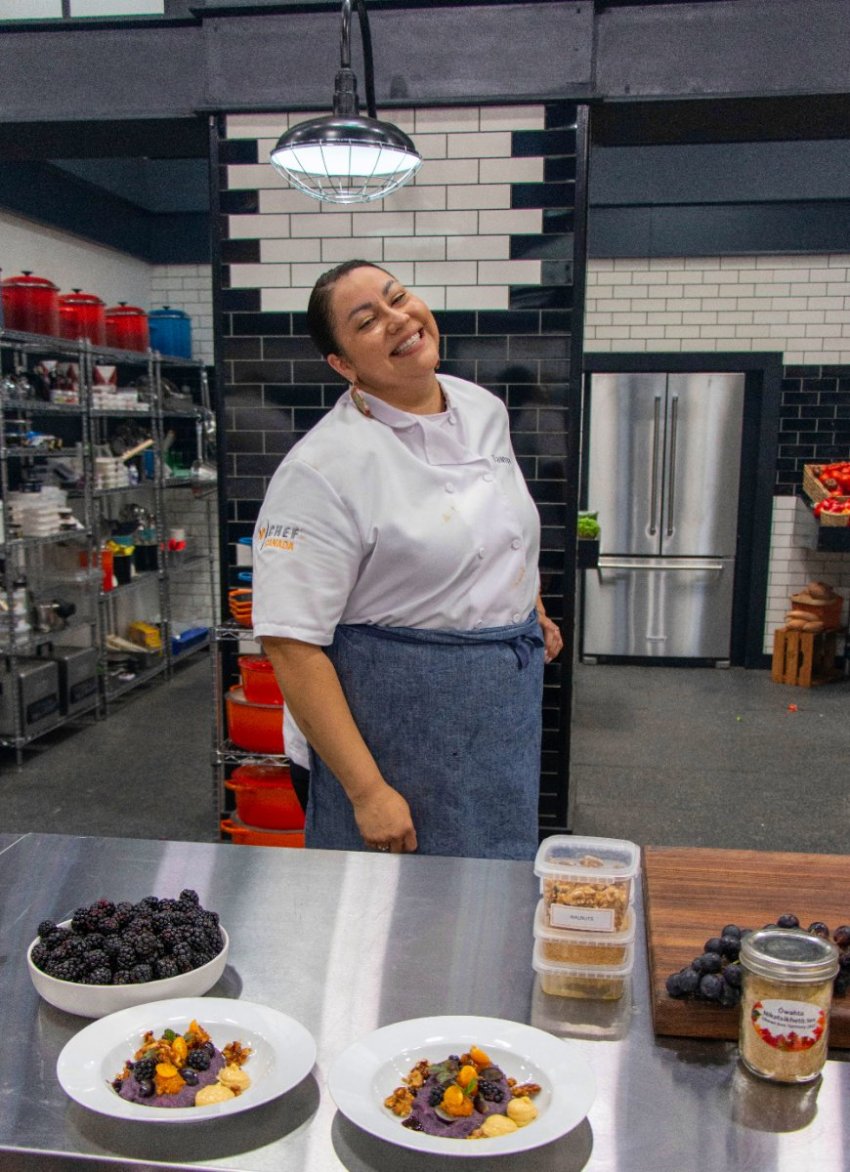 Charming audiences on the most recent season of Top Chef Canada, Tawnya also provided much education to viewers during her time on the show. She did this by showcasing traditional Indigenous ingredients and culinary techniques during various challenges.
At her restaurant Yawékon in Ontario, the chef does the same by cooking food she describes as "Haudenosaunee fusion", paying homage to her Indigenous roots and global flavours.
Since appearing on TCC, Tawnya Brant has also made many appearances at culinary events and food festivals, acting as an ambassador of Indigenous cuisine.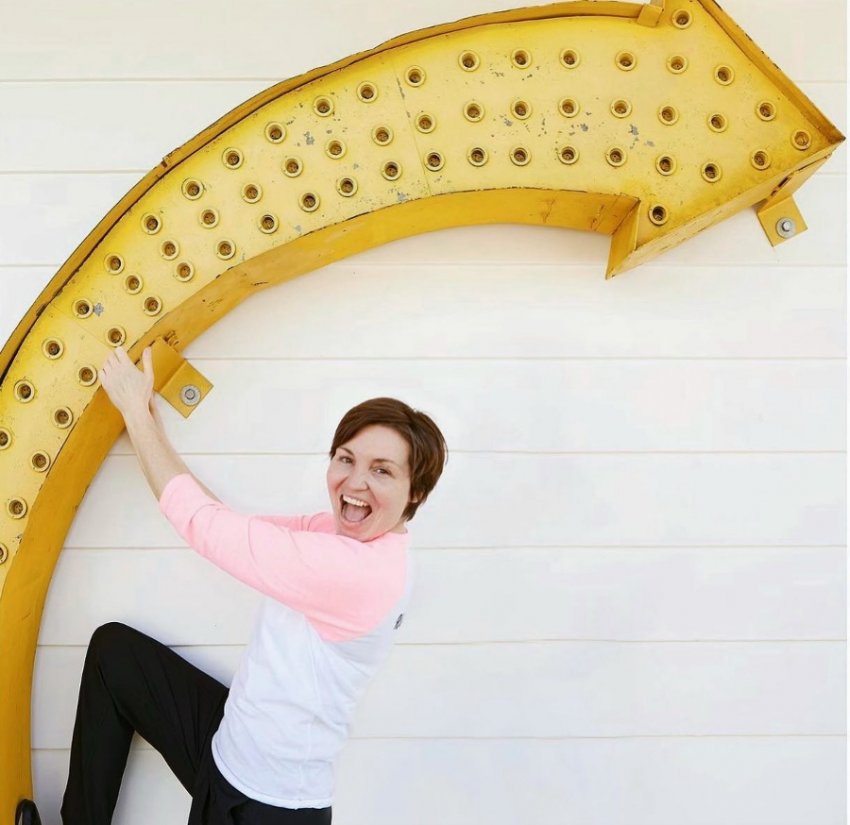 You'll be hard-pressed to find a cuter diner on the west coast, or anywhere in Canada for that matter, than Douce Diner in North Vancouver.
Chef and owner Dawn Doucette appeared on the 2013 season of TCC while working as a development chef for Earls Restaurants. After running a successful catering company for several years, she opened up her diner in 2019 and has been busy, busy, busy every since.
Douce Diner recently started opening Mondays to keep up with demand, and while Doucette's restaurant doesn't serve up fried chicken very often, when they do announce a Douce Coop pop-up, Vancouverites go crazy for it.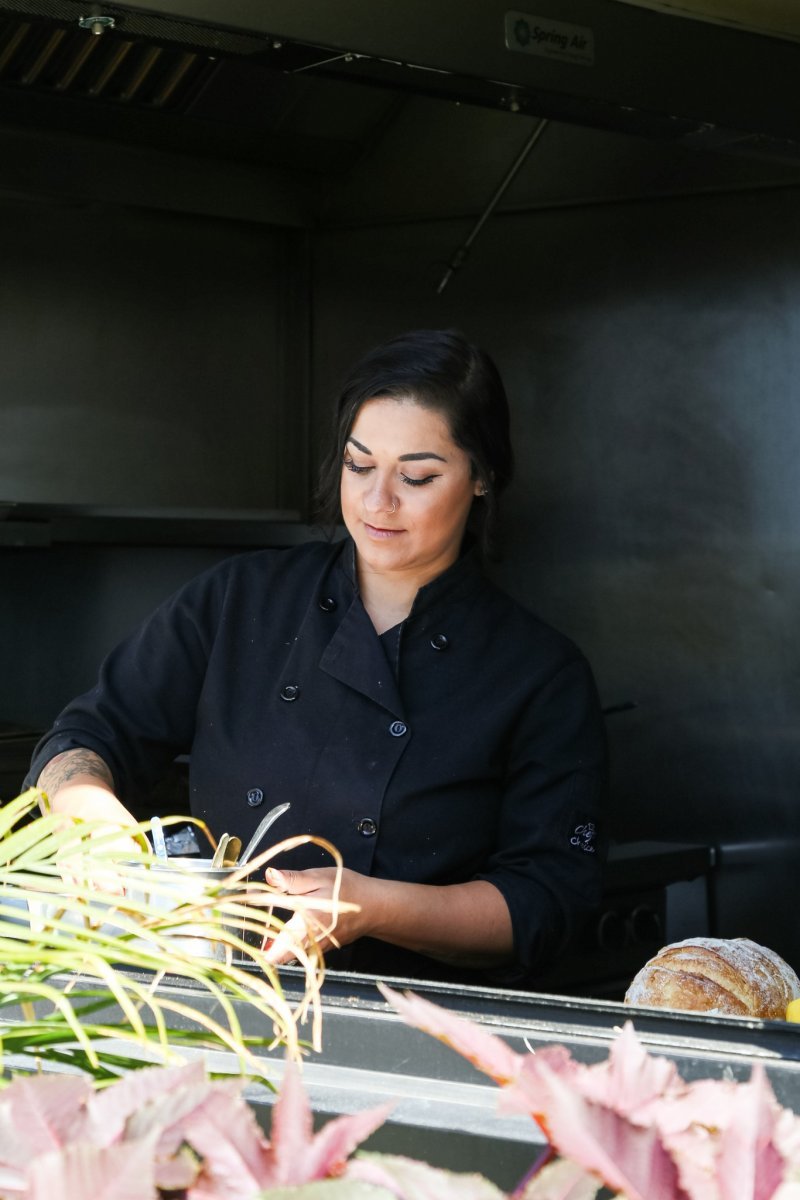 With a business private chef and catering business alongside her husband Josh Karbelnik, we know that Season 9 champion Erica Karbelnik is never one to rest on her laurels.
Most recently, the chef has been putting her creativity into the menu at the soon-to-be-open NBA Courtside Restaurant. Located in downtown Toronto, this is Official NBA eatery is the first of its kind and set to open some time in spring 2023.
Andrea Nicholson, owner of Butchie's and Dish Play (Top Chef Canada Season 1, Top Chef Canada All-Stars)
As one of the original chefs to compete on Top Chef Canada, the country has had well over a decade to get better acquainted with Ontario-based Andrea Nicholson.
The chef has turned her time on the show's inaugural season into much success over the years including roles as a judge and expert on various Food Network Canada programs, her popular meat-and-three restaurant Butchie's and her co-op kitchen/event space Dish Play in Whitby, ON. The latter is where the chef now puts on a ton of fun events including live music, drag brunches and much more.
Nicholson has also become an entrepreneur advocate of sorts in her region, helping ease red tape for folks trying to open and operate independent businesses.
Emily Butcher, owner of Nola (Top Chef Canada Season 9)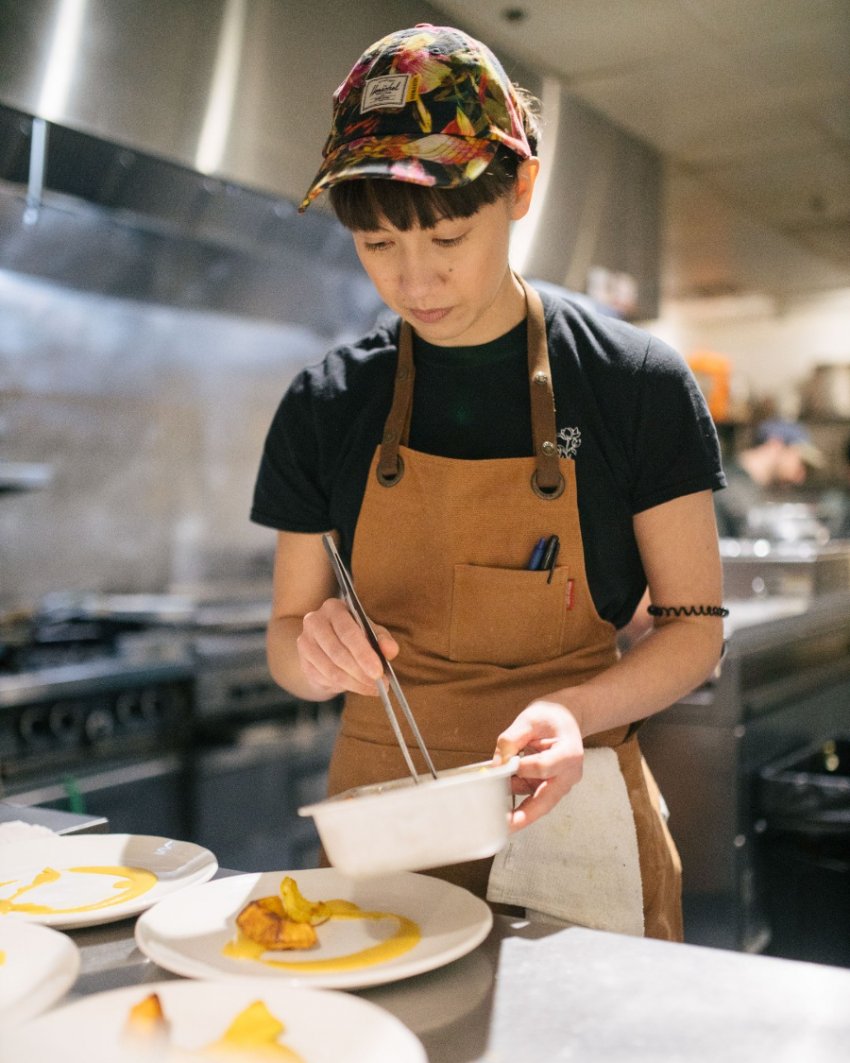 Known for her warm personality and creative approach to ingredient combinations on Top Chef Canada, Emily Butcher had long been a favourite within the Winnipeg food scene while running the running the kitchen at deer + almond prior to her season airing.
After opening her own restaurant Nola in the St. Boniface area of town in late 2021, the chef further made a name for herself in the city and beyond. It's here that she creates food that reflects her Chinese and west coast roots along with the Prairie ingredients that surround her in Manitoba. We also cannot understate the deliciousness of the black sesame and parsnip cheesecake at Nola.