Since opening in the summer of 2018, Bangbelly Cafe has become a popular destination on Fogo Island for both locals and tourists alike. Recently, co-owners chef Ian Sheridan and Caitlyn Terry announced that their restaurant would be both rebranding to a bistro-style concept this spring and adding a fast-casual business to its arsenal.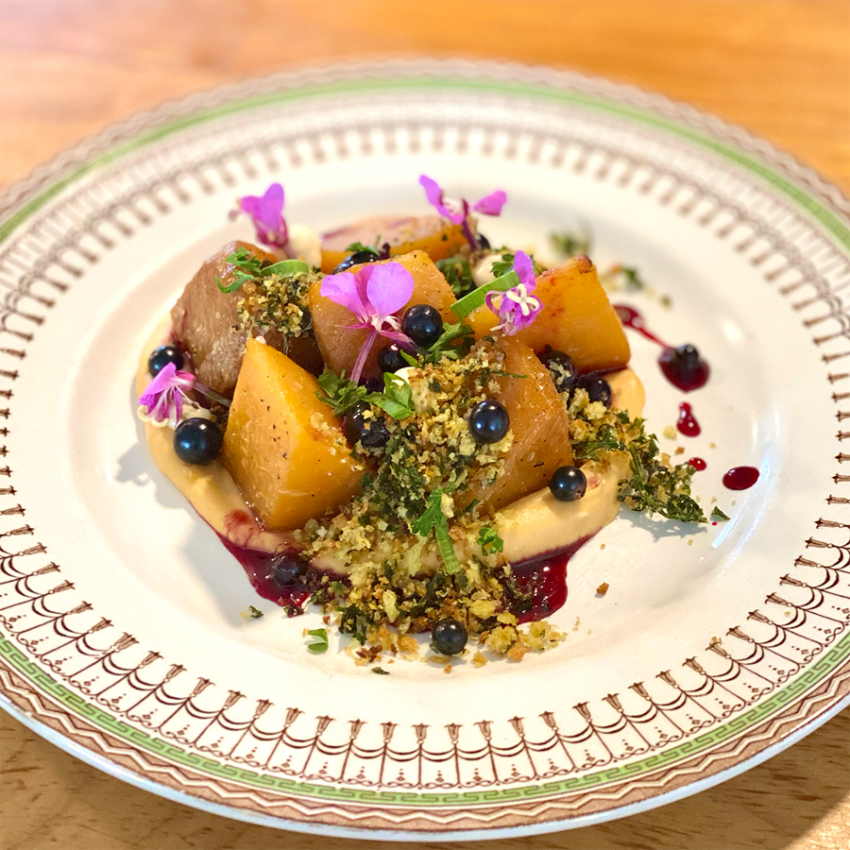 Bangbelly Bistro will officially reopen for the season on May 14, 2023 (Mother's Day), with a refreshed approach to its food and service. With both a la carte and prix fixe options, the restaurant's menu witll expand on Sheridan's penchant for adding global twists to classic Newfoundland dishes and, of course, seasonal ingredients.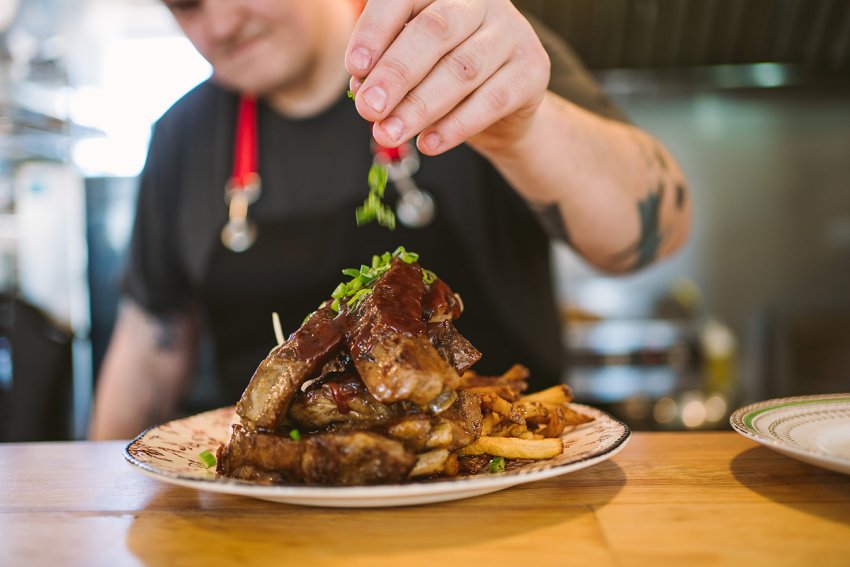 "We're committed to providing our guests with an exceptional dining experience that truly captures the essence of our island home," said Sheridan in the rebrand and expansion announcement. "We look forward to continuing to serve our loyal Bangbelly customers, as well as welcoming new customers at Punch Buggy."
Punch Buggy Pizza & Coffee Co. will debut on June 1 and see Roman-style pizza, coffee and house-made pastries served out of a take-out window across the road from Bangbelly Bistro from 8:30 a.m. to 4:30 p.m. daily.
Following its reopening and rebranding launch, Bangbelly Bistro will offer lunch and dinner service from Thursdays to Sundays.
People interested in finding out more about Punch Buggy's pizza and drink offerings can follow the business on Instagram: @punchbuggypizza.