Chocolate-loving food television fans will be happy to know that the third season of Great Chocolate Showdown will premiere on March 1, 2022 on Food Network Canada.
This season will once again see 10 eager bakers cooking their way through a wide range of chocolaty challenges, being tasked with creating from chocolate carousels filled with teeny desserts, to haute couture cocoa confections and more. Like usual, the group will be whittled down one by one until the three especially talented individuals wind up in the season finale.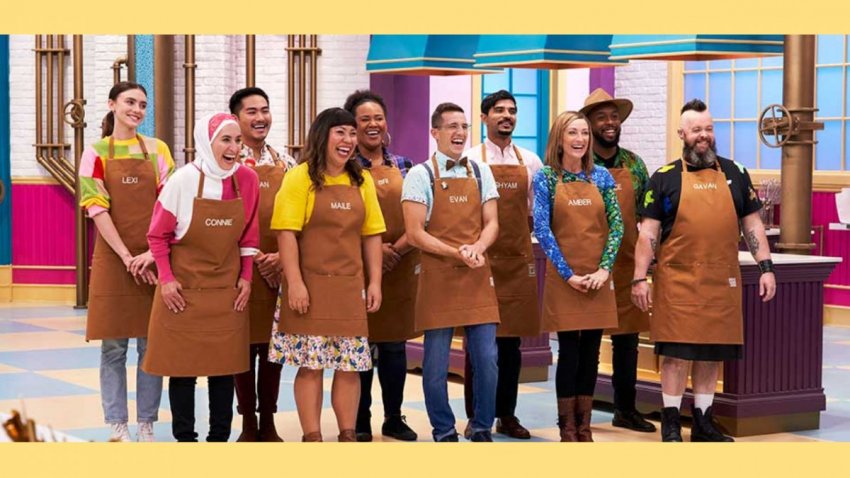 The final baker standing will be awarded the title of Great Chocolate Showdown Champion 2022 and receive a $50,000 grand prize.
While the show is a Canadian production, the majority of competitors are from the United States. The three Canadians competing are Saskatoon's Ian Frias, Scarborough's Gavan Knox and Lexi Christiansen of Vancouver (all pictured below).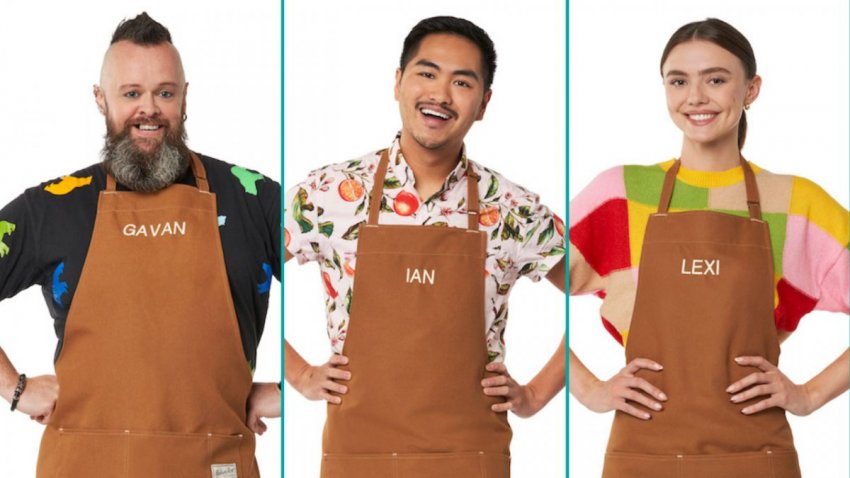 The show's judging panel remains unchanged for its third season. Headed up (unofficially) by iconic food personality and pastry chef extraordinaire Anna Olson, the panel includes award-winning British cake designer Cynthia Stroud and one of Vancouver's top chocolatiers, Steve Hodge (owner of Temper Chocolate and Pastry).
Great Chocolate Showdown Season 3 premieres on March 1 and will air weekly at 9 p.m. ET/PT on Food Network Canada.