While nutmeg can be a somewhat underappreciated spice in the kitchen, colour-wise it is making its debut in the limelight thanks to Le Creuset Canada. Next month, the company will be adding an 11th colour to its Canadian lineup by way of "Nutmeg". The company says the earth-toned colour choice is meant to represent calmness in one's own kitchen.
"More than ever, our home is newly valued as a place of calm and separateness under our complete control; a safe refuge and a place of sanctuary to live a smarter and simpler life," reads the company's announcement. "This beautifully soft neutral, almost mineral-like tone creates the setting for deep relaxation and optimism to wash over us."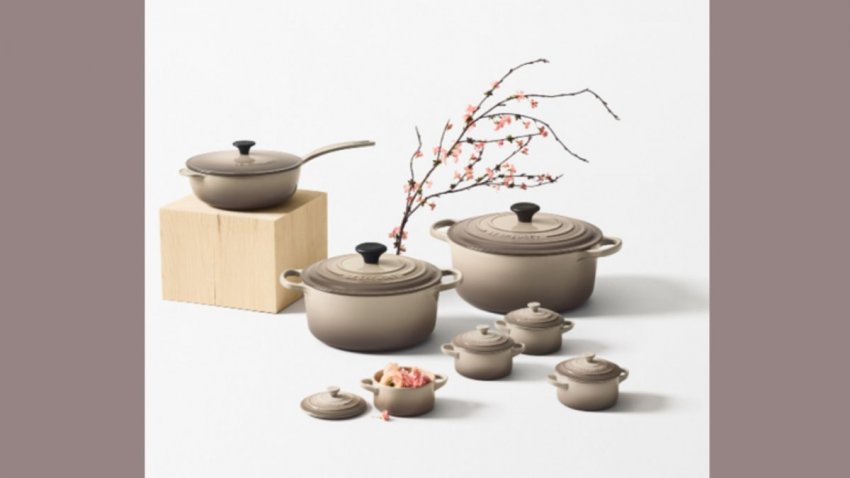 Available March 5, 2021 at Le Creuset Canada store locations across Canada, its online shop and selected retailers, the colour option Nutmeg can be opted for when purchasing items from the Enamelled Cast Iron Cookware, Dinnerware and Café Collections.