After being a staple of the downtown after-works-drinks crowd for decades, Calgary's famed Barley Mill–adjacent to the Eau Claire Market–called it quits last year. Since then, it's been anyone's guess who would take over the space...and given the amount of buzz surrounding the demolishing of the market itself, if the building would even stick around.
Now, we know that popular pub chain Local Public Eatery has been busy as of late renovating the two-story space to transform it into its second Calgary location. Calgary's first Local Public Eatery location opened back in 2013 in the heart of Stephen Avenue and has remained a popular destination for casual food and drinks ever since.
Set to open on Saturday, August 21, Local Barclay will boast two fully functional bars on each level as well in addition to two separate patios that are said to overlook the Bow River. Though a design overhaul has taken place, Local Barclay seems to have kept the integrity of the heritage building, famous outdoor water mill included.
Phew!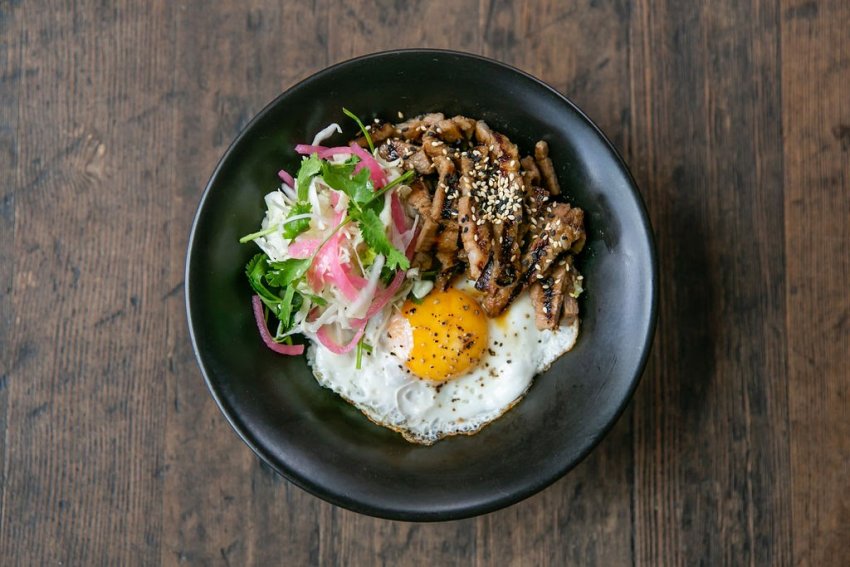 For those who are familiar with the Local concept, expect the same food and drink menu for the most part here aside from a new BBQ rice bowl topped with a fried egg, grilled pork and pickled onions–which will be exclusive to location. If you're not familiar, popular menu items include their pressed burgers, fish tacos and the lineup of "Crush Cocktails".
Local Barclay is located at 201 Barclay Parade SW and will be open Mondays to Fridays 11 a.m. to late and weekends from 10 a.m. to late.