Aside from my vegan pals (and those with an allergy to eggs), I can't think of anyone who doesn't have some eggs kicking around in the fridge. It's a true staple and also one of the most versatile ingredients.
I love a quick plate of scrambled eggs for breakfast or a frittata as much as the next person, but being cooped up during this pandemic, I've also explored some less common ways to use eggs.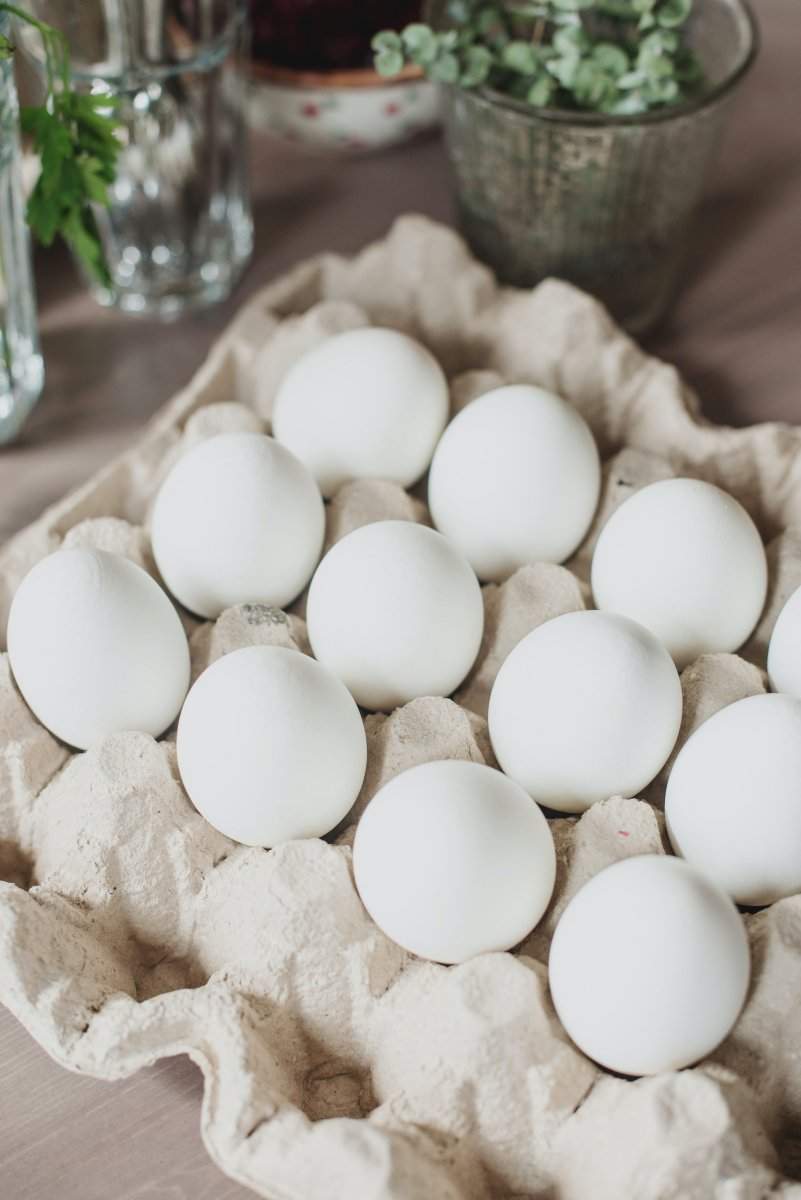 From soup to cocktails and plenty in-between, there's a lot you can do with this humble, everyday ingredient. Here are some ways to get creative with eggs that may not come to mind immediately.
Add eggs to soup
Making egg drop soup is likely the most common way to incorporate eggs into a pot of soup. It only requires a few ingredients and on a cool, rainy day, it's especially rewarding. Another lesser known way to use eggs in soup is to take inspiration from the bright Greek soup called Avgolemono. Here, eggs actually help thicken the broth, giving your soup a more creamy consistency. This trick can be applied to most other soups that you might want to thicken in lieu of flour or cornstarch.
Make Dutch babies (also known as popovers) for brunch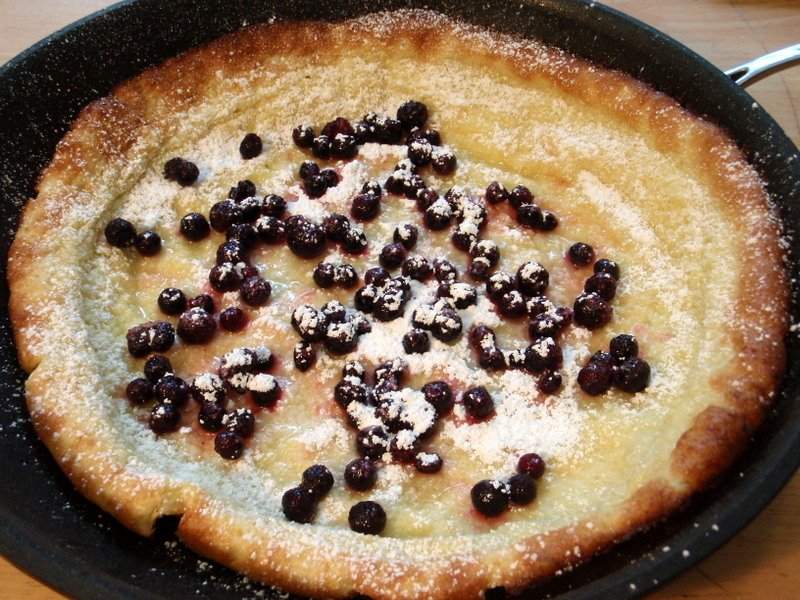 photo courtesy of joyosity via Flickr.
Admittedly, I hadn't explored the delicious world of Dutch baby-making until fairly recently. Essentially an eggier, baked pancake, Dutch babies are ridiculously easy to make and also really versatile in terms of what you can top them with.
The most entertaining part about making this delicious dish is watching it bake in the oven until edges of the Dutch baby reach pretty epic heights. With that said, make sure to leave some room between the pan and the roof of your oven.
Use egg whites in cocktails
If you've never tried to make a sour cocktail with frothy egg whites like a gin sour or whisky sour, now is the time! It's really easy, and incorporating egg whites into a cold cocktail gives it amazing silkiness. Now, what to do with those leftover yolks...
Make hollandaise or bearnaise with egg yolks
When a recipe calls for egg whites, save those yolks and whip up a quick hollandaise or béarnaise (essentially the former with the addition of fresh herbs, typically tarragon). This type of sauce--made with egg yolks, lots and lots of butter and lemon juice or white wine vinegar--is a great complement to virtually anything hot off the grill. It find a perfect companion in grilled asparagus, which is finally in season right now across Canada.
Baking the perfect brownie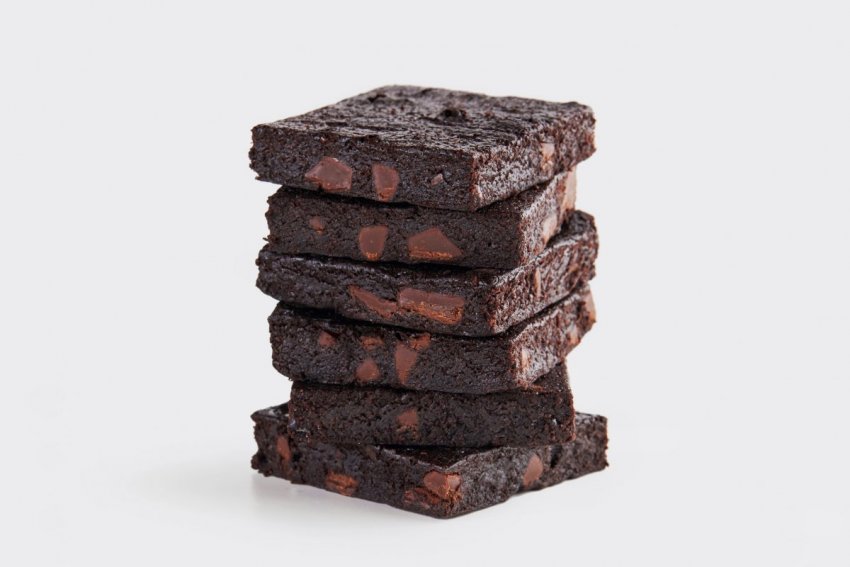 It's no surprise that you need to use eggs to make a proper brownie, but few people realize that the trick to getting a sexy looking, glossy-on-top brownie is by whipping egg whites separately with sugar before incorporating it into the rest of the ingredients. Top Chef Canada's Jo Notkin shared her brownie-making wisdom with Eat North earlier this spring and we're all the better for it.