To be honest, there is no such thing as purposefully leftover wine in my household, but it does happen every now and again. On top of that, there's plenty of conflicting wisdom about next-day wine and their suitability for drinking, depending on the varietal and age of the bottle you've popped. Thankfully, as a general rule, opened wine feels perfectly at home in the kitchen too, lending its complexity to a variety of creations such as braised meats, risottos and pan sauces.
If you're thinking of making wine vinegar at home, you can definitely go ahead, but it is a lengthy process. If you want better return for your time, I'd say cook with the wine and just buy the vinegar instead.
I've assembled some suggestions for making the most of leftover wine in your kitchen, but do also consider flipping the approach: buy a bottle of wine to use in one of these interesting ways and then the leftover wine becomes yours to drink.
Six of a tasty one, half dozen of a delicious other, really.
Make jam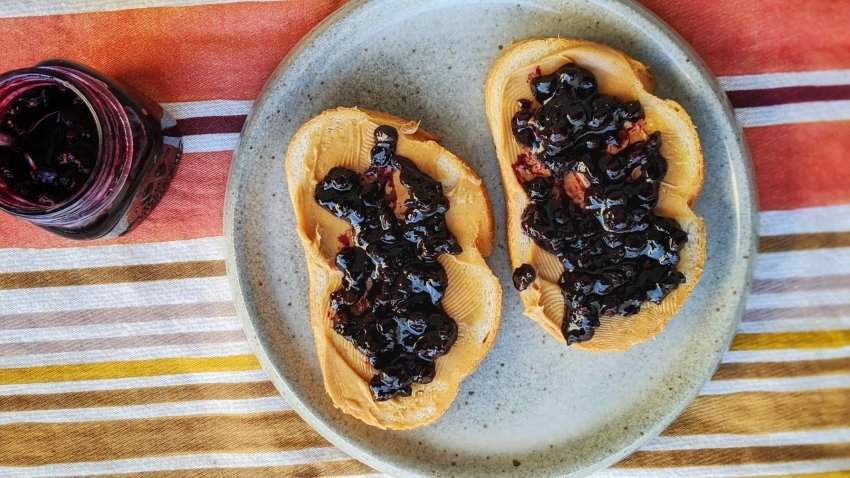 Jam is really nothing more than some fruit (usually berries), a little bit of sugar, maple syrup or honey and a bit of liquid to help the berries cook down. Using leftover wine is a great way to add depth and a little acidity to a homemade jam. Recently, I made a blueberry jam using some leftover rosé from dinner the next before and it was delicious. Every time I have some toast, I tell myself it's spreadable sangria.
Since there are no fresh berries in season in Canada right now, grab a bag of frozen Canadian-grown berries at the grocery store.
Pickling vegetables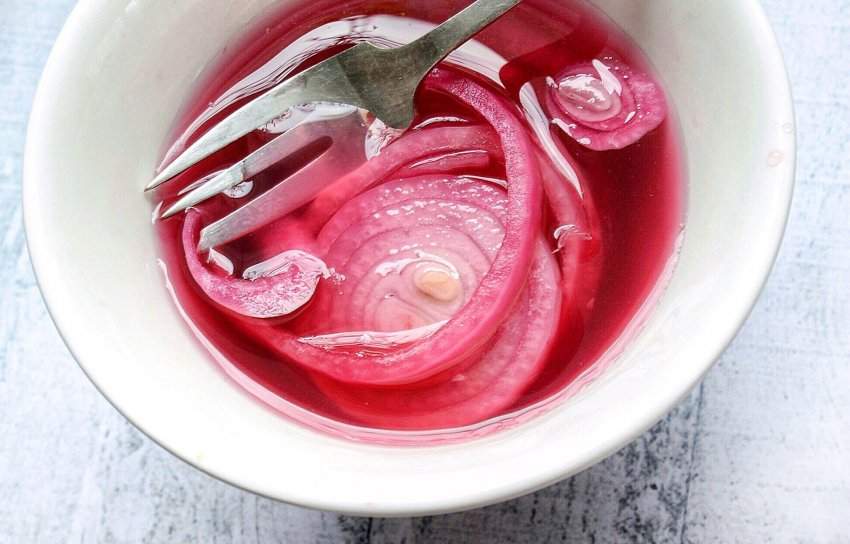 Now, dumping a pot of simmering wine over sliced vegetables may give you some sort of bizarre, boozy pickle, but that's not quite what we're aiming for here. Instead, swap out some of the regular vinegar in a traditional pickling recipe for wine. Red wine creates a beautiful hue when added to pickling liquid.
Bring dried fruits back to life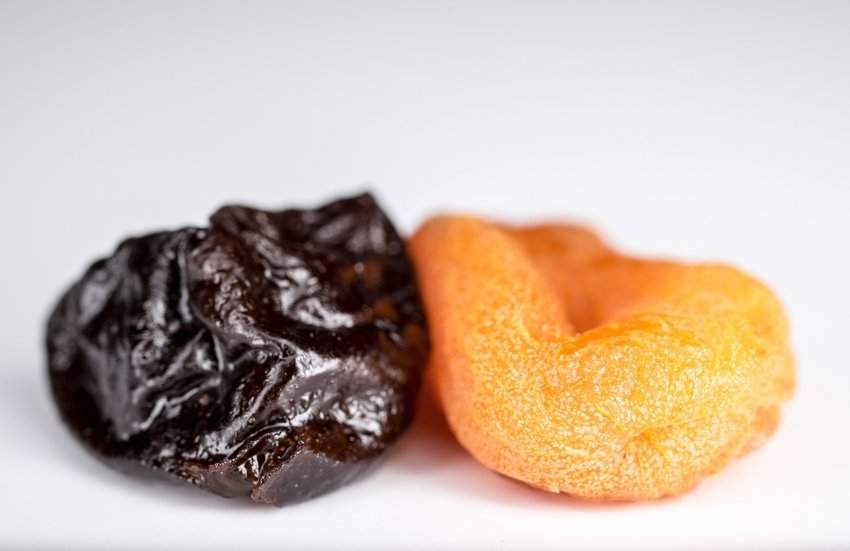 Reconstituting dry fruits is one of my favourite kitchen tricks and one that is overlooked by many. Things such as raisins, prunes, apricots and dried cherries are ideal for soaking in leftover wine. All you need to do is simmer the wine with you preferred aromatics and sweeteners (like cinnamon sticks, vanilla, maple syrup, and honey) in a small pot, and pour the mixture over dried fruit. Once the mixture has cooled, cover it and store in the fridge to use as desired.
While you could just eat the plumped fruits with a spoon, a better way to show them off is on a charcuterie platter the next time it's acceptable to have people over for a visit.
Use in cocktails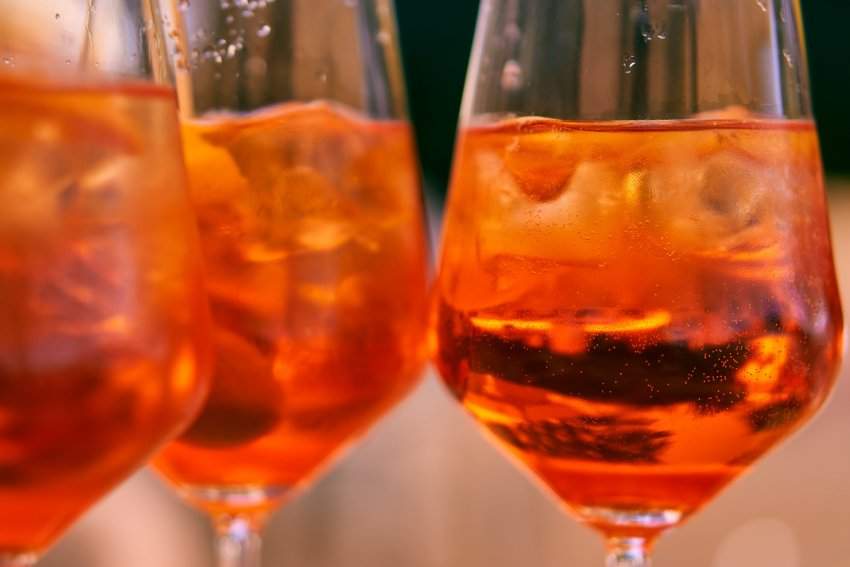 If you've got a quarter of a bottle of bubbly lingering in the fridge or a half-glass of shiraz at the bottom of the bottle, and you want something more interesting than a glass of remnants, put your home bartender cap on. Bubbly can be used to make a quick spritz–I'm really loving having a limoncello spritz or two on my back deck lately–and a little red wine looks pretty slick in a New York Sour.
If you need some home bartending tips, we've got some great insight from bartender extraordinaire, Madeleine MacDonald on the site too.
Make ganache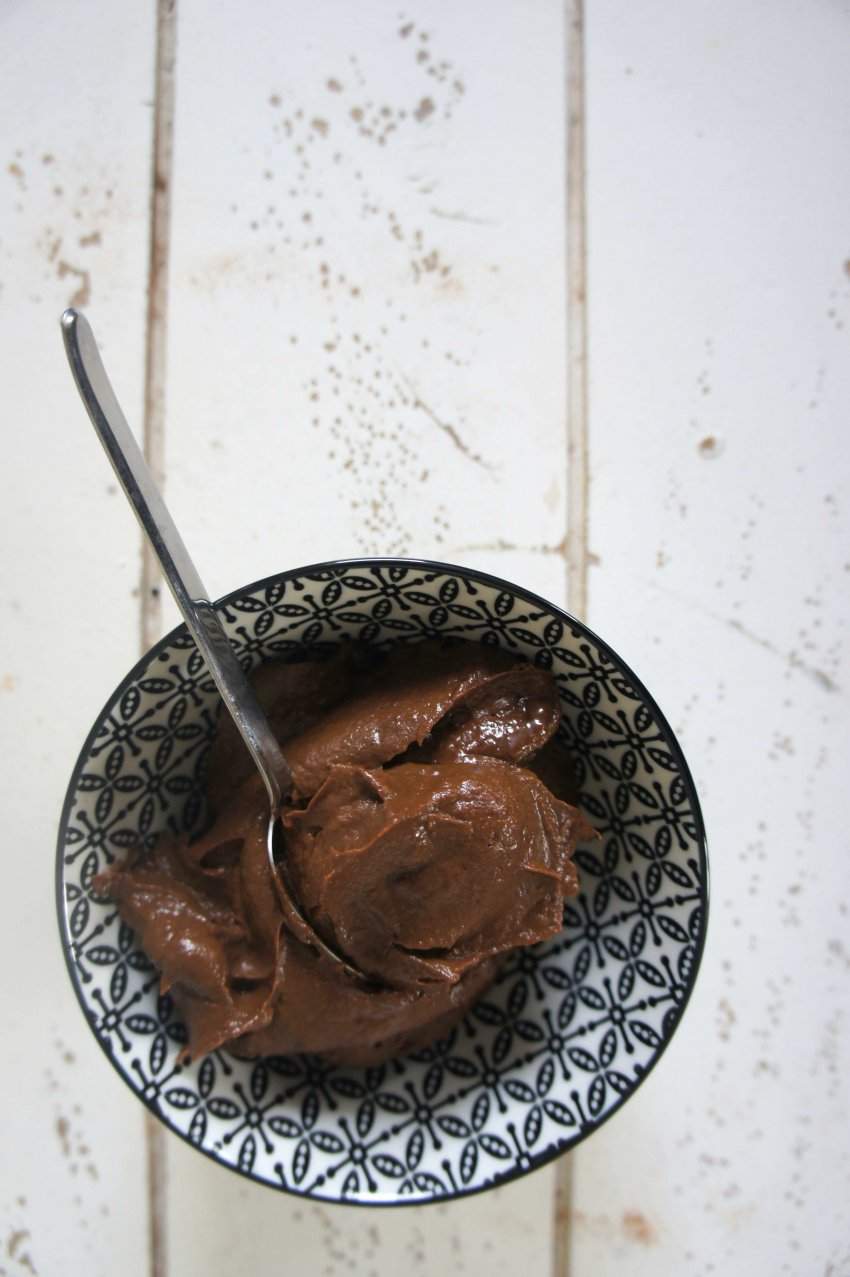 It's no secret that chocolate and wine go hand-in-hand, but why not go one step further and have "2 Become 1," as the Spice Girls might say. (That was what they were singing about, right?)
Adding some red wine into ganache with heavy cream and good-quality chocolate helps make the indulgent confection even more decadent.