In my younger years, powdered parmesan (or "shaker parm", whatever you may call it) was reserved exclusively for shaking vigorously over top of a slice of greasy Hawaiian pizza on the way home from the bar on weekend. Now that I'm a little older, that happens much less frequently, but I've come to appreciate this poor man's cheese more and more.
Of course, this pantry staple won't make your dinners any more gourmet, but there are plenty of ways to use it other than just as a salty, umami-rich afterthought.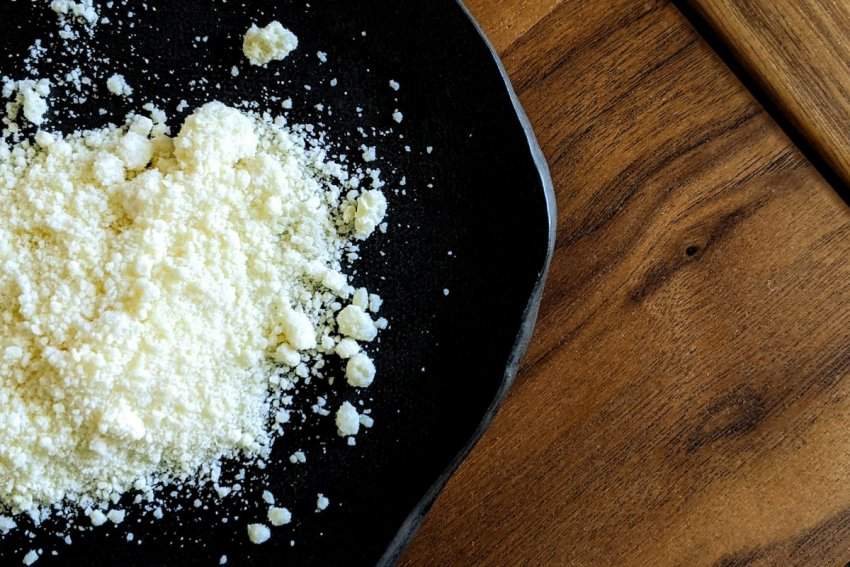 From upping the ante with stovetop popcorn to adding a little "je ne sais quoi" to your grilled cheese sandwiches, here's how to make the most of powdered parmesan.
Adding flavour to meatballs or meatloaf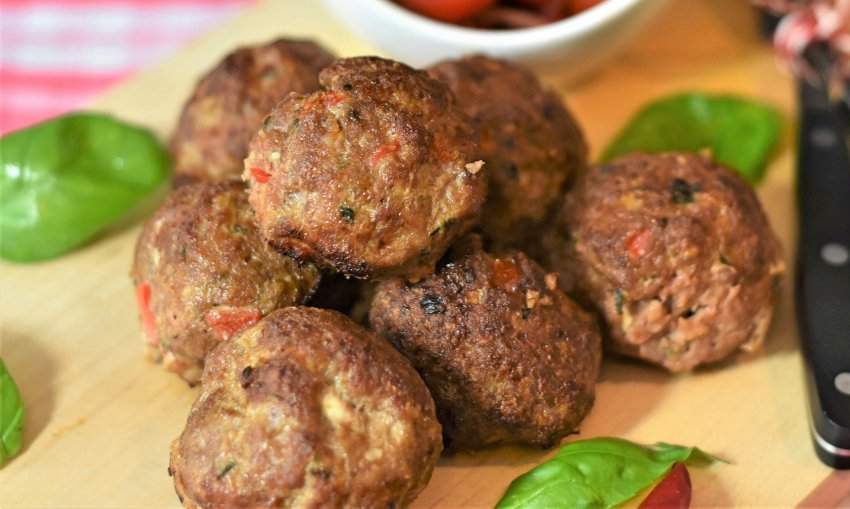 Much like adding breadcrumbs to meatloaf or meatballs to help bind the components, powdered parmesan can help in this respect, as well as offer some added flavour. We wouldn't suggest swapping out bread crumbs or crushed crackers (or whatever dry binder you like to use) completely, but try replacing one third of the starch with this powder and see if you like the results. Powdered parm definitely adds sodium, so go lighter on the Worchestershire or salt.
Hot tip: If you want to taste test you meatloaf or meatball mixture before cooking the entire batch, just fry up a spoonful in a pan with a bit of oil to see if it's the flavour and texture you're going for.
Salad dressing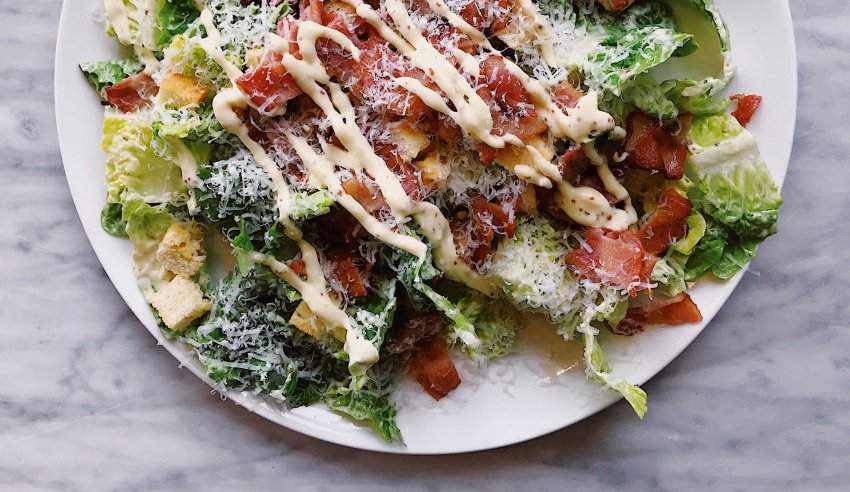 It's easy to whip up a slightly creamy, rich salad dressing by using olive oil, white wine vinegar, powdered parmesan and a garlic clove. As always, a ratio of 3:1 oil to vinegar is a solid base. Mix the parmesan with the vinegar first, and then slowly add the oil while stirring regularly to help emulsify. This can be done in a blender as well for smoother end product.
No need to mince the garlic, just peel the clove and let it sit, whole, in the dressing. The garlic flavour will infuse effortlessly.
Seasoning popcorn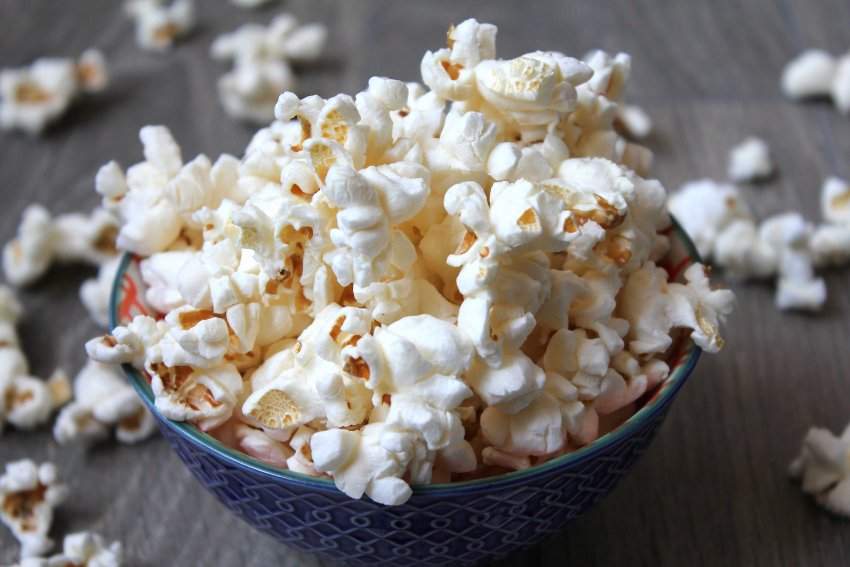 This is the easiest and, perhaps, most rewarding use of shaker parm. All you need to do once you've popped your batch of stovetop popcorn is drizzle it with butter and then shake on the parmesan. Toss until everything is well-coated and enjoy. Add a little cracked pepper too, and you'll be living in a cacio e pepe popcorn fantasy. Movie night ready!
In savoury baking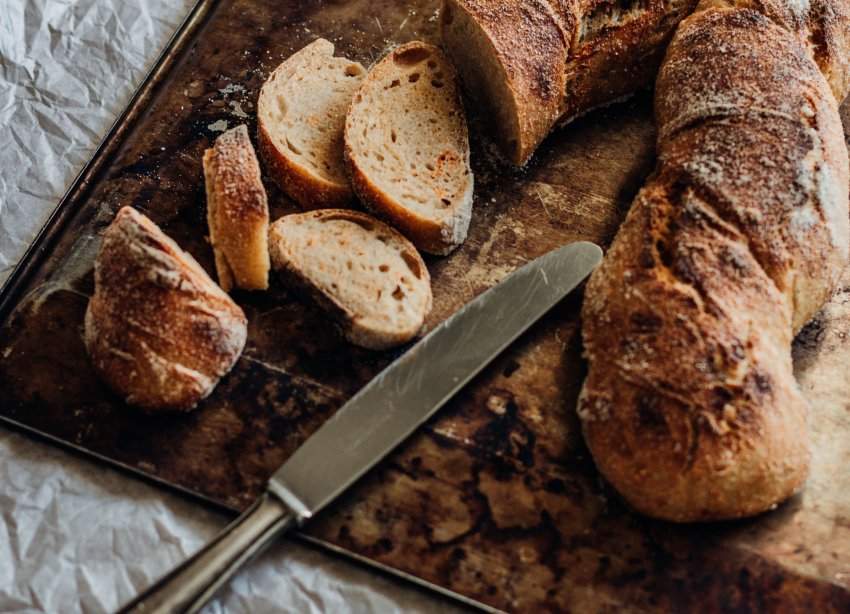 Since it's in powdered form, it's easy to add shaker parm to savoury baked goods such as pizza buns, muffins, cheesy ciabatta loaves or pull-a-part bread. It's best to mix the parmesan in with the dry ingredients before combining with the wet unless it's something that requires more of a saucy filling (like the pizza buns), then you're best to combine it with the filling components.
Spreading on grilled cheese sandwiches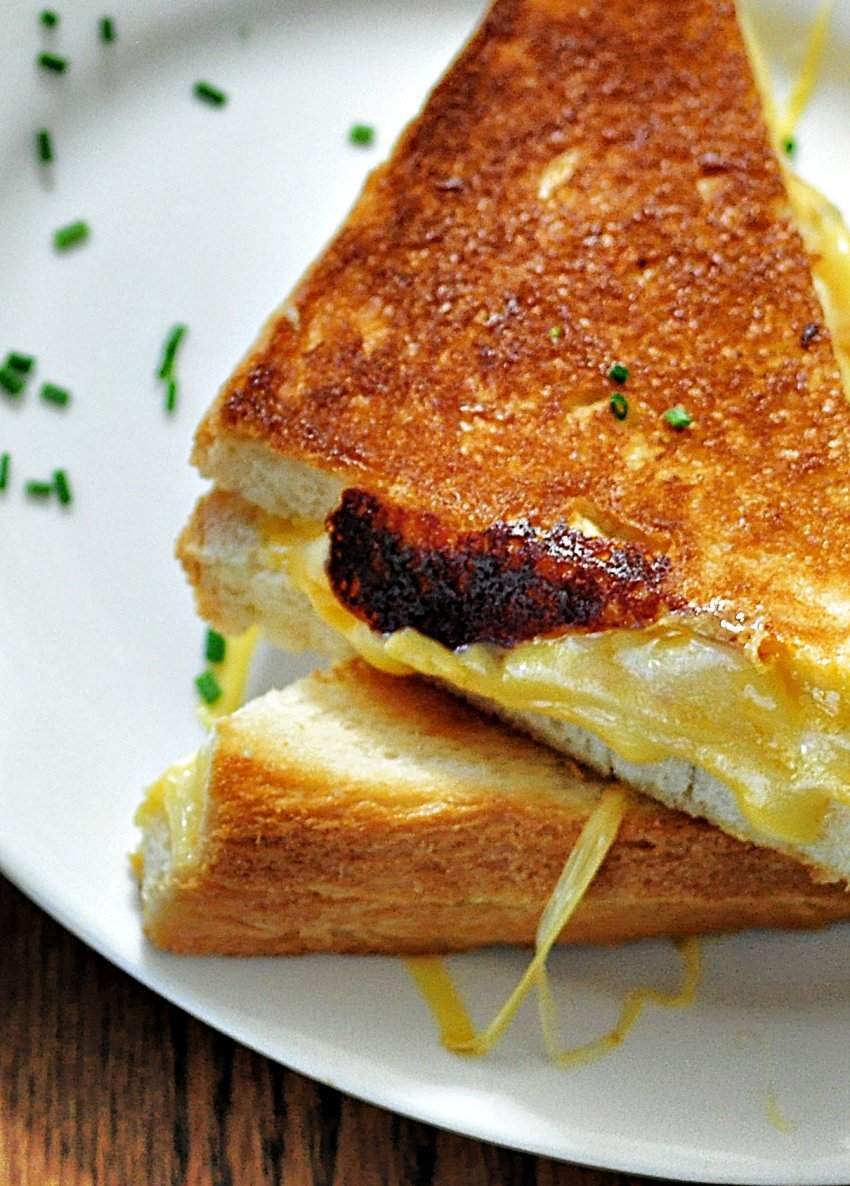 Alright, stay with me here. Many people know that spreading mayonnaise on the outside of your grilled cheese sandwiches before cooking them one of the best kitchen hacks of all time, but few add powdered parmesan into the mix to take things to the next level.
All you need to do is mix some parm with a little bit of water and once it's thick, combine with mayo (1:1 ratio) and spread on the outside of the grilled cheese sandwiches before cooking.