With Winnipeg's RAW:almond currently in full swing, locals are more eager than ever to brave the winter cold in the name of delicious food and one-of-a-kind culinary experiences.
The city has no shortage of exciting things to do over the winter months, including the upcoming Festival Du Voyageur, but the newest excursion to add to a Winnipegger's to-do list is a restaurant that is completely built of snow. Structurally conceptualized by renowned snow architect Clint Masse, the Den Restaurant will be built by Masse and his team just outside of the Winnipeg city limits on the property A Maze In Corn. The popular corn maze, located in Saint Adolphe, MB, also operates the world's largest snow maze (pictured below), which just opened up for the season over the weekend.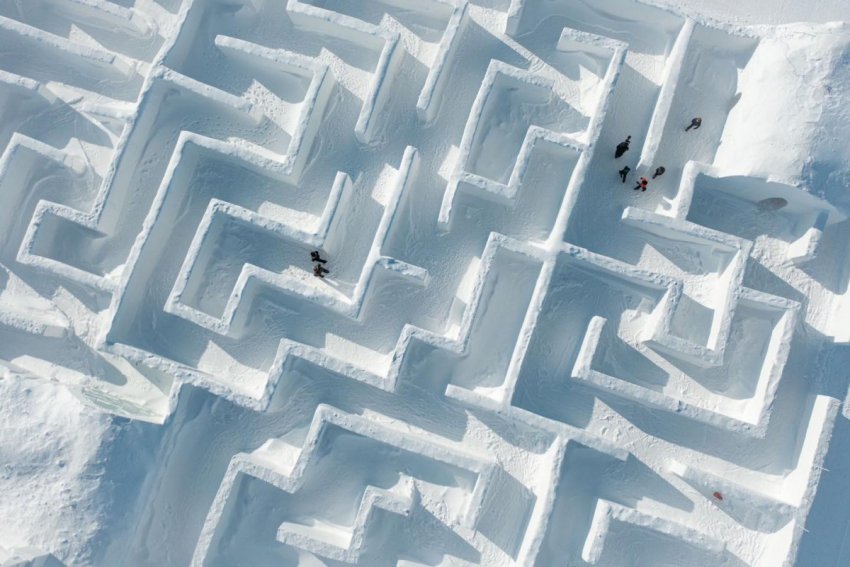 The interior of the snow-built restaurant will boast ornate snow-carved murals, as well as ice sculptures on-site, making for a showstopping backdrop for dinner...and likely great photo opps too.
The Den Restaurant will officially open on Saturday, February 11, 2023, and offer 7:00 p.m. seatings on Fridays and Saturdays through to March 11, 2023. The food menu comes courtesy of local chef Luc Jean with Friday nights offering a tapas-inspired experience ($130) and a four-course Prairie-themed dinner menu on Saturday nights ($180).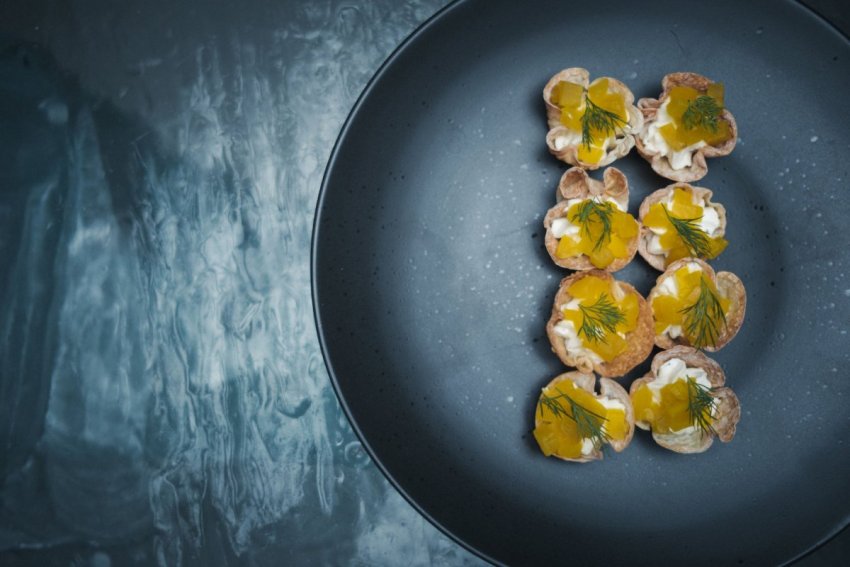 Ticket prices include a feature cocktail, live entertainment and, of course, the overall jaw-dropping experience of dining inside a snow-built restaurant. There will also be a full-service bar where additional drinks can be purchased.
Reservations for The Den Restaurant at A Maze In Corn can now be purchased online.