A staple in the Canadian music scene for well over a decade, singer Serena Ryder has had many hits over the years. But at this time of year specifically, Ryder gets plenty of extra airtime with her popular Christmas album Christmas Kisses. Released in 2018, the album was selected by Rolling Stone as one of the best holiday albums of the year and is full of unique takes on holiday classics (her version of "Blue Christmas" is a personal favourite) and, of course, originals as well.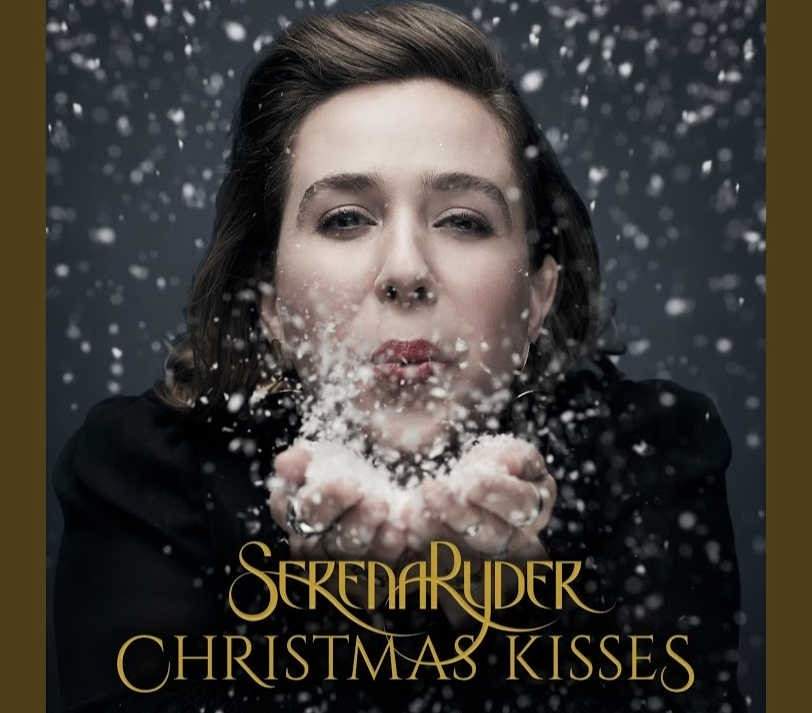 The talented musician also just wrapped a cross-Canada holiday concert tour, just in time for Christmas dinner.
Speaking of dinner, her love of the holidays expanded this year into a cute five-part IGTV series (#ChristmasKitchen) where Ryder cooks some of her favourite holiday dishes alongside some of her best friends, including Hill Kourkoutis, house musician on CTV's The Launch.
Give the cute video series a watch below.
Watch: Serena Ryder "Christmas Kisses" official video