The Calgary Stampede recently unveiled a slew of events, activities, and attractions taking place during this year's 10-day festival, and while the return to a full-scale Stampede is exciting in and of itself, we were particularly thrilled to see what crazy midway foods will be awaiting us on the grounds when the Stampede kicks off on July 8.
Although many of this year's midway foods actually seem quite appealing—deep fried Oreo mini doughnuts, unagi sushi tacos, and Flamin Cheetos' Fries, to name a few—we thought we'd share a selection of the strangest snacks you'll see during the Calgary Stampede in 2022.
Kraft Dinner Soft Serve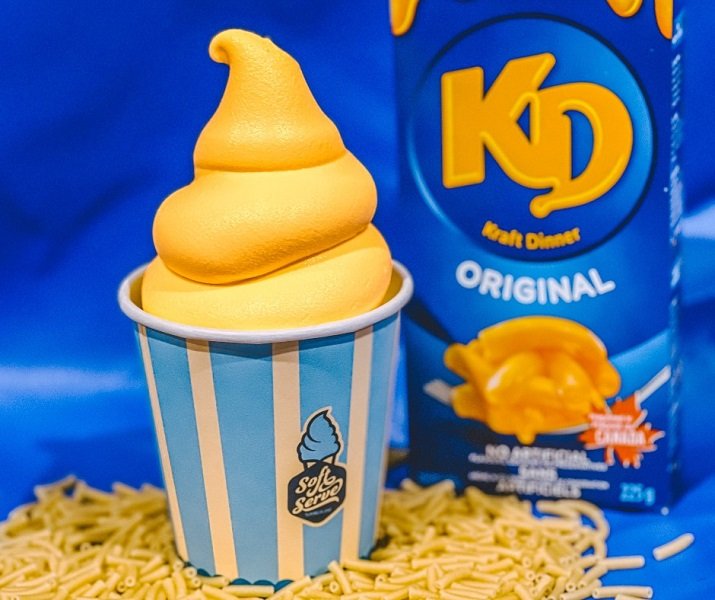 It seems like a new creative soft serve concoction makes an appearance every Stampede but this year's Kraft Dinner rendition might just take the cake. That being said, we are suckers for nostalgic comfort foods so we'll definitely be sampling a scoop or two.
Meal Worm Hot Dog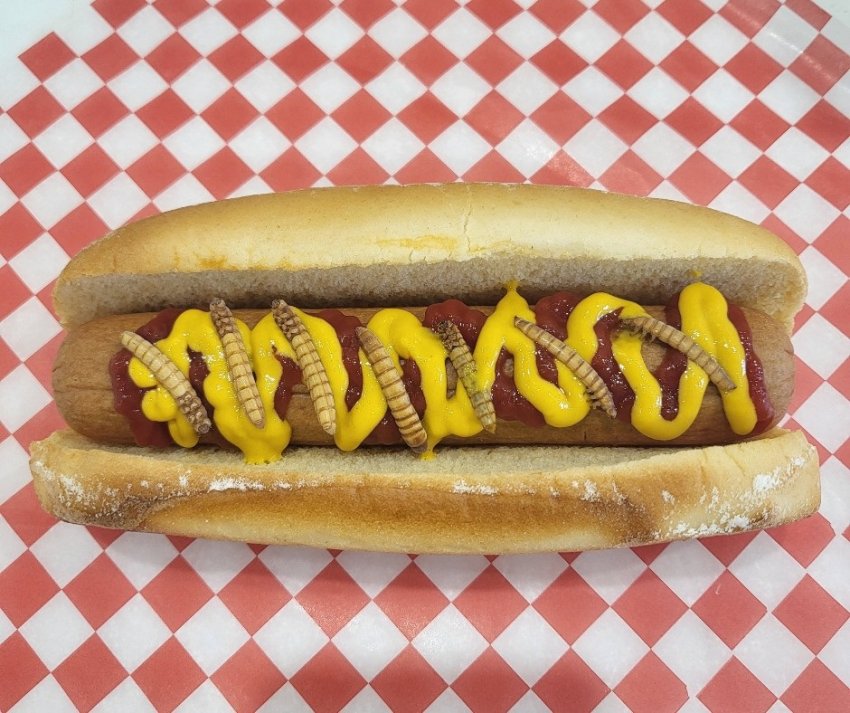 We are well aware that insects and invertebrates are the future of protein, but we're not entirely sure we're ready to start using mealworms as a condiment just yet.
Cotton Candy Noodles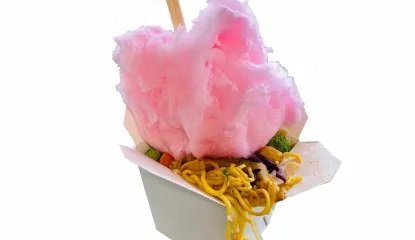 This one seems like a weird combination, but in theory the combo kind of works. Savoury and spicy notes from the noodles with a heaping pile of pink cotton candy to sweeten it out.
Bad Breath Lemonade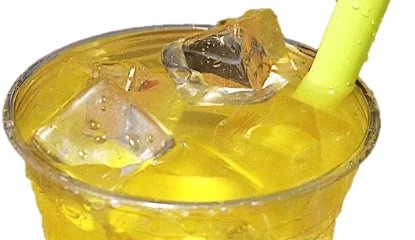 Nothing beats a refreshing ice-cold lemonade on a hot summer day, unless that lemonade also produces an aftertaste of garlic and carmelized onions? Something about this seems counterintuitive but at the same time it's almost too intriguing not to try.