Sometimes, Mother's Day sneaks up on us, but it's definitely a cause for celebration and we don't want to forget this Sunday.
Breakfast in bed is a charming thing to do when you're a kid, but for grownups, a thoughtful meal out on the town (with the kids picking up the tab) is always a safe bet.
From an extraordinary brunch offering at Vancouver's Boulevard to made-to-order crepes at Chartier just outside of Edmonton, to a free mimosa for every mom at The Carleton in Halifax (we like their swagger), here are eight places across Canada to consider treating Mom real nice.
Boulevard Kitchen & Oyster Bar (Vancouver, B.C.)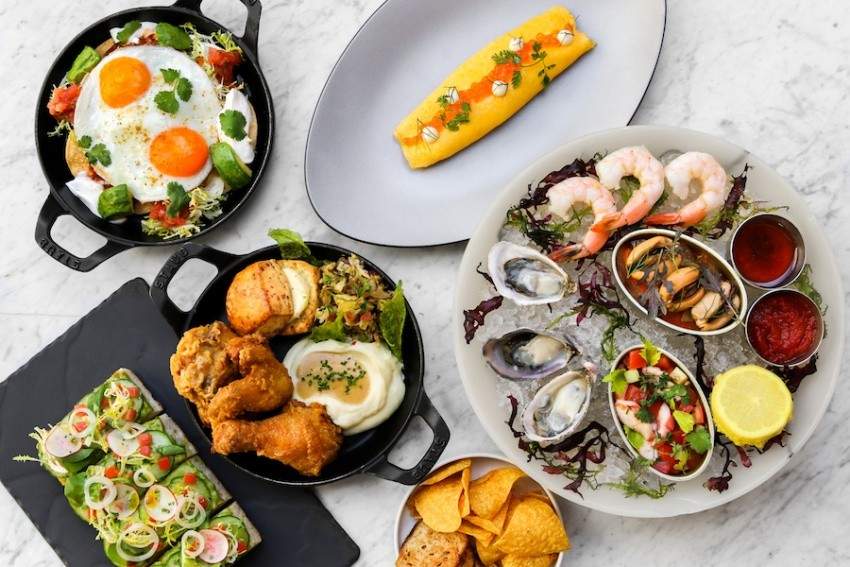 Boulevard's award-winning culinary team is offering the restaurant's grand buffet service for both brunch (10:30 a.m. – 3:00 p.m.) and dinner (5-10 p.m.) this Mother's Day. Both services offer house-baked pastries, fresh fruit and salads, charcuterie and cheese, an array of fresh seafood selections, carving stations featuring roasted leg of lamb and porchetta and a variety of desserts.
Boulevard will also be rolling out its signature mimosa cart, which offers a choice of elderflower, rose lemonade, classic orange juice and sbagliato, fresh orange and mint garnishes and a choice of Vaporetto Prosecco or Taittinger Champagne. Reservations for the Mother's Day grand buffet services ($79 per person plus tax and gratuity, $35 for children) also include a special take-home treat for all moms in attendance.
The Carleton (Halifax, N.S.)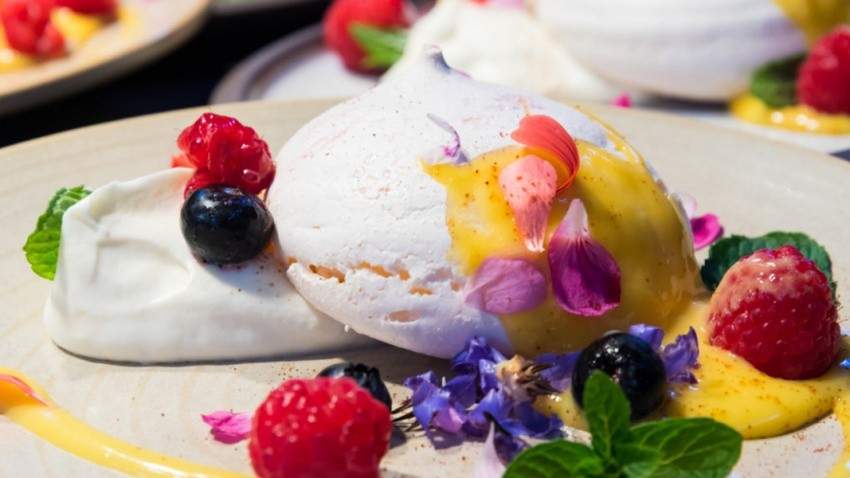 The Carleton is known for its award-winning music venue, but the a la carte menu by chef Michael Dolente is the star of this Mother's Day brunch in our eyes. Main courses, featuring banana bread French toast, carbonara pasta, and pulled pork hash, go for $15 each, and all moms receive complimentary mimosas.
There are also three gluten-free vegetarian desserts on offer, highlighted by a stunning pavlova with fresh berries, passionfruit, and white chocolate mousse. In typical Carleton fashion, the event will also feature live music from 11 a.m. to 3 p.m. Reservations are filling up fast so, if you're in the area, we suggest you act quickly.
Chartier (Beaumont, AB)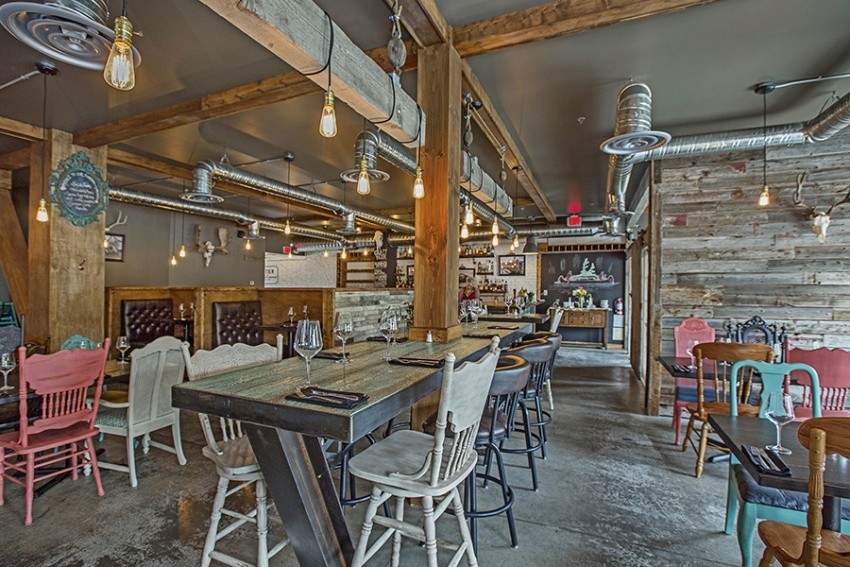 For its third annual Mother's Day weekend brunch buffet, Chartier is teaming up with its neighbours from the Crêpe and Shake Cafe. The duo are offering delicious made-to-order organic crêpes, baked treats, a charcuterie bar, and carving stations. Three seatings are available at 9:00 a.m., 11:00 a.m., and 1:00 p.m. Tickets are going for $48 for adults, $20 for kids aged between six and 12 years old, and children under five years old eat for free.
Liberty Commons (Toronto, ON)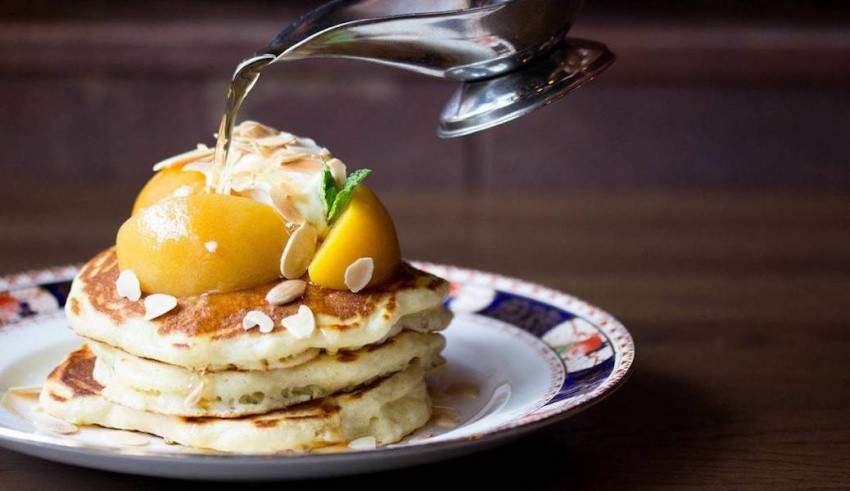 Liberty Commons' "Mums Eat For Free" brunch and dinner are a perfect chance to give back to the original special lady without breaking the bank. While the offer comes with some restrictions, the majority of its brunch and dinner entrées are up for grabs, including the succulent Sunday roast-inspired Yorkshire eggs Benny. Brunch begins at 9:30 a.m. so you can get a jump on the day's celebrations with specialty mimosas and brews, right in the heart of Liberty Village.
Oxbow (Calgary, AB)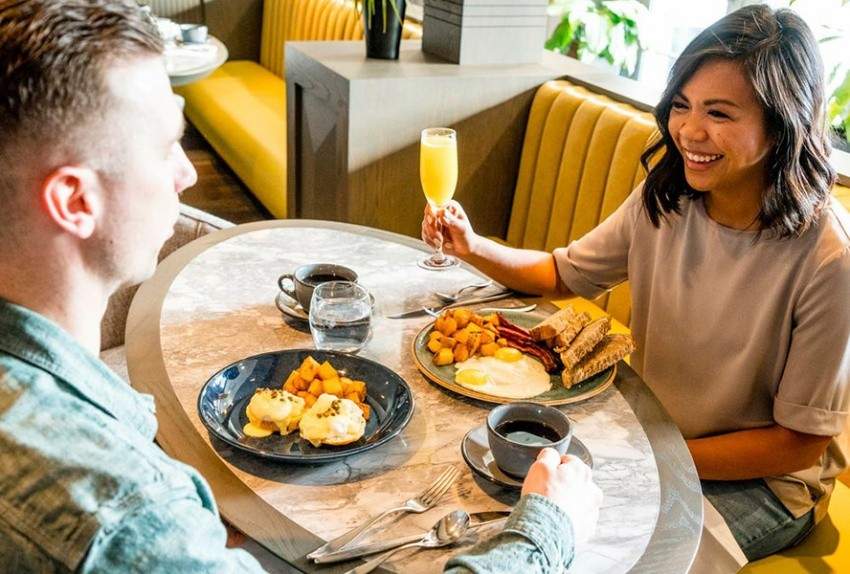 If you're looking to treat your Calgary-based mom to something sweet this Sunday, look no further than Hotel Arts Kensington's restaurant, Oxbow. Chef Jose Battad's Mother's Day menu is laden with mouth-watering comfort foods like s'mores pancakes, pastry cream-stuffed French toast, fried chicken with sugar waffles, and tableside pastries with house-made sea salt whipped honey butter and jams.
Pourhouse (Vancouver, B.C.)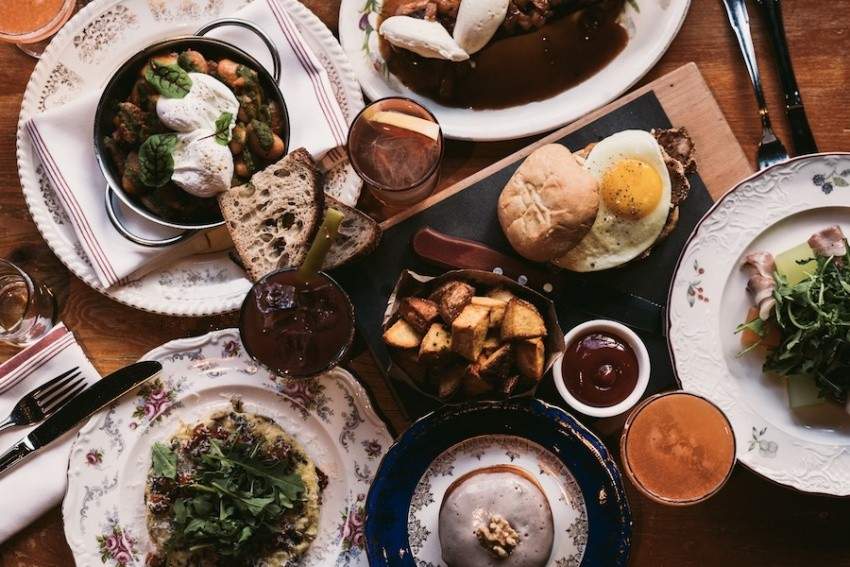 Gastown hotspot Pourhouse has added a new brunch menu that begins this Mother's Day weekend. Designed by executive chef Alessandro Vianello, Pourhouse's menu offers a delightful combination of sweet and savoury offerings, such as the cured duck with compressed melon and the fan-favourite Scotch egg with spicy mayo.
Pourhouse also has an extensive list of cocktails on offer, like the PH mimosa and the breakfast negroni, as well as a selection of classic zero-proof beverages like Arnold Palmers and Almond Bucks. To add to their already vibrant atmosphere, Pourhouse will now be offering live music every Sunday from noon to 2 p.m.
Temper Chocolate and Pastry (Vancouver, B.C.)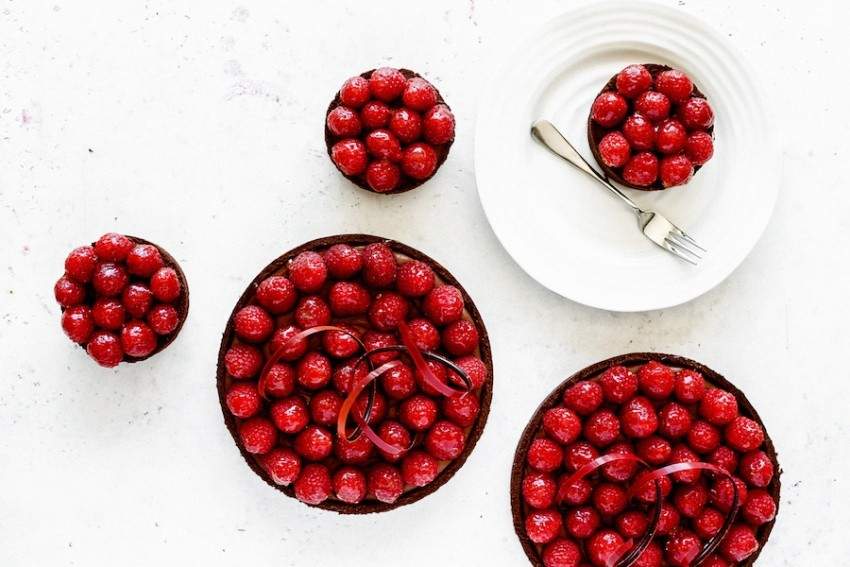 West Vancouver's European-inspired pastry shop and café, Temper Chocolate & Pastry just released a new lineup of seasonal springtime features, including two limited-edition Mother's Day items. Pastry chef Steven Hodge has devised the perfect start to any mom's day with his Mother's Day Brunch Box ($60) that includes house-made granola, loose-leaf tea, buttery croissants, and of course, gourmet handcrafted chocolates.
End the evening with chef Hodge's raspberry chocolate mousse cake, made with whipped chocolate ganache and fresh raspberries. Limited quantities are available so Temper recommends ordering in advance.
Two Rivers Specialty Meats (Vancouver, BC)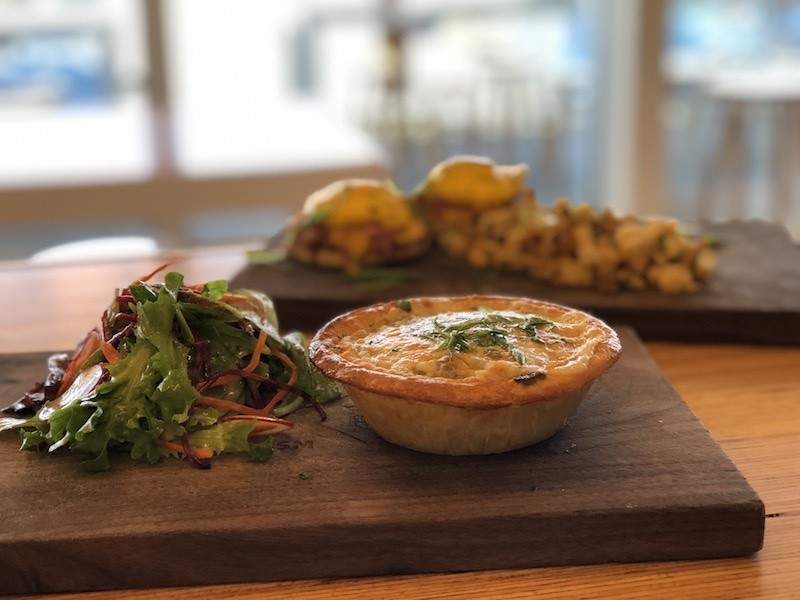 North Vancouver's Two Rivers will be opening an hour early this Mother's Day to host a one-day only, prix-fixe brunch menu. Offered from 10 a.m. to 1 p.m., the three-course menu includes house-made scones with local preserves to start, followed by a choice of appetizer and main. For those with a lighter appetite, all three entrée options will be available on an à la carte basis for the entire day from 10 a.m. to 7 p.m.
Guests are also invited to raise a toast to Mom with a selection of boozy brunch cocktails, including mimosas and Baileys coffee, available exclusively on Mother's Day.