After serving roughly two decades as one of the country's most trusted and most prestigious sources for the latest and greatest in Canada's culinary scene, Air Canada enRoute and Destination Canada recently released a brand new cookbook.
The aptly titled Canada's Best New Cookbook features a veritable encyclopedia of easy-to-follow recipes from more than 30 former Top 10 winners, along with rich, detailed descriptions of how the recipes came to be and captivating stories about the chefs who created them.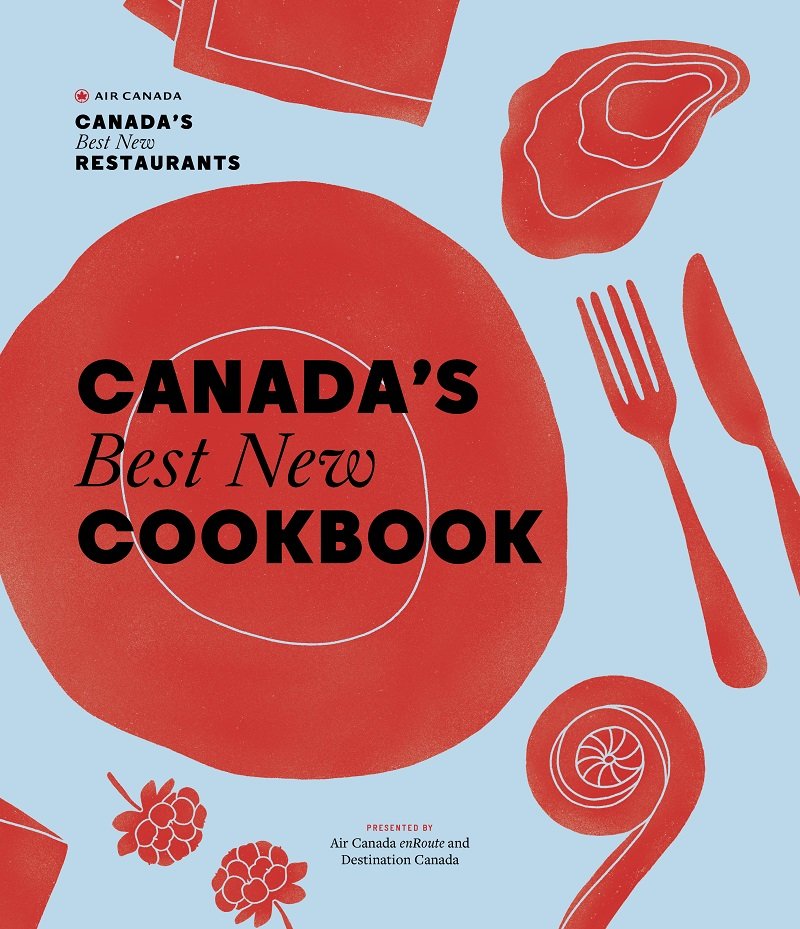 The cookbook also contains a rather comprehensive geographical chronicling of Canada's diverse regional highlights, from miso oysters from Tofino's SoBo and braised bison from Edmonton's RGE RD to freshly-caught cod from Fogo Island Inn and roasted root vegetables from Whitehorse's Wayfarer Oyster House.
The cookbook was primarily written by James Beard Award-nominated writer Amy Rosen, but also features contributions from other Canadian writers like Alexandra Gill, Julie Van Rosendaal, Heather Greenwood Davis, and several others.
Canada's Best New Cookbook is now available to order online.