The 30th anniversary of Calgary Pride is just less than two weeks away and while Pride season may look vastly different this year, the city will still celebrate the milestone in a multitude of ways.
One way many Calgarians will celebrate the occasion is through Calgary Pride's #OurPride initiative. Taking place from August 28 to September 6, the initiative encourages Calgarians to host safe group activities to help support Calgary Pride's efforts to promote diversity, inclusivity, and harmonious community in all walks of life.
To kick off the first weekend of Calgary Pride and the #OurPride initiative, The Beltliner has announced that they're teaming up with historian Kevin Allen to host a Pride history walk and brunch.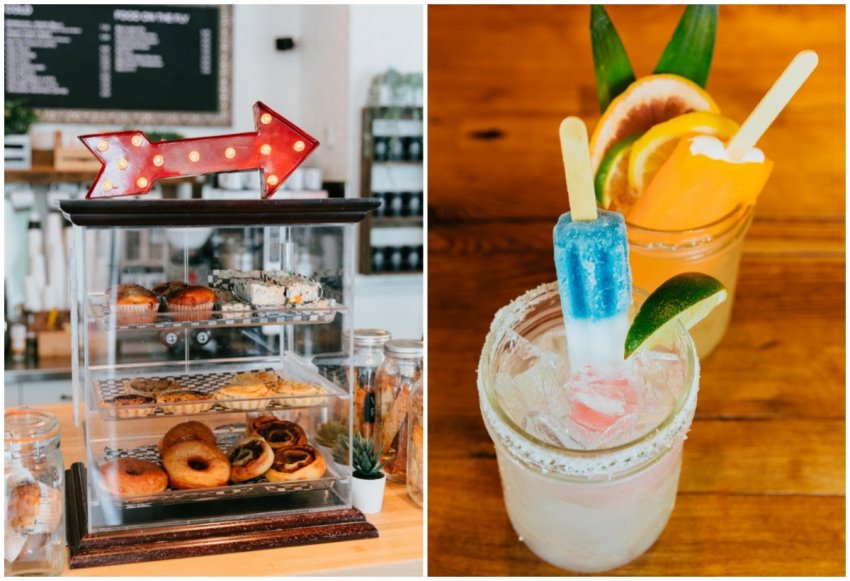 Before being treated to brunch and cocktails at The Beltliner, participants will be taken on a guided tour through some of the neighbourhood's most historically significant locations, including places that served as underground gathering spaces for the queer community.
Allen, who has been documenting and profiling queer people and events across the country for more than 25 years, will also share stories of what life was like before Pride and the legalization of homosexuality.
"Homosexuality was illegal until 1969, so Calgary's LGBTQ community was hidden," says Allen. "There are plenty of stories about how and where our community gathered, met, celebrated, and protested long before pride became the event it is today, and I love sharing them."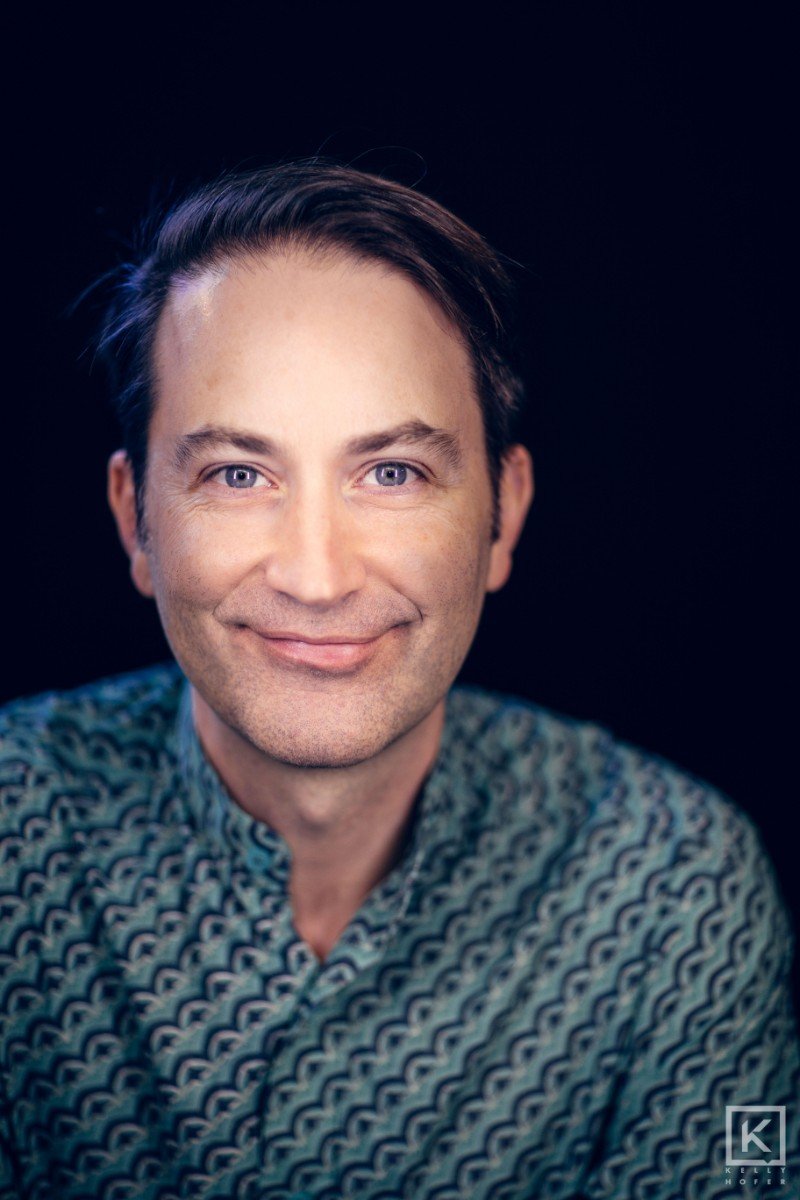 The Beltliner's history walk and brunch begins at 11 a.m. on August 29 and 30. Tickets are priced at $50 per person with $20 from each ticket going directly to Calgary Pride.