After serving as a culinary institution in Calgary's Kensington community for the last decade, Brasserie Kensington owners Cam Dobranski and Jacqueline Warrell announced today that they will be closing the doors to their beloved French bistro to make way for a unique new concept, expected to open this June.
While the pair has expressed that the decision to embark on a new chapter was not an easy one, they are optimistic for the future and are excited to give Calgarians an opportunity to experience a fresh, new taste.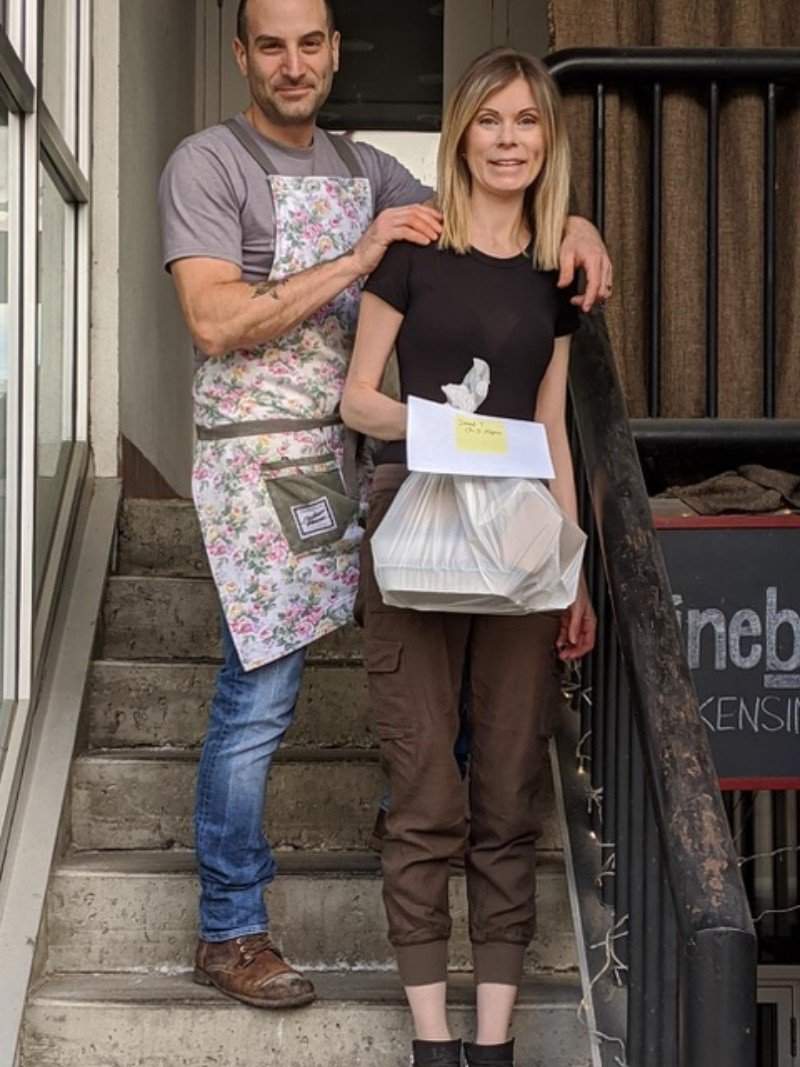 Although details have yet to be revealed, Dobranski and Warrell have hinted that the current Brasserie Kensington space will be fully refreshed with newly minted menus, and a one-of-a-kind culinary concept.
As a final farewell to Brasserie Kensington and its patrons, Dobranski and Warrell have put together a classic French weekend takeout menu, featuring a brunch Monte Cristo and a chicken cacciatore with roasted potatoes, warm balsamic beets, and chocolate coconut truffles.
One can only assume this closing of one concept as a transformation into another is something we will see a lot of from independent restaurateurs to adapt to a post-pandemic dining world.