Just announced this morning by Food Network Canada, new show Fire Masters promises to be as hot as its name. Centering around a roster of 30 competing chefs from across North America, including one from Mexico City, each one-hour episode will test the chefs grilling skills through a variety of cooking challenges.
Trish Gill from Windsor will be the first Canadian of the bunch to compete on the series premiere, going against two American chefs for a $10,000 cash prize. Somewhat similar to Beat Bobby Flay, the last standing chef after two challenges will have to cook against one of the episode's judges.
Architect Films, the production company behind the new series, has tapped plenty of Top Chef Canada alumni to appear on the show as judges. Top Chef Canada: All Stars champion and Iron Chef Gauntlet runner-up, Nicole Gomes will appear during the season, as will fellow All Stars competitors Connie DeSousa (Charcut, Charbar) and Andrea Nicholson (Butchie's), and Saskatoon's Dale Mackay (Ayden Kitchen and Bar, Avenue)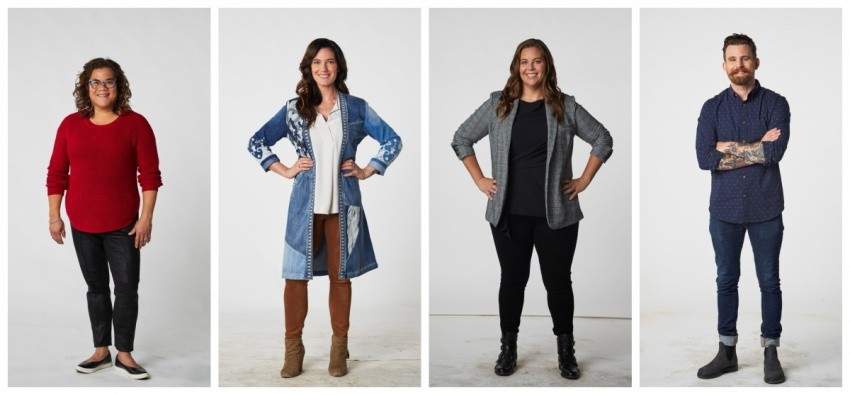 Outside of the judging panel, the series also features some recognizable competitors including Felix Zhou (Top Chef Canada season six competitor), Lindsay Porter (Guy's Grocery Games winner) and a mix of celebrated regional talents as well such as Cam Dobranski (Winebar Kensington and Brasserie, Calgary), Steve Brochu (former chef of Chartier, Edmonton).
The show's host, Dylan Benoit, has a chef background, working in kitchens like Alinea in Chicago as well as for Top Chef Canada head judge Mark McEwan at One Restaurant, though he now resides in the Cayman Islands and owns a private chef and consulting company.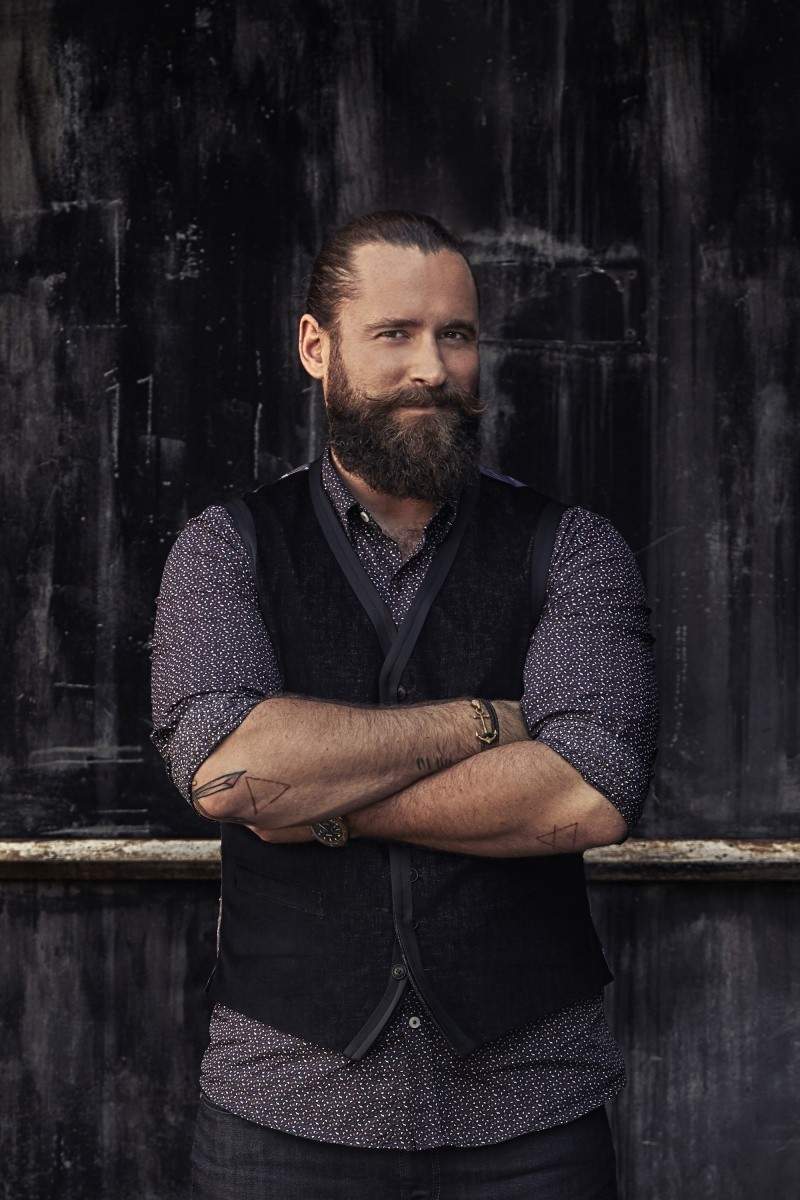 Fire Masters premieres on March 21 at 10 p.m. ET/PT on Food Network Canada.