A new kind of cooking competition is getting set to debut on Hulu next month that will pair elite chefs from around the world with seasoned survivalists to see which duo can create the best fine dining dish using only ingredients sourced from their immediate surroundings.
Each episode of Chefs vs. Wild will begin with two teams of two being transported by helicopter into seemingly remote locations on the coast of British Columbia where they'll be tasked with not only surviving the potentially-extreme elements, but they'll also have to forage, fish, and even hunt for ingredients to prepare a meal for acclaimed adventurer Kiran Jethwa and wild-food expert Valerie Segrest.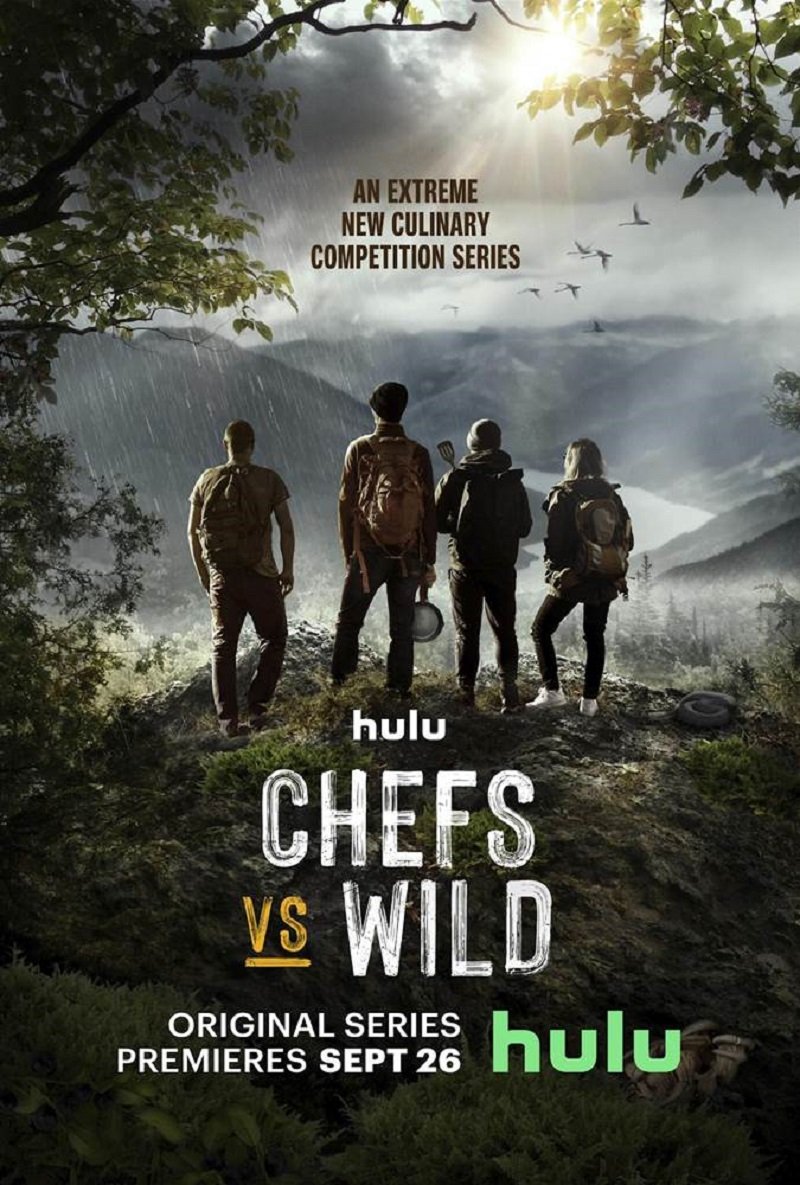 Notwithstanding the almost-absurd lengths we now go for entertainment, the best part of the David Chang-produced series for us is that it will also feature a few Canadian competitors. Since details are still relatively sparse, we haven't been able to hunt down an official list, but thanks to a flurry of social media posts in the past 24 hours, we were able to confirm that Chefs vs. Wild will include the following Canadians:
Watch: Chefs vs. Wild series trailer
Chefs vs. Wild premieres on Hulu on September 26.