A new international Canada-led conference is coming to Toronto this fall that will see a collection of plant-based food industry leaders come together to discuss the growth and future of the plant-based food, feed, and ingredients ecosystem.
Created in collaboration with Protein Industries Canada, Pulse Canada, and Plant-Based Foods of Canada, the inaugural Plant Forward conference will aim to cover topics such as sustainability, supply chain management, and tech convergence, along with how each can be applied within the plant-based sector through innovation, investment, and research and development.
Throughout the two-day conference, attendees will have access to an array of panels, interactive sessions, networking opportunities, and discussions led by keynote speakers Heather Mills, founder of VBites and Suzy Amis Cameron, founder of OMD and co-founder of Verdient Foods.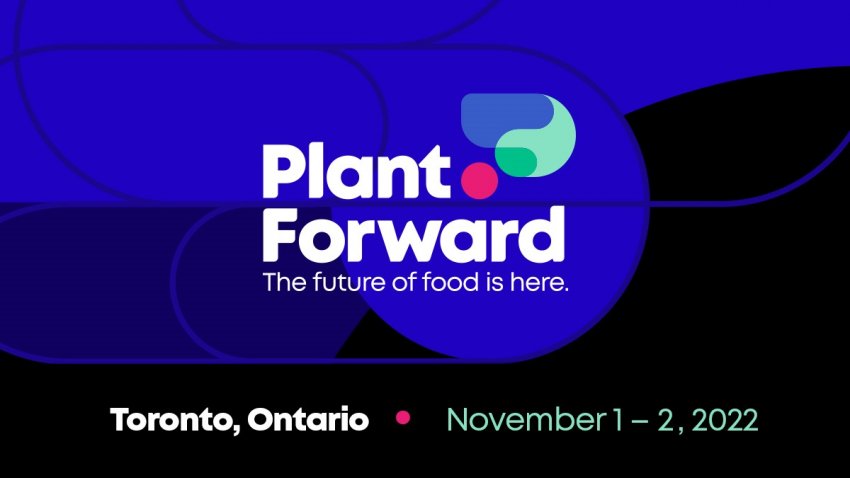 "Canada's burgeoning plant-based food industry is comprised of entrepreneurial start-ups creating innovative options for Canadian consumers and international companies who are attracted to our abundant resources to address shifting consumer tastes," said Plant-Based Foods of Canada executive director Leslie Ewing. "Plant Forward will provide a unique venue to facilitate discussions on how to accelerate opportunities for expansion internationally while at the same time showcasing how Canadian inputs can supply the growing demand for plant-based foods."
The first-ever Plant Forward conference is set to take place at The Westin Harbour Castle on November 1 and 2. More information, event details, and early-bird tickets can be found online.