The Grey Cup may have taken place over the weekend, but for many Calgary cookie connoisseurs, the biggest event of 2019 takes place a week from today.
On December 3, WinSport and Global Calgary are teaming up with more than 50 chefs from restaurants across Calgary, who will be offering up their best cookie creations--including vegan cookies and even dog cookies--at the Great WinSport Cookie Exchange.
Attendees simply need to head to WinSport's Festival Tent, purchase a box, and fill it up with cookies from some of the region's top culinary minds like Lulu and Bridgette Bar pastry chef Katelin Bland, Pigeonhole and Model Milk's Justin Leboe, and Foreign Concept and Melo's Duncan Ly, to name just a few.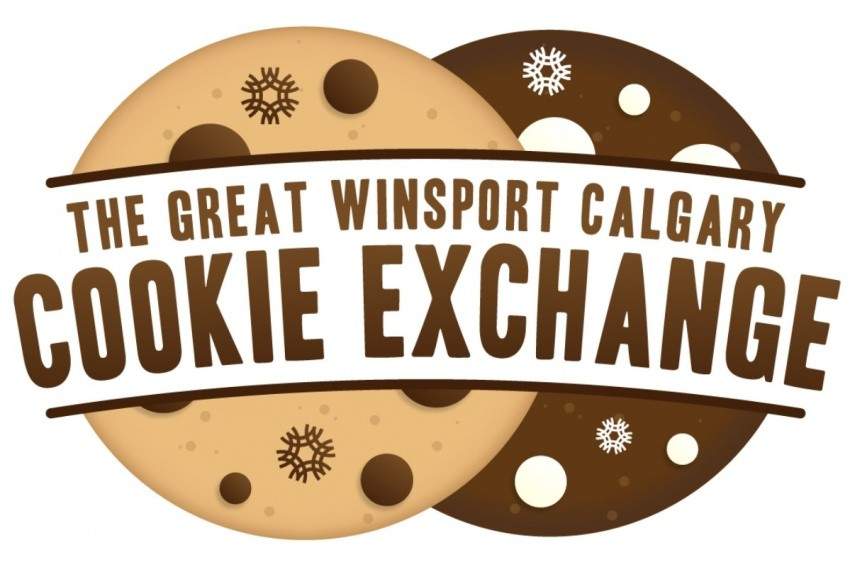 All of the event's proceeds go toward Global Calgary's Morning of Giving in support of local charity The Magic of Christmas, which will load up a pack of Calgary Transit "reindeer buses" on Christmas Eve with hundreds of gifts and deliver them around the city dressed as Santa and his elves. Since its inception in 2016, Global Calgary has helped The Magic of Christmas raise over $120,000 for those who need it most.
Additionally, in line with the seasonal spirit of altruism, the entirety of the event itself is being provided for by organizations like Belgium chocolate company, Callebaut as well as Sysco Calgary.
"Absolutely 100 per cent of everything is donated," WinSport executive chef Liana Robberecht said. "Winsport has donated the venue, marketing, and labour. Callebaut has donated chocolate to all the chefs participating who wished to use their chocolate, and Sysco Calgary has donated all the boxes, coffee, and tea."
The Great WinSport Cookie Exchange will run from 7 to 10 a.m. on Tuesday, December 3. Additional information can be found on WinSport and Global Calgary's social media channels.