Following nearly nine months of radio silence since Toronto chef Erica Karbelnik was crowned Canada's newest Top Chef, Insight Productions dispelled any speculation of a new All-Stars edition in the immediate future with the announcement that it has officially opened up casting for Top Chef Canada Season 10.
To apply for the show, chefs living in Canada are required to be at least 19 years of age, submit a two-minute self-shot introduction video, and fill out this comprehensive application form. Although some of the application questions are aimed at assessing the applicants' culinary background and professional experience, if previous seasons are any indication, if a chef portrays personality and passion for cooking, they have a shot to be considered for the show.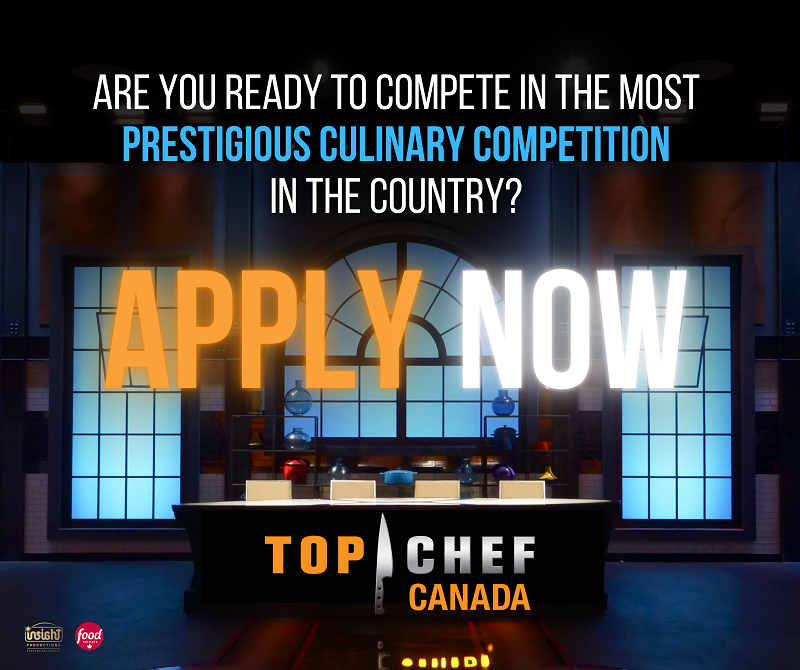 The deadline to apply on the Top Chef Canada casting site is April 9, 2022 at 12 a.m. ET.