A sleek new contemporary Latin American restaurant has been stirring up quite a buzz among Calgary's food and beverage community this past week, and if you've been keeping up with any Calgary-based social media feeds you can probably already guess why Fortuna's Row has generated so much early hype.
Conceived by the team behind the similarly-stunning Orchard Restaurant and the equally-creative Shelter Cocktail Bar, the 10,000 square-foot Fortuna's Row features an open beach-inspired space with sprawling greenery and towering exposed concrete walls and pillars. The restaurant also boasts a plush 20-seat private dining room with direct access to the kitchen and kitchen bar seating, which Fortuna says will soon have its own special tasting menu.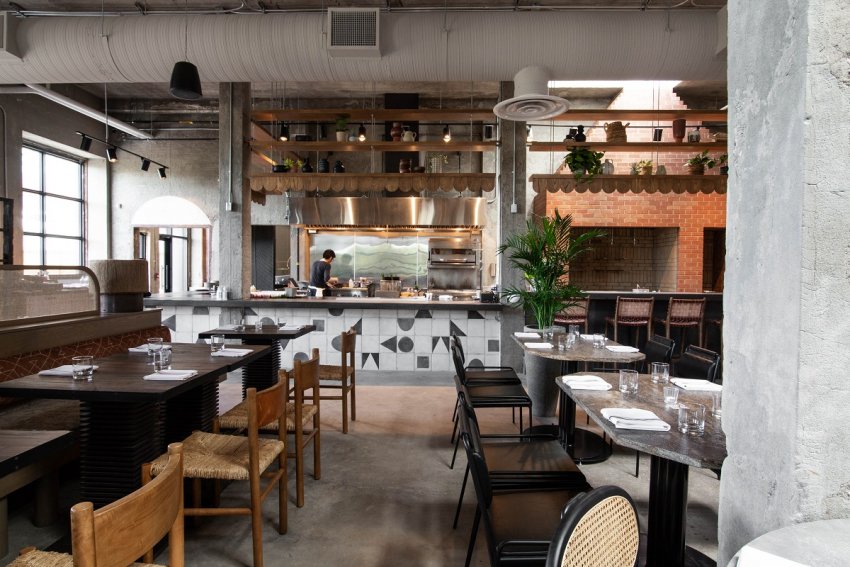 The dining room-facing open kitchen is helmed by Con Mi Taco chef Mikko Tamarra, who has drawn on his experience cooking throughout Latin America to offer a creative assortment of snacks and small plates that range from braised beef empanadas and charcoal grilled chicken drumsticks to soft shell crab with mustard cress and grilled cauliflower florets with poblano cream and pistachio chimichurri.
The dinner menu also features a selection of family-style entrees that require full table participation, a variety of herbaceous craft cocktails, and some seriously creative and highly Instagrammable desserts.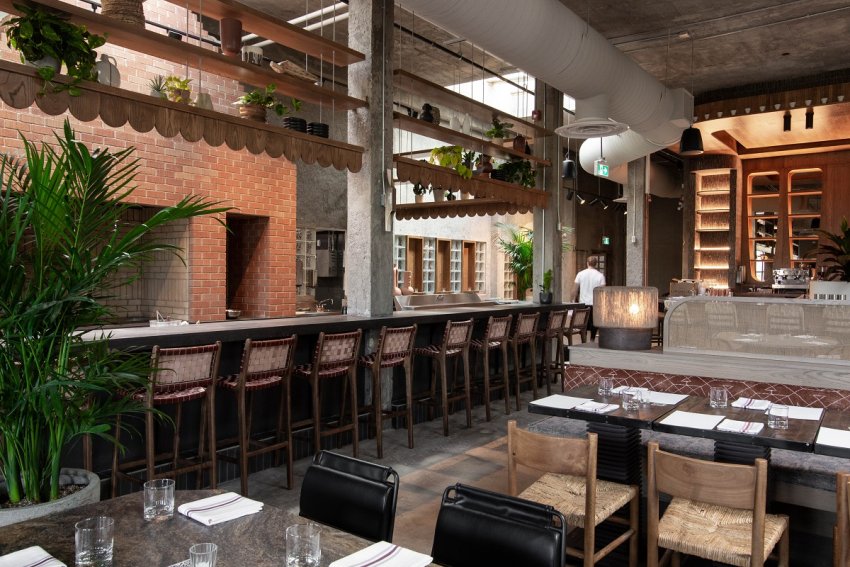 Fortuna's Row is open daily from 5 p.m. to late. Reservations can be made online.