"Is it your first time?"
I am sitting at the bar of the French, on Hamilton's King William Street, an up-and-coming area of the city that has recently been dubbed "Restaurant Row". The soft clatter of cutlery, clinking of glasses and relaxed Friday night laughter create a pleasant hum. Black-clad aproned servers are floating between tables, quickly, efficiently. If there is music, I don't notice. Whatever the playlist, it's perfect enough and at just the right volume to meld into the overall atmosphere.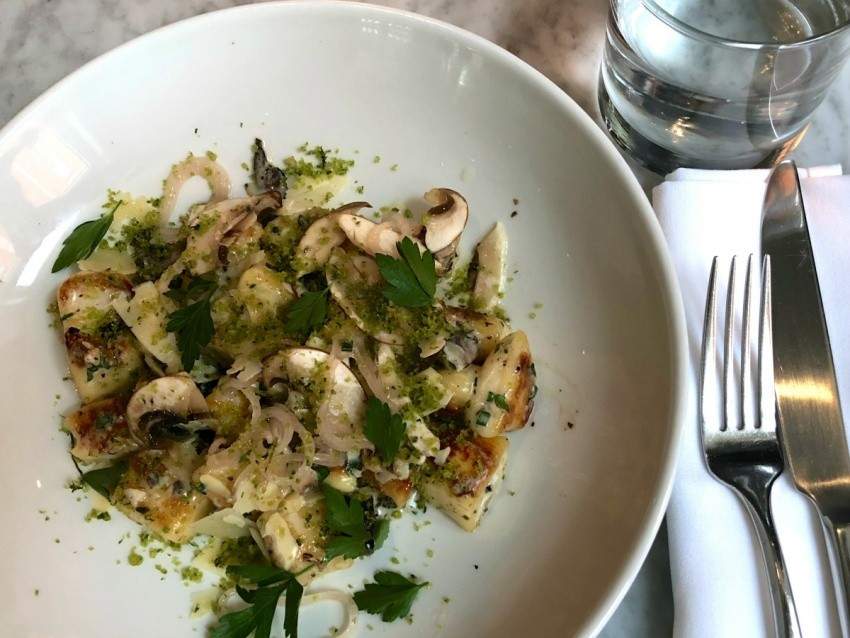 Chef John Forcier's ricotta gnocchi is an institution at the French, and yes, in answer to the bartender's question, as a visitor to "The Hammer", I am a virgin to the dish. My first bite is delightful, the second even better, and by the third, I'm hooked on the richness of ricotta with truffle, mushrooms and Parmesan offset by a gentle sweetness of lightly preserved onions, each precious little pillow of gnocchi tasting better than the last, as the flavour takes hold.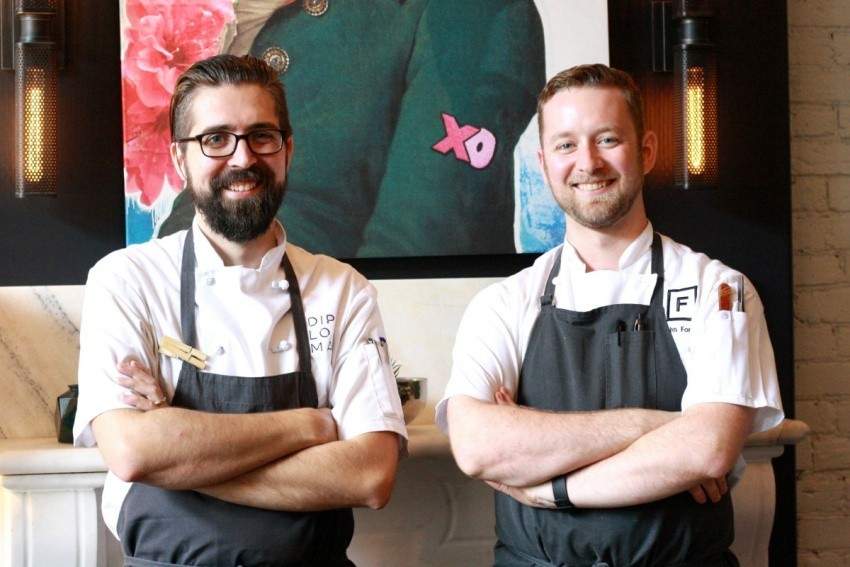 It's hard to believe only few years ago, this upmarket space was--according to the local newspaper, The Hamilton Spectator--slated to become a methadone treatment clinic. Even more astonishing is the apparent speed at which the surrounding buildings on King William Street are being transformed into restaurants and condominiums.
The north side of the street seems so polished I can't even imagine what it looked like before, with well-restored brick buildings accented by steel and clean glass, while the south side of King William is quite literally, a construction site where, from the rubble of a former Bingo hall, trendy condominiums will soon rise.
With the condos still in development, most of the revival along King William Street is restaurant-related, earning its nickname. Other restaurants include The Mule, a crowdfunded restaurant that combines tacos, mescal and hip hop; Berkley North, a West-Coast inspired restaurant; and cocktail bar, Fsh n Chp, which is way more than a fish n' chip shop. Wafting delicious backyard barbecue smells across the whole area is the burger and beer bar, Hmbrger.
The newest kid on the block is The Diplomat, owned by the same group responsible for The French: Equal Parts Hospitality. At The Diplomat, chef Andrew Berry-Ashpole offers sharing plates, meals and snacks with a spicy kick. The atmosphere here is slightly younger, just a touch trendier. Housed in a former nightclub called The Baltimore House, it is a performance space as well as a restaurant.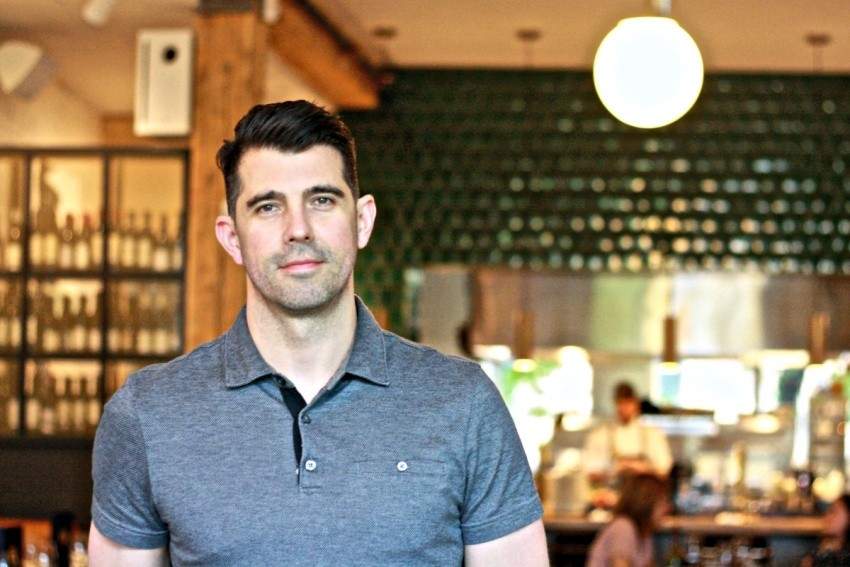 "The downtown scene [in Hamilton] is changing," says Jerrett Young, one of the founders of Equal Parts from Toronto. "There wasn't a single restaurant on this street three or four years ago."
As well as the lure of cheaper rent, Young describes the pleasure of opening new restaurants in Hamilton versus Toronto, located 40 min away, where due to stiff competition and high rents, it is becoming increasingly hard to focus on "food quality and people and culture."
"Hamilton reminds me of where Toronto was 15 to 20 years ago," explains Young. "When someone would open a restaurant, there was excitement and there was a buzz about that restaurant opening, and it's still like that in Hamilton."
For the tourist to Hamilton, a stroll along King William Street is a pleasant experience that well compensates for the comparatively less enjoyable experience of navigating traffic-busy King Street on foot.
The good news is that although King William Street is particularly cute, it's not the only delightful pocket of restaurants to explore in the city. James St. North has a variety of excellent places to eat including local favourite Born and Raised, while Locke Street has a number of cool restaurants and coffee shops such as the very vegan-friendly Democracy and the classy Brux House.
Yes, it was my first time… and hopefully not my last!