A unique convenience store concept from the founders of DL Chicken and urban streetwear entrepreneur Zach Wilcox will open in Vancouver next week, offering up an array of artisan snacks, artworks, apparel, and more.
In addition to the classic convenience store staples, The Drive Canteen will open with a selection of exclusive items from popular local purveyors, including chocolate bars from Beta5, Scarlito's Way and Chaotic Good cookies, Jamaican patties by Elbo Patties, dumplings from Dicky's Dump, and DL Chicken's spicy pickles.
The Drive Canteen will also house a hot bar area that will offer a creative selection of hot dogs and made-to-order spiced nachos. As well, its "cool zone" which will feature milkshakes and small-batch non-alcoholic beverages.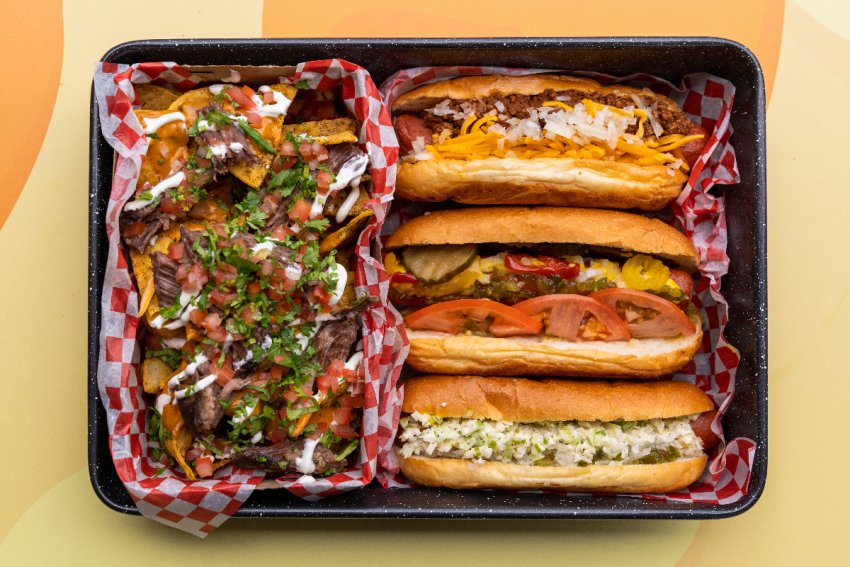 "The Drive Canteen is for everyone who has ever had cravings for some good, old-school snacks and drinks," explains Doug Stephen, co-founder of DL Chicken, Downlow Burgers, and The Drive Canteen. "Instead of just the usual mass market brands you may find at traditional convenience stores, we've tapped a few of our good friends to help us stock the shelves with locally-made treats, in addition to some nostalgic favourites."
In the coming weeks, Canteen visitors can also look forward to an urban art hub featuring custom sneakers, streetwear, and a curated selection of local artworks, along with an arts and events space that will aim to highlight non-traditional art forms, local talent, and pop-ups.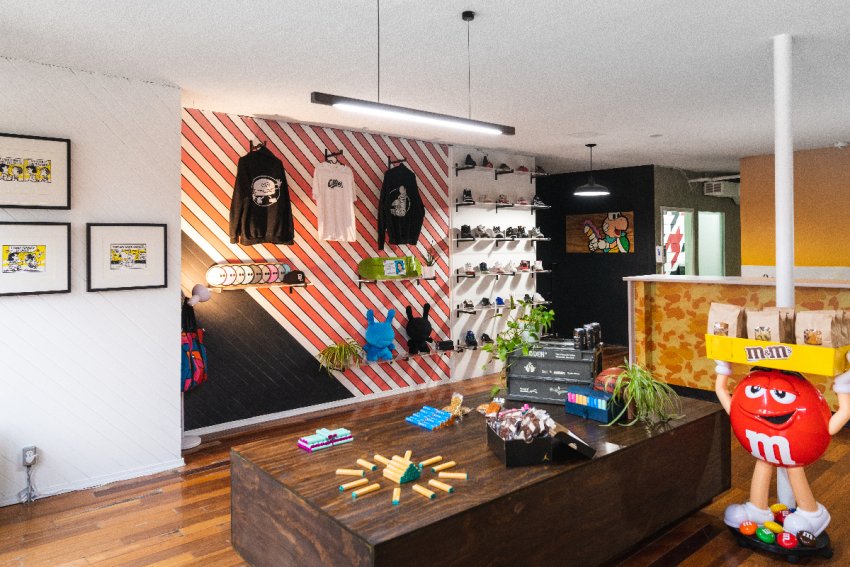 The Drive Canteen will open on Commercial Drive sometime next week. The exact opening date will be announced via Instagram.