After a resoundingly successful debut season for Mission Hill chief winemaker, Ben Bryant, the iconic family-owned Okanagan winery has recently been awarded its unprecedented fifth Winery of the Year title at the WineAlign National Wine Awards of Canada.
Often considered Canada's largest and most prestigious wine competition, the National Wine Awards features more than 1,800 wines from 259 wineries, and is led by some of the nation's most respected wine writers, educators, and sommeliers, who selected Mission Hill as the best of the best for the fifth time in the history of the competition.
"I was drawn to Mission Hill by what I saw as the incredible potential of the Okanagan Valley and Anthony von Mandl's vision to create iconic wines that can stand among the best in the world," says Bryant. "This award underscores this belief and represents a tremendous achievement for everything our team has accomplished."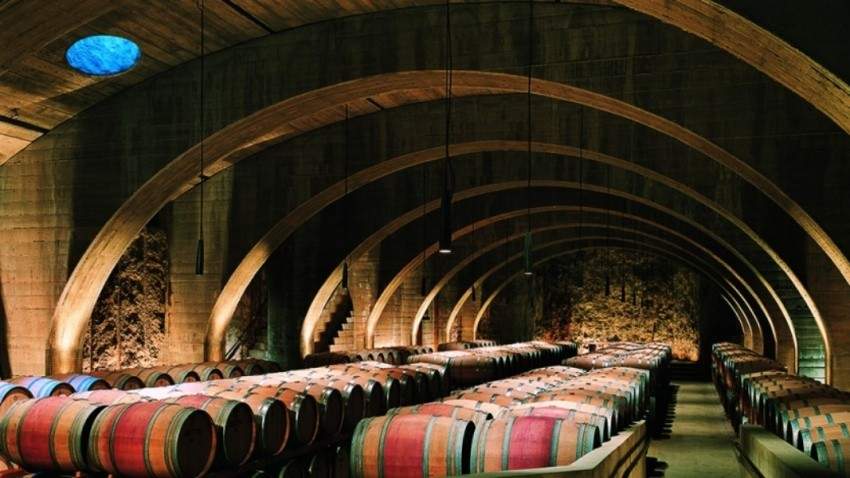 Mission Hill also took home an additional 18 medals at the National Wine Awards, including two platinum medals, six gold medals, and seven silver medals for its acclaimed catalogue of luxury wines.
Many in the global winemaking community were shocked by Bryant's decision to move his family from Australia to the Okanagan last summer, but the acclaimed winemaker believes it was an opportunity he couldn't pass up.
"Without a doubt, this is the most unique winemaking region in the world, and I am incredibly proud of our team and their commitment to producing wines of distinct character and quality," Bryant adds.