After joining the Mission Hill Family Estate team last summer, chief winemaker Ben Bryant is looking to make his mark on the Okanagan wine scene this season. After growing up and gaining a masterful wine knowledge in New South Wales, Australia, Bryant refined his skills working throughout Asia before returning home to Australia where he served as chief winemaker for Jacob's Creek, St. Hugo, and Wyndham Estate. Mission Hill, long-known for its award-winning wine, world-class cuisine, and remarkably elegant architecture and scenery, was a destination Bryant couldn't pass up.
"Joining the Mission Hill team in July 2018 was an amazing opportunity, both professionally and personally with our young family. With the single-minded ambition to make the Okanagan's best wines and position the region among the best across the globe, the opportunity was too good to refuse. Having now completed my first vintage (2018), the ambition is definitely feasible, and I am very fortunate to be leading a team of amazing winemakers, and working with some of the Okanagan's best viticultural sites and varietals--an exciting future indeed!"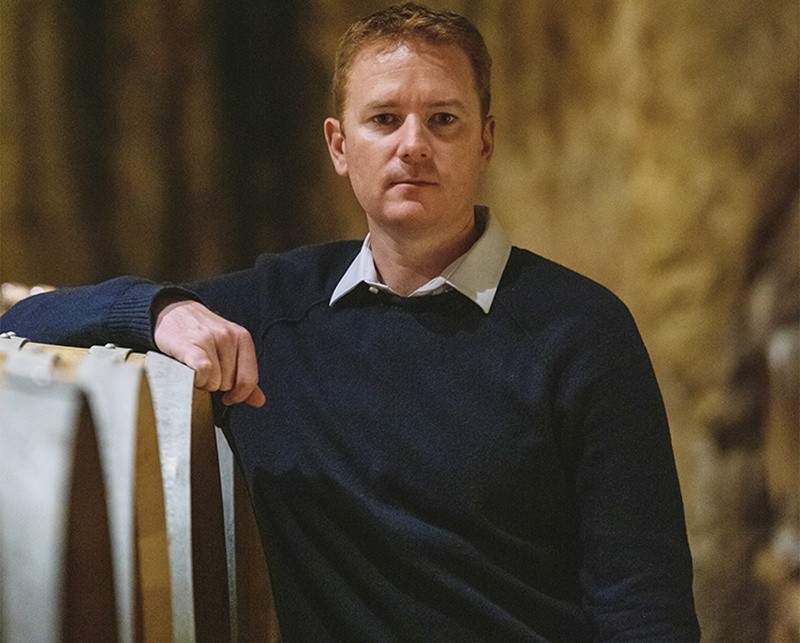 Bryant has succeeded fellow Australian, Darryl Brooker, who has now stepped into the role of Mission Hill president. Bryant's extensive acumen in the wine industry has thus far been a perfect fit for Mission Hill. The two parties share a desire to produce the best quality products, while maintaining a keen focus on wine innovation and sustainability.
Mission Hill has a multitude of special occasions slated for the spring and summer, including their hallmark summer concert series at the iconic Okanagan Valley Amphitheatre, the Spring Epicurean Dinner on May 4, and their al fresco Spring Farm-to-Table Market and Lunch on May 19. More promptly, the Family Estate will be featuring an evening of wine-tasting with Bryant at Calgary's Deane House, during which guests will get a chance to enjoy a specially crafted menu of food and wine on April 4.