Calgary's original National location reopened on 17th Ave last week after closing its doors for almost two months.
In addition to aesthetic changes aimed to lighten and brighten the restaurant and entertainment venue's interior design, the new-look National has relaunched with completely revamped food, drink, and cocktail menus, as well as a brand new pizza oven.
While many of National's most popular items will still be on offer, the new menu features a fresh selection of housemade pizzas, including unique creations such as the Bee's Cheese (white sauce, fior di latte, asiago, provolone, parmesan, pecorino, mead honey, black pepper), The National (tomato sauce, mozzarella, fior di latte, red onion, caramelized fennel, sausage, parmesan, basil, chili), and the Beetza (white sauce, pesto, shaved golden beets, whipped ricotta, pumpkin seeds, arugula).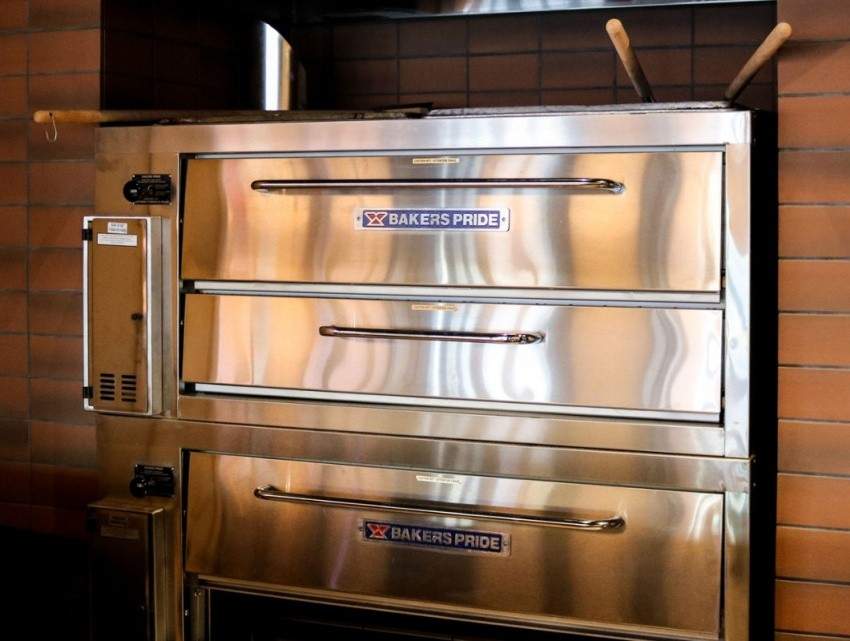 The new drink menu offers an almost endless selection of different draft beers and ciders, along with five cocktails on tap and an assortment of classic libations, mocktails, and wine.
National on 17th is open from 11 a.m. to 12 a.m. Sunday through Thursday, and from 11 a.m. to 2 a.m. on Friday and Saturday.