Vancouver's popular modern Vietnamese restaurant, House Special recently reopened in Yaletown after a brief series of late-December renovations aimed to revamp and refresh both the restaurant's interior and its all-day menu.
The redesigned menu was conceptualized and brought to life by co-owner Yen Do and her son Patrick, who manages the back-of-house. While some classic House Special dishes, such as Uncle Hing's chicken wings, fry bread, and the House Special pho remain on offer, new items like pho beef carpaccio, egg yolk pork ribs, and the interactive two-dish entree Angel Belly add some welcomed whimsy to the dining experience.
"We are keeping the signature, creative flair people have come to know, while also going a bit more casual and fun," says Victoria Do, general manager of House Special. "Vietnamese cuisine is all about family and dining and conversing together over good food, and great ingredients. Our menu reflects this with the addition of a number of share plates and flavour-packed rice bowls."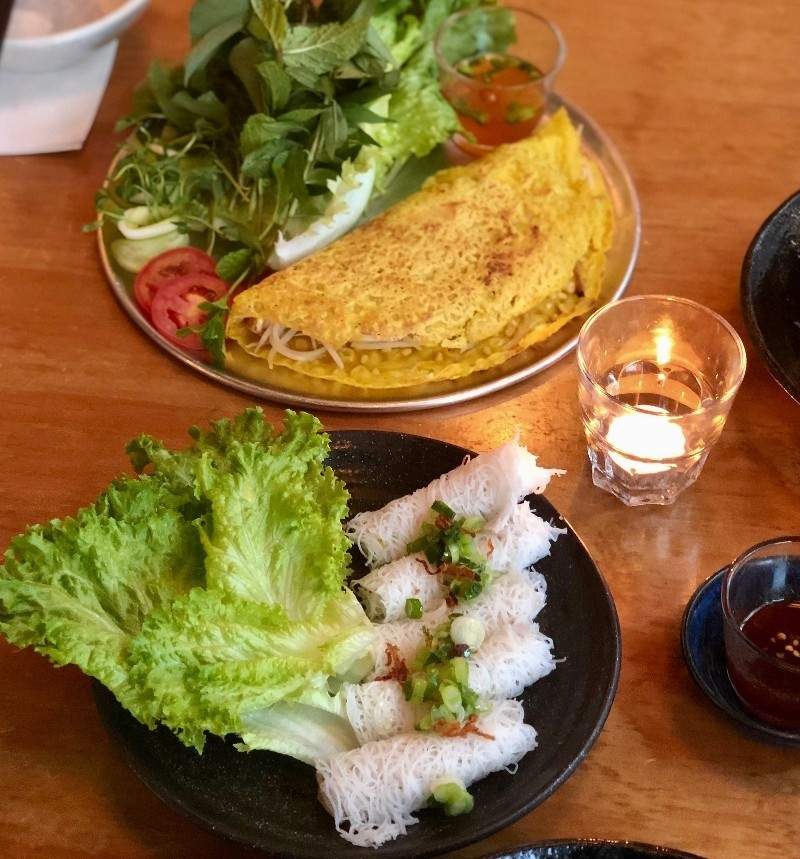 One of the biggest changes to the House Special menu is the expansion of vegan and vegetarian options. Plant-forward dishes now make up 30 per cent of the menu, highlighted by offerings like mixed mushroom vermicelli with lemongrass chili, fresh greens, roasted peanut, and onion, as well as a crispy turmeric crepe, made with rice flour and filled with jicama, tofu, oyster mushrooms, beansprouts, and Do Chay's famous "ish" sauce.
The newly updated 1,200-square-foot interior is bright and vibrant, with added greenery, warm marble, and woodwork designed to give the space a more organic feel. Popular Vietnamese variety show Paris by Night now takes up residence on one of the walls by way of a large film projector, adding to the immersive ambiance of the new-look House Special.
House Special is open daily from 11:30 a.m. to late.