Vancouver's Aburi Market has only been open for a little over a month, but in that short time, the newest Aburi offshoot has more than made good on its promise to provide guests with an authentic Japanese culinary experience.
This week, market-goers will have yet another opportunity to experience a rare Japanese delicacy when Aburi Market receives a fresh import of Japan's famous Hokkaido Furano Melons.
"We are happy to introduce my favourite melon to Canada," says Seigo Nakamura, Founder and CEO of ABURI Restaurants Canada. "This melon is super sweet—sweeter than most other brands of Japanese melons. I recommend people to taste it with a spoon first—it's smooth, juicy, and flavourful. This is the season for the melon, and we hope to freshly import more to Vancouver this summer."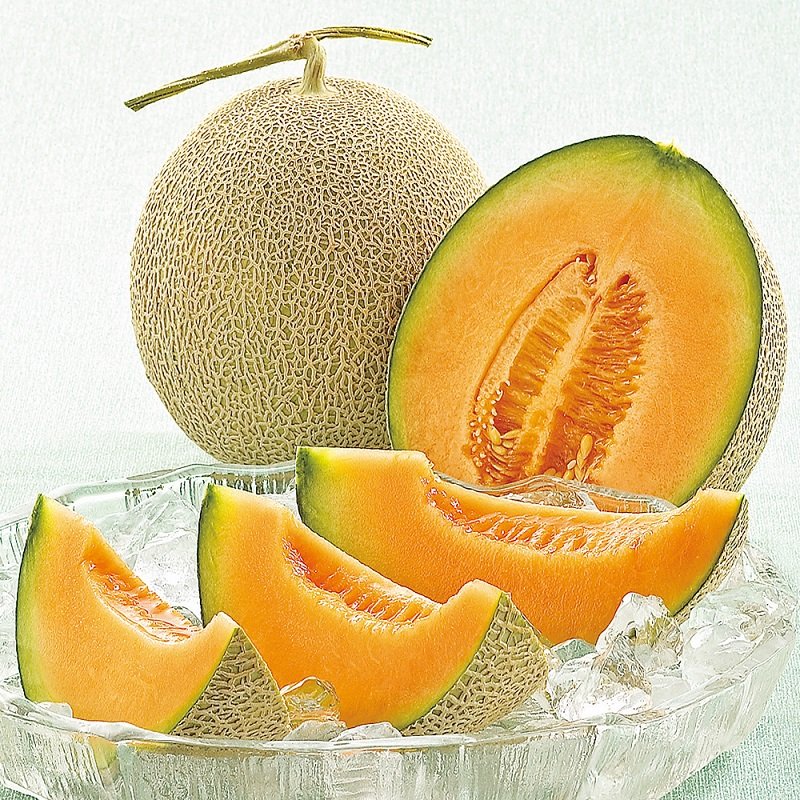 The Hokkaido Furano Melon is priced at $100 and comes packaged in a melon gift box. The melons will be available at Aburi Market on a first-come-first-serve basis beginning on July 21.