Yesterday, Eataly Toronto announced the launch of Cultura, a new programming series that will feature various speakers from the world of creatives.
Hosted in Eataly Toronto's newest restaurant, Trattoria Milano, Cultura will aim to engage audiences through culturally and culinary-enriching conversations that focus on entertainment, design, media, literature, and art.
"Cultura's programming will enhance the guest experience with captivating conversations. Our vision for Trattoria Milano was to create a cultural hub: a place for art, a place for theatre, a place for literature, and a place to spark discussion," says Nicola Farinetti, global CEO of Eataly. "We see Trattoria Milano as more than a restaurant, it is an inspiring and immersive space that brings people together through food, art and culture."
The inaugural Cultura dinner is set to take place March 17, featuring Toronto-based abstract artist, Peter Triantos. Guests will be treated to a three-course Milanese-inspired menu, along with wine pairings and a welcome cocktail. Triantos, known for his visually striking and colourful paintings, will showcase a selection of his work as he leads guests in an engaging discussion.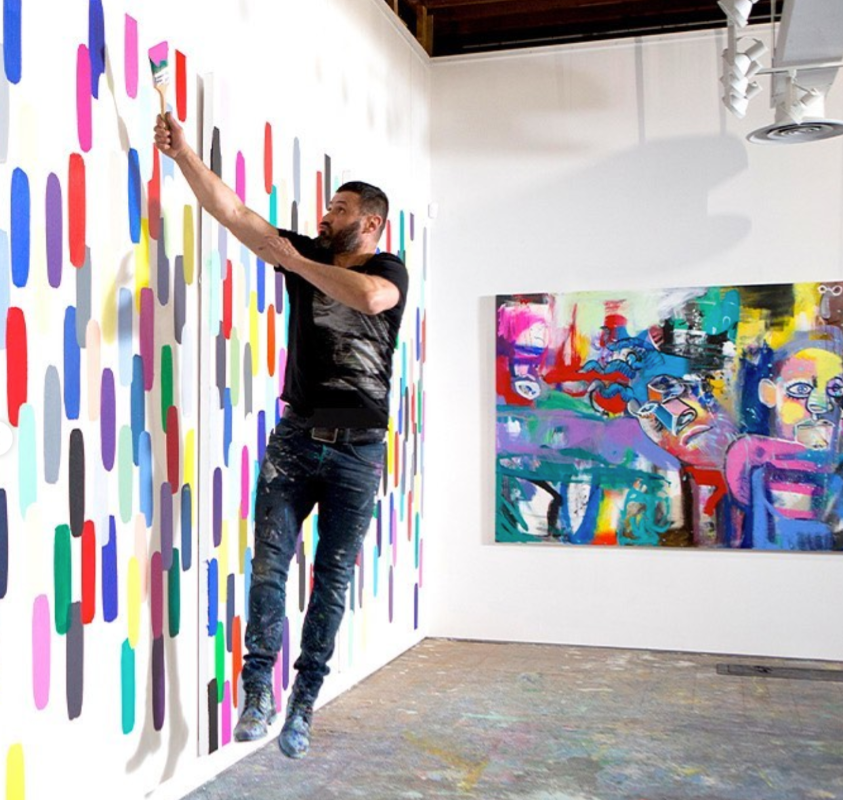 Tickets are priced at $90 per person and can be purchased online.