With the Calgary Stampede now less than a month away, Albertans now have a new way to get into the Stampede spirit thanks to the latest release from Turner Valley's award-winning Eau Claire Distillery.
The Stampede Canadian Rye Whisky was developed in partnership with the Calgary Stampede to reflect the two organizations' shared agricultural roots and western heritage. Available in 750mL bottles, the Stampede Whisky is made with Alberta barley and rye, is non-chill filtered, and sits at 40 per cent ABV.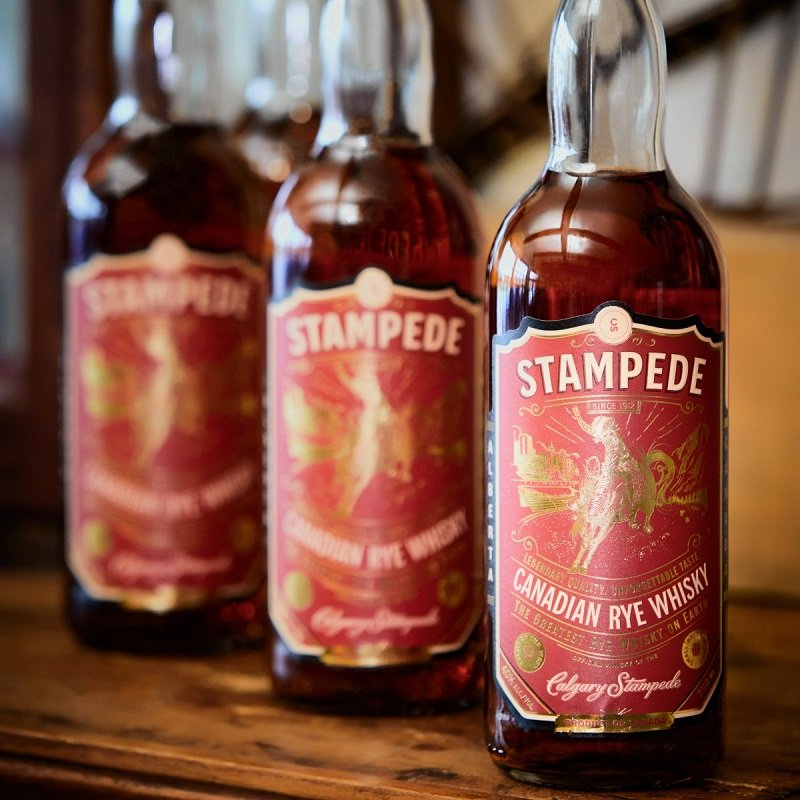 "The Calgary Stampede is proud to partner with Eau Claire Distillery on this fantastic product," says Steve McDonough, President and Chairman of the Board, Calgary Stampede. "Stampede Whisky is uniquely authentic and showcases Alberta's incredible agri-food sector which is a perfect reason to gather together to celebrate."
Eau Claire Distillery's Stampede Whisky can be purchased online, at the Turner Valley Tasting Room, at the Calgary Farmers' Market, and most major retailers throughout Alberta.