A celebrated West Coast cafe concept made its debut in Toronto this week after award-winning Vancouver-based hospitality group Kitchen Table Restaurants opened the doors to a new Giovane Caffè on the lobby level of Shangri-La Toronto.
Similar to the original concept in the Fairmont Pacific Rim Hotel, the new Giovane Caffè will offer Torontonians a taste of classic and modern Italian-inspired coffee and cuisine. In addition to a dedicated coffee counter with a curated selection of caffeinated beverages like espresso, marocchino, and mandorlatte, the cafe will also provide patrons with a rotating array of grab-and-go sandwiches and snacks, along with a daily selection of house made pastries.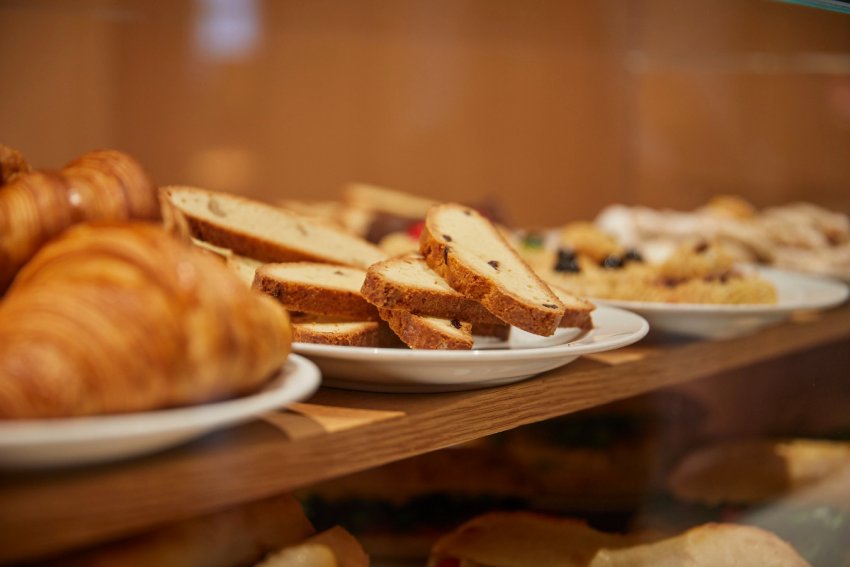 "This is a very exciting time for our group of restaurants and especially the evolution of Giovane Caffè," says Kitchen Table executive chef Valerio Pescetelli. "We're really looking forward to introducing Torontonians to our concept and welcoming them to our unique space and Italian specialties."
Giovane Caffè is open daily from 7:00 a.m. to 3:00 p.m. More information can be found online.