A cool new festival is getting ready to debut in the Okanagan later this month. Taking place in conjunction with the region's 7 Celebrations, the inaugural South Okanagan Fire and Ice Festival will feature a full week's worth of food and wine-focused events, live musical performances, and more.
The festival will get started on Friday, November 25 and will run until December 3. Throughout the week, festival-goers will be able to choose from a number of signature and side events, including community Light Ups and parades in Oliver and Osoyoos, artisanal maker's markets, and the festival's flagship event, the Fire and Ice Carnival.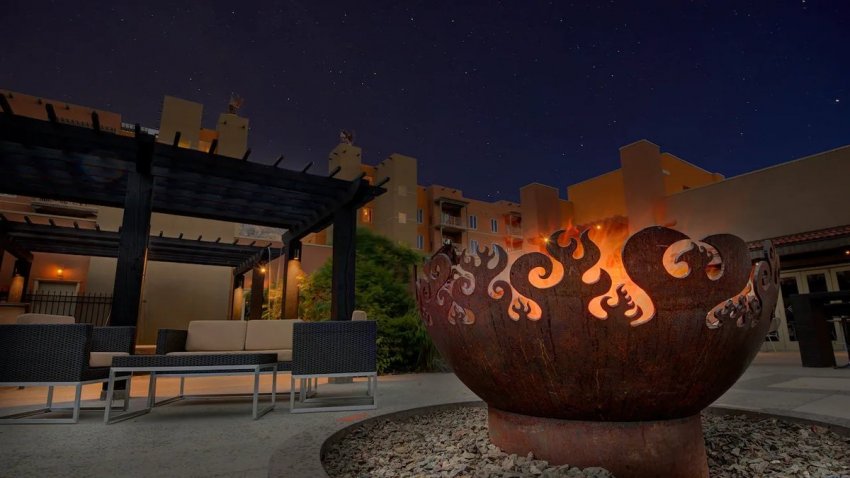 The Fire and Ice Carnival is happening at Spirit Ridge Resort on November 26 and will feature samples from 16 wineries, breweries, cideries, and distilleries from the South Okanagan, along with curated food pairings, and live entertainment by Kinshira Entertainment and musician Brent Tyler.
The majority of the festival is free to attend and family-friendly. The Carnival is an adults-only event and is priced at $65 per person. More information about the South Okanagan Fire and Ice Festival along with the full festival lineup can be found online.