Last week we reported on a study that revealed Canadian foods to be among the highest in the world when it comes to sodium content. This week, it was somewhat relieving to find out that healthy eating in Canada is now trending upward. Public Health Nutrition published the results of a decade-long study, which showed that Canadian schoolchildren are eating healthier now than in years past.
Ontario was featured heavily in this week's culinary news, with the province receiving international acclaim from The World's 50 Best Restaurants, as well as a monetary injection from the Canadian government into Niagara's wine industry.
In Quebec, Maison Boire--the only restaurant in the province to receive the highest level of green certification from the Leaders in Accountable Food Service--announced a 10-year plan which aims to make the Granby restaurant entirely self-sufficient in its food harvesting, energy sources, and material use.
Lastly, the news of Calgary Co-op's plan to start sourcing groceries from Save-On-Foods was a highly controversial topic that left many concerned about the future of the $1.3 billion-selling grocery chain. While some believe the move will lead to a wider selection of products and better value for Calgarian Co-op members, others have expressed doubt about the long-term viability of sourcing product from a private company.
Here are seven stories you might have missed in food news this week.
Canadian children are eating healthier now than in years past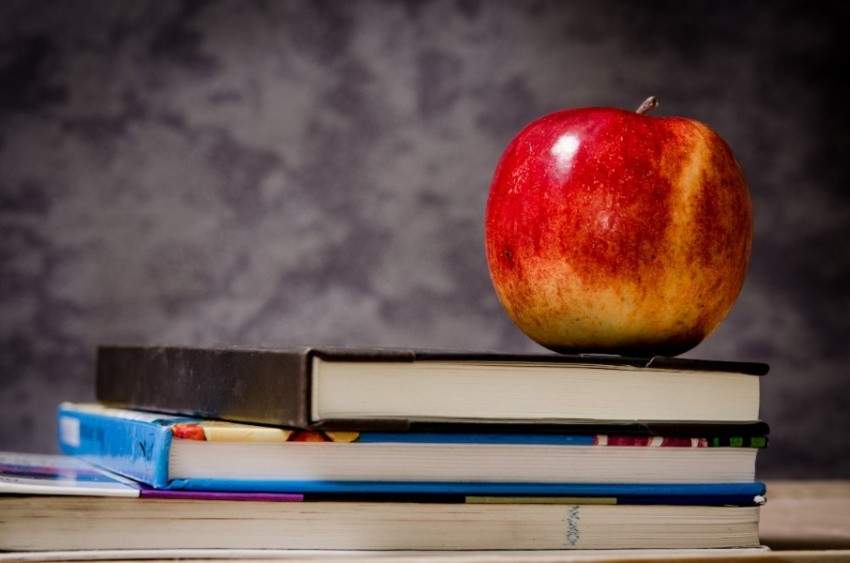 Public Health Nutrition recently published the results of a study that spanned between 2004 and 2015, which found that there was a 13-per-cent increase in the quality of foods Canadian schoolchildren ate during the day. The study showed that children are consuming more fruits and vegetables and are eating fewer calories from minimally nutritious foods like prepackaged items and sugary drinks.
Get the full breakdown at CTV News.
Calgary Co-op announces plans to source groceries from Save-On-Foods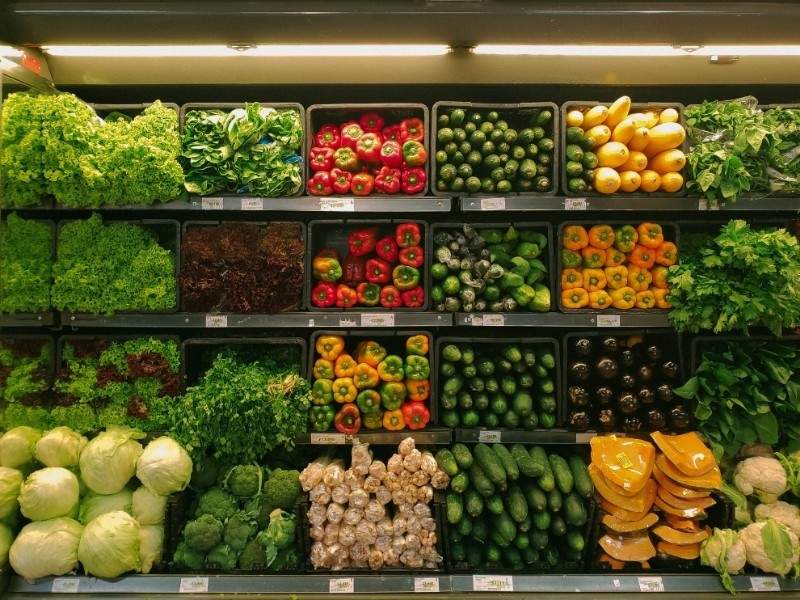 Earlier this month, Calgary Co-op announced plans to start wholesaling groceries from B.C.-based Save-On-Foods. The move appears to come as a result of a lack of confidence in the previous supplier, Federated Co-operatives Ltd (FCL). While some have expressed concern with the discontinuation with FCL, Calgary Co-op spokeswoman Sage Pullen McIntosh has stated that the move means a wider selection of products at better value, and will ensure long-term viability of the company.
Check out the Calgary Herald for more.
Ontario's food scene garners international attention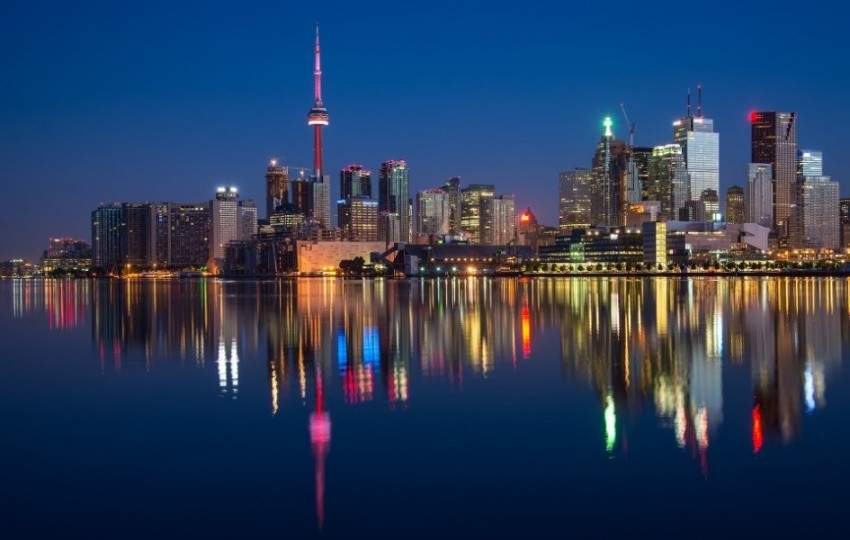 The World's 50 Best Restaurants recently sent chefs to explore and evaluate Ontario's food and beverage scene. Ontario's inclusion came in large part thanks to the province's rich farm-to-table operations and its often-overlooked burgeoning food scene.
Head to Forbes to find out what the chefs discovered.
Quebec's greenest restaurant is about to get greener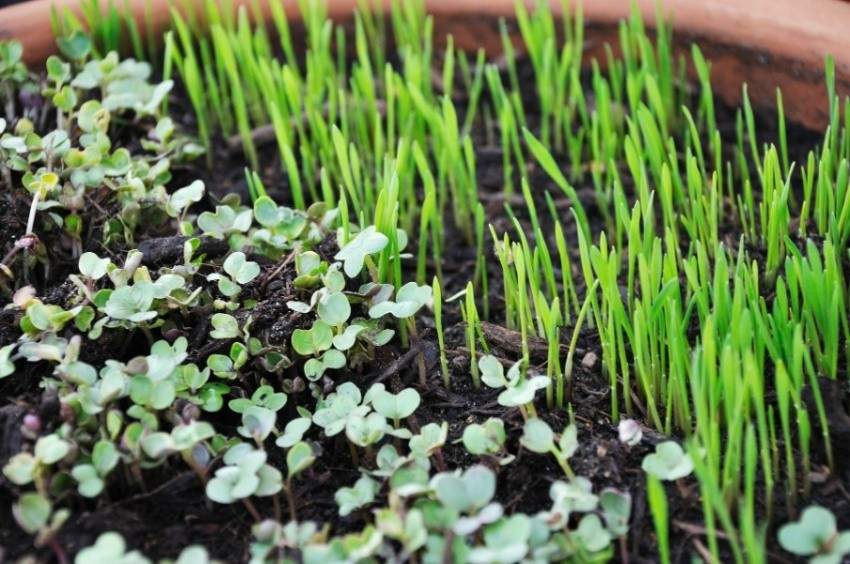 Granby's Maison Boire is the only restaurant in Quebec to have received the highest level of green certification from the Leaders in Environmentally Accountable Foodservice. And while that accomplishment is remarkable in and of itself, owner Brian Proulx is developing a 10-year plan to make the restaurant entirely self-sufficient in its food harvesting, energy sources, and material use.
Check out CBC News for more.
Canadian and Ontario governments invest in Niagara wineries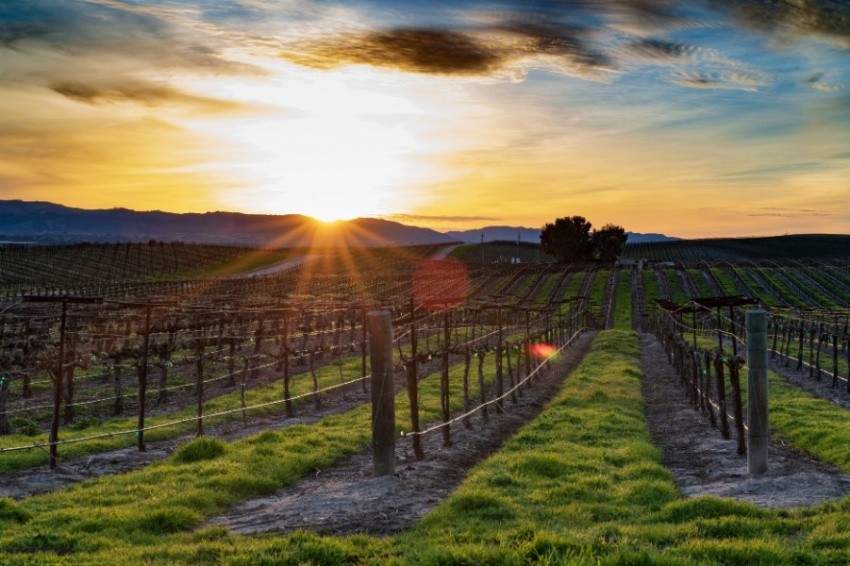 This week the governments of Canada and Ontario announced an investment of $75,000 to advance the production of locally-grown grapes in the Niagara region. The investment was made as part of the Canadian Agricultural Partnership, and aims to develop and implement new products and technologies to aid grape growers increase productivity and global competitiveness, and contribute more to the economy.
Find out more at Food in Canada.
Montreal citizens and organizations launch petition to address food waste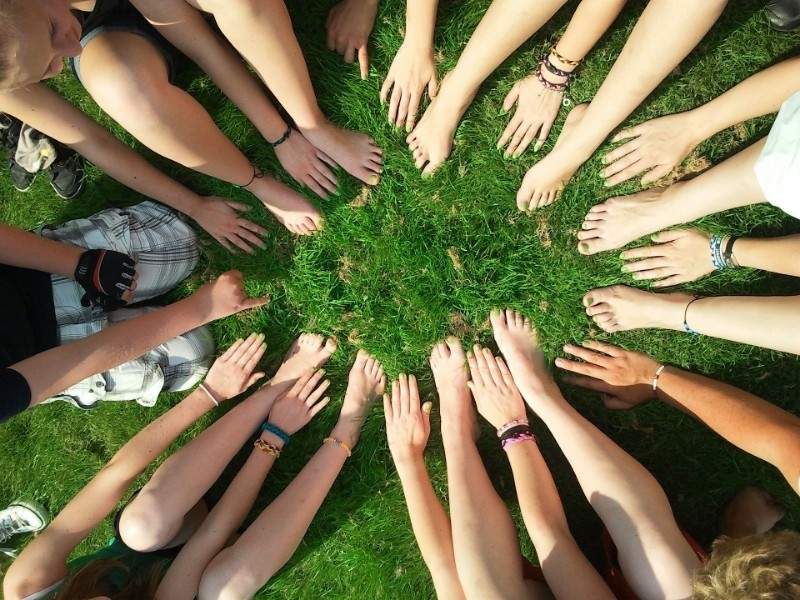 A petition for Montreal to hold a public consultation in regards to the city's food waste made news this week as it reached 4,200 signatures of a required 15,000. The group who began the petition hopes that a consultation will provide a forum for interested parties to discuss and devise a solution to the issues of residential and commercial food waste.
Find the full story at CBC News.
Where to find Beyond Meat and other fast food vegan options in Canada
If you've been keeping up with our ICYMI series, you've probably noticed that, almost every other week, we've reported on Beyond Meat's rapid expansion through the Canadian market. This week, both Daily Hive and Peta released articles on where you can find the plant-based product, as well as other noteworthy vegan destinations.
Find the full list of Beyond Meat partners at Daily Hive and head to Peta for a more comprehensive list of fast-food vegan options.