Canadian food habits can be pretty complex. Although it sometimes feels like a new restaurant is popping up every other day, a recent study conducted by HelloFresh suggests that Canadians actually prefer to stay in and cook for themselves. While we obviously have to take the study with a grain of salt--their business does revolve around people buying their pre-prepared meals--it did help to highlight some of the intricacies that give Canada its own unique identity within the global culinary community.
Speaking of cooking at home, the cast of Kim's Convenience got together with CBC News to see what kind of home cooking they could come up with using only items you can buy in a convenience store. And while we'd obviously prefer fresh versions of their dishes, we'd much rather eat what they suggested than some of the products being sold by a few Canadian food companies that made headlines this week.
If you're not into convenience store scavenger hunts and all else fails, there's always fast food. Earlier this week, Daily Hive released its definitive list of Canada's best fast food burgers and the list is bound to create more than a few drive-thru dilemmas. At the very least we know it will give Emma Waverman and Phil Wilson something to talk about in the next episode of More Than Maple Syrup.
Here's what you may have missed in food news this week.
Cast of "Kim's Convenience" create three-course convenience store meals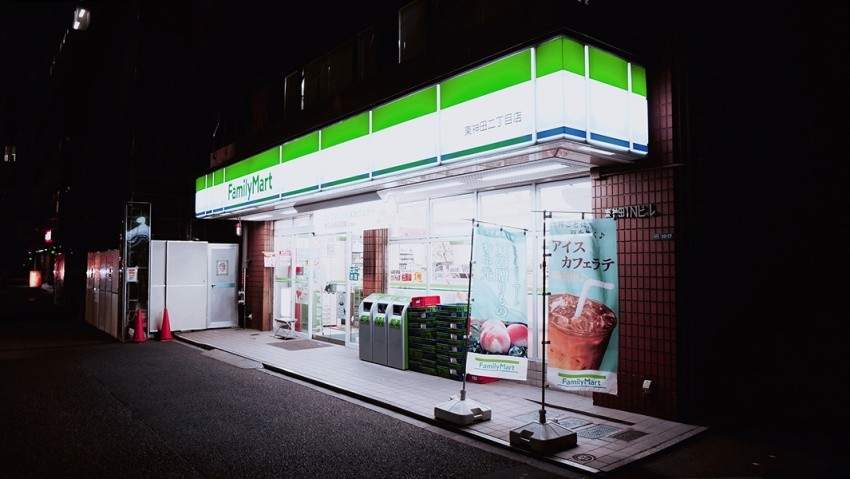 You're starving, the grocery store is closed, and you have no food in the house. What's a foodie to do? CBC News spoke to some of the food-savvy cast members of Kim's Convenience earlier this week to find out exactly how they'd handle this classic predicament.
See what the TV stars came up with at CBC News.
U.S. taking a bite out of Canada's dominance in the maple syrup industry?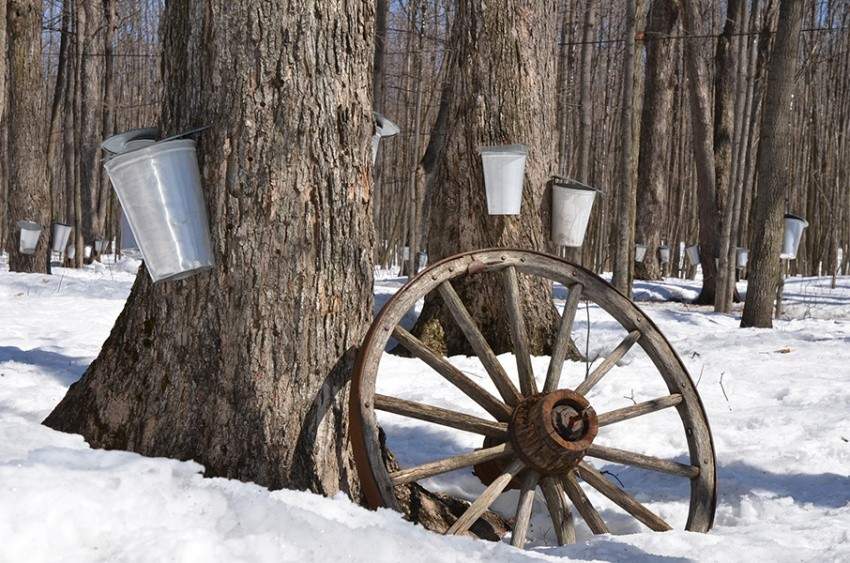 In short, no. Canada is still responsible for 71 per cent of the global supply of maple syrup. However, in the last decade, the U.S. has more than doubled their maple syrup production to the tune of 4.17 million gallons. While Canada will likely always reign supreme in the maple syrup scene, there's no doubt that our maple-loving cousins to the south are becoming a real player in the game.
Find out more at Forbes.
Canadians prefer home cooked meals to restaurant food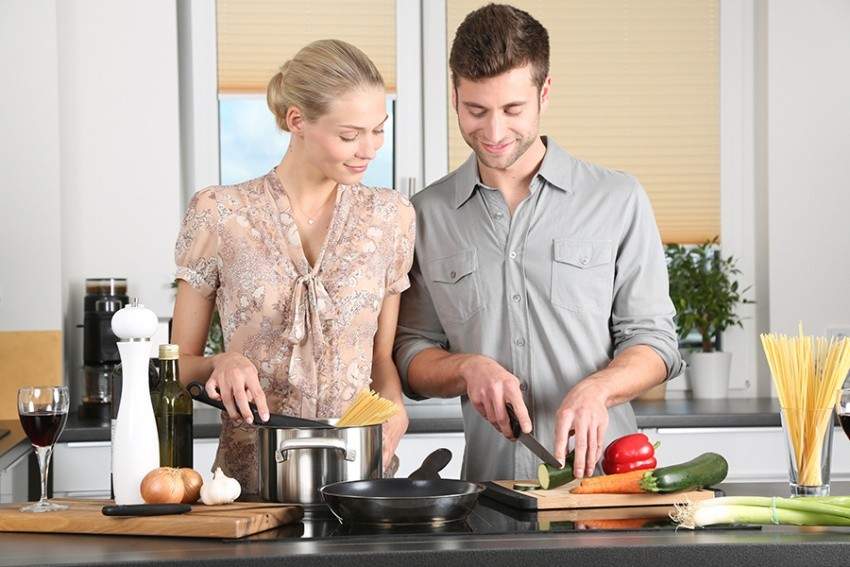 Earlier this week, HelloFresh released the results of a recent study which revealed that roughly 87 per cent of Canadians prefer to eat homemade meals rather than eat out at restaurants. The study also showed that Canadians have the highest tendency of the countries surveyed to clean up right after cooking. What can we say? Clean kitchen, clean food.
Find the complete results of the survey at Food in Canada.
Some Canadian baby cereals and snacks contain concerning levels of arsenic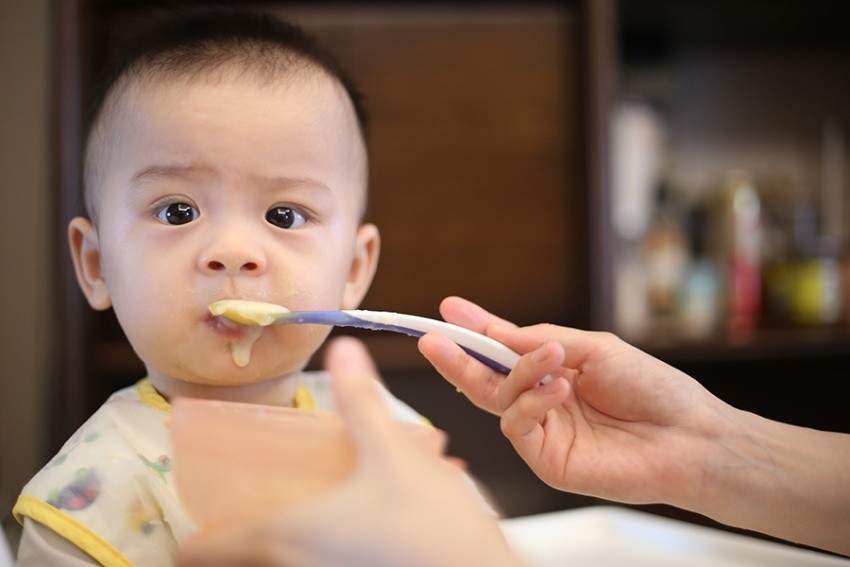 A recent investigation into baby cereals and snacks has found that Baby Gourmet's Creamy Brown Rice Cereal and PC Organics's Whole Grain Puffs contained levels of arsenic that would be impermissible in many other countries. While concerns about arsenic in rice-based products have recently risen, Canada has yet to take any action regarding arsenic in rice-based products for infants.
Read more about the study at CBC News.
Who makes Canada's best fast food burger?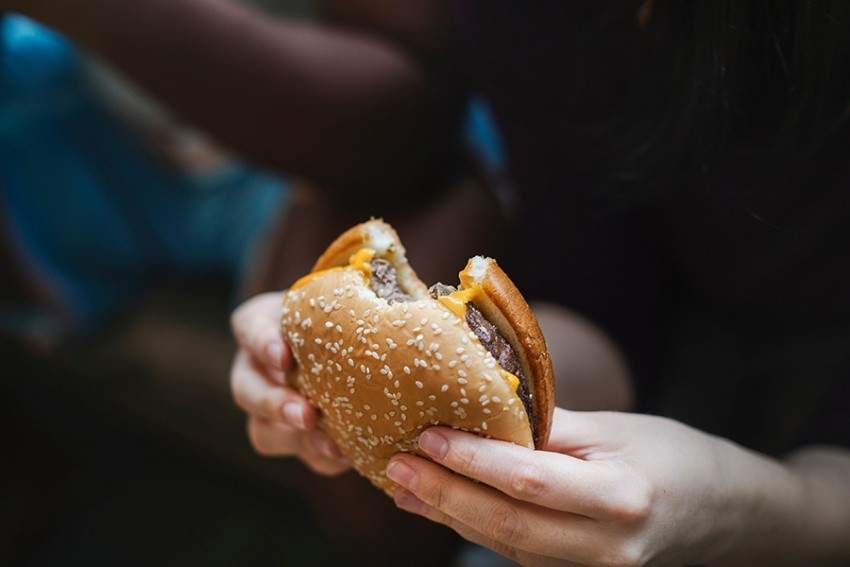 Where do you go when fast food is the only option? The Daily Hive recently released its top six fast food burgers and the results seem to be directly tied to the quality of ingredients. Makes sense to us. How do their rankings compare to yours?
See the list at the Daily Hive.
Cutting costs can cost you big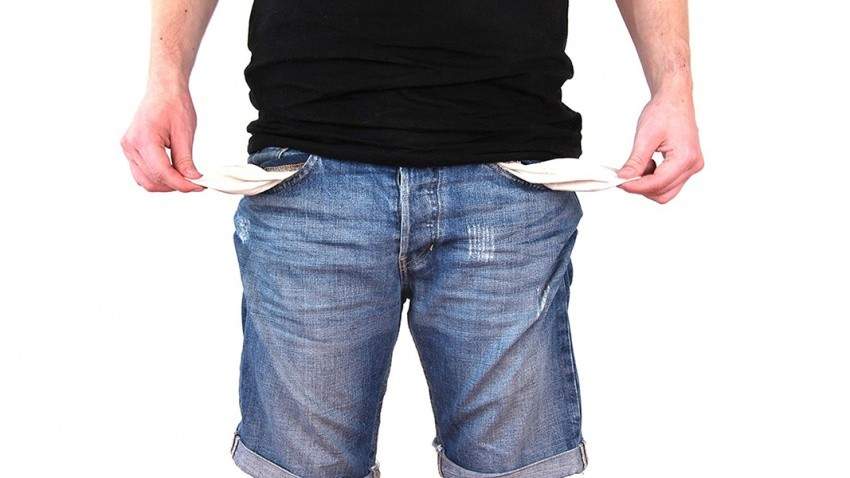 Since partnering with Brazilian investment firm 3G, Kraft Heinz has been cutting costs in critical areas like marketing and research and development while taking on debt that has now reached $31 billion. Many of the fozen and pre-packaged Kraft-Heinz brands now face the challenge of trying to survive in a world where locally-sourced options are becoming the norm without the proper analytical infrastructure in place to accomplish it. The company's profits are expected to shrink by about $1.23 billion per year and its stock has already dropped by 20 per cent.
Find out more at Fortune.
Sofina Foods Inc. recalls Compliments brand chicken nuggets