A new all-day dining destination has opened up in Halifax's Queen's Marque district, offering a selection of French diner classics during the day and a relaxed bistro experience in the evening.
Led by the talented trio of district executive chef Bill Osborne, chef de cuisine Vanessa Bélanger—who both helped with the launch of Drift—and executive pastry chef Cori Osborne (Canoe, Alo), Café Lunette plans to offer an elevated blend of French-inspired brunch, lunch, dinner, and late-night cocktails in a relaxed atmosphere. For both brunch and lunch, guests can expect to see an assortment of all-day offerings that range from cafe classics like croissants and cannelé to traditional lunch items such as smoked salmon crepe, eggs Benedict, and croque madame.
For dinner, the culinary team at Café Lunette will highlight the bountiful array of ingredients from throughout the region with a selection seafood-forward offerings like seared halibut meunière, seafood bouillabaisse, and fresh shucked oysters, along with other traditional French dishes and desserts such as ratatouille provençale and crème brûlée.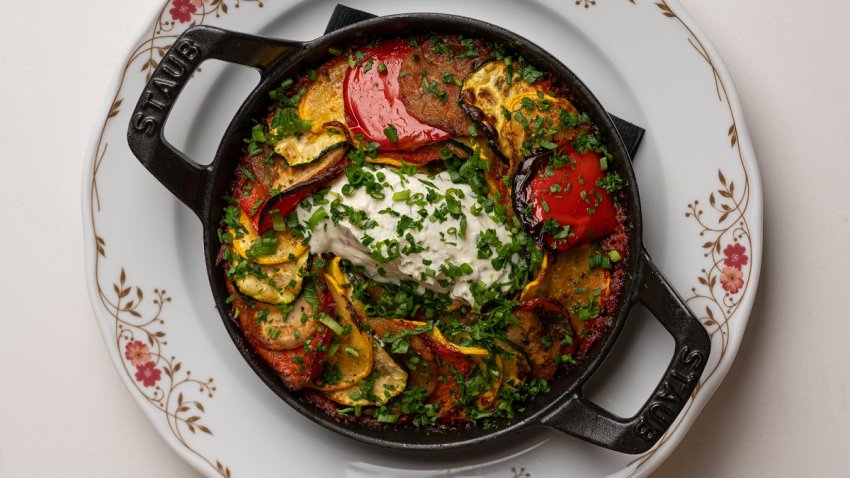 In the evenings, Café Lunette will transform into a dimly-lit late-night bistro complete with music, classic cocktails, Old and New World wines by the bottle, glass, and on top, as well as an assortment of local and imported beers and ciders.
Café Lunette will be open for cafe service Mondays through Sundays from 7 to 11 a.m. and for lunch from 11 a.m. to 3 p.m. (4 p.m. on Monday), and for dinner Tuesdays through Saturdays from 5 to 11 p.m. Reservations can be made online.