An interesting new six-part docuseries is coming to Canada this month that aims to take viewers on a voyage of discovery through B.C.'s bustling seafood scene and the harvest of wild seafood along the Western Canadian coastline.
Each episode of Your Nation's Table is dedicated to a popular seafood item and its journey from sea to table. In addition to taking a fascinating dive into the process of one Canada's most vital food economies, the docuseries also showcases colourful characters from the region who are responsible for catching, processing, and preparing the seafood.
The series is hosted by chef and member of the Order of Canada Robert Clark and media veteran Carmen Ruiz y Laza, who says the inspiration for Your Nation's Table was born out of her own experience shopping for sustainable local seafood.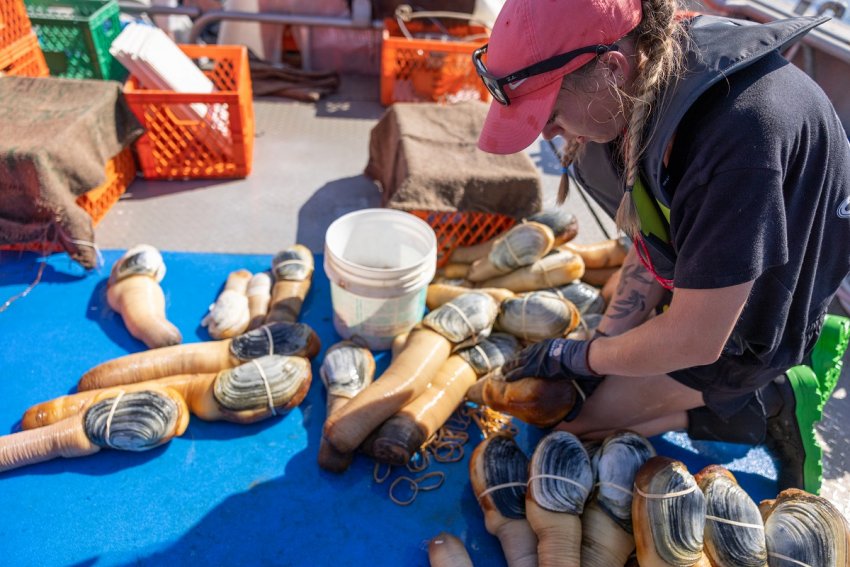 "At my neighbourhood grocery store, the fishmonger told me they didn't have locally-caught wild BC salmon, but had only imported and farmed fish. At that moment, I decided to do something about it," says Ruiz y Laza. "By advocating for, and giving a voice to our B.C. seafood producers, the aim of Your Nation's Table is to raise the profile of a valuable and often underappreciated domestic food production system and steer consumers towards better tasting, more nutritional, and environmentally-friendly alternatives."
Your Nation's Table is set to premiere on JoyTV and FaithTV on November 14 and 26, respectively.
Watch: Your Nation's Table sizzle reel