As a mainstay on television for more than two decades, witnessing the accomplished, long-standing career of Vancouver-born actress Kristin Kreuk has been nothing short of remarkable.
From leading roles in multi-series classics like Edgemont and Smallville to memorable big screen performances in films such as Snow White and Eurotrip, Kreuk is a household name with plenty of talent to back it up.
More recently, Kreuk has played the award-winning role of Joanna Chang – a big city lawyer who moves back to her small hometown to defend a pharmaceutical company but uncovers far more than she expected – on CBC's Burden of Truth.
We had a chance to chat with the multi-talented actress ahead of Burden of Truth's season four premiere on January 28, to find out about her experience on the show, the evolution of on-set catering, her favourite places for food and drink in her current home base of Toronto, and more.
What is one of your favourite food memories from your time growing up in Vancouver?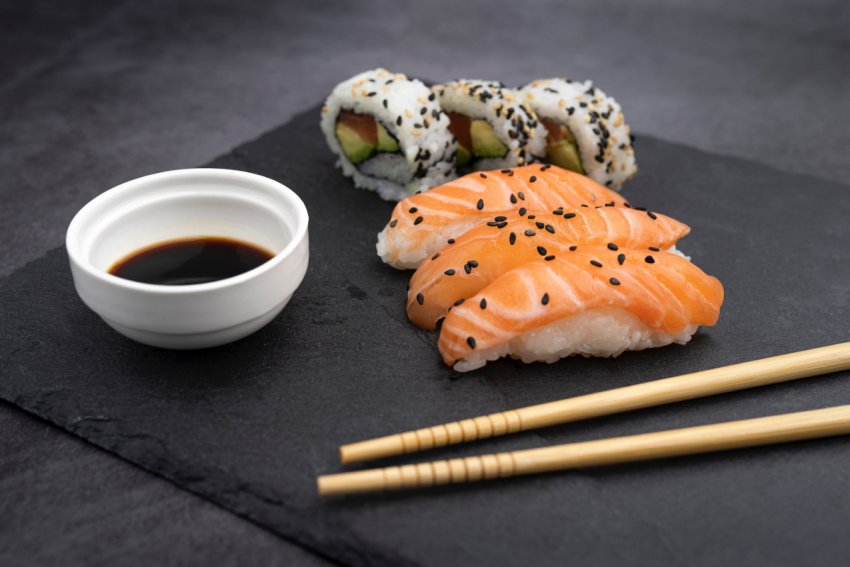 Vancouver has amazing sushi, obviously, and that's something that I always crave when I go back. I also have great memories of going for dim sum with my family for birthdays and other events. Also back when I ate meat, we would have big Chinese restaurant dinners and have gold coin beef and things like that.
You're now four seasons in with Burden of Truth, what do you like about being part of a CBC drama series like this?
I love being a part of this show. I love that we get to explore the topics that we do; we get to delve into personal drama but also important social topics and issues and kind of look at them through various angles.
And I'm really excited to be on a Canadian show. I started out my career that way so it's nice to come back to the CBC and do it again.
How has on-set catering evolved over the years?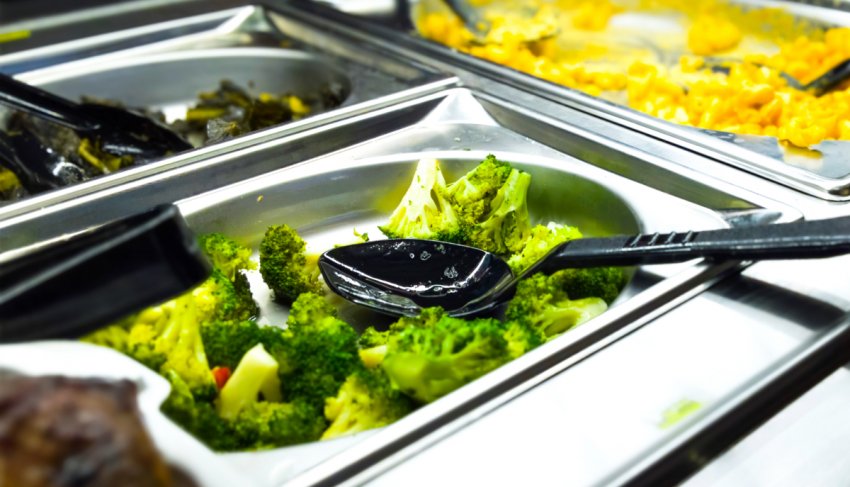 The catering systems are different across the country, but when I worked in Vancouver the catering was excellent, and maybe it was the shows I was on, but it was like you walk up to a window at the food truck and order off of a menu and you have a salad bar. It was always excellent and they had lots of options for various types of diets.
When I worked in Toronto it was completely different; mass catering with heating trays that sat out for a long time...it was just...sorry Toronto, it just wasn't as good as Vancouver! I do think it's becoming more and more common on sets to accomodate to all the varieties of dietary restrictions people have, and they seem to be getting better in that regard.
In your opinion, what's the most iconic Canadian food?
This is so tough because Canada is a massive piece of land and it's hard to pick one food for the whole country. I feel like regionally there are specific foods, like when I was visiting Haida Gwaii their smoked or pepper cured salmon was amazing and I think very indicative of the foods of that region.
But I think that every area has something that kind of defines it and unifies it. Maybe this is just true of Canada across the board, but I feel like there are very few things that are singular to Canada as a whole. I think that changes as populations change and bring in their own foods and infuse it into the cuisine of [a particular] area.
Obviously ingredients like maple syrup are iconic, but I think how [ingredients] are used and what they're put into reflects the people that come and go and the times that change.
Living in Toronto, what neighbourhood do you think is the most underrated when it comes to good food and drink?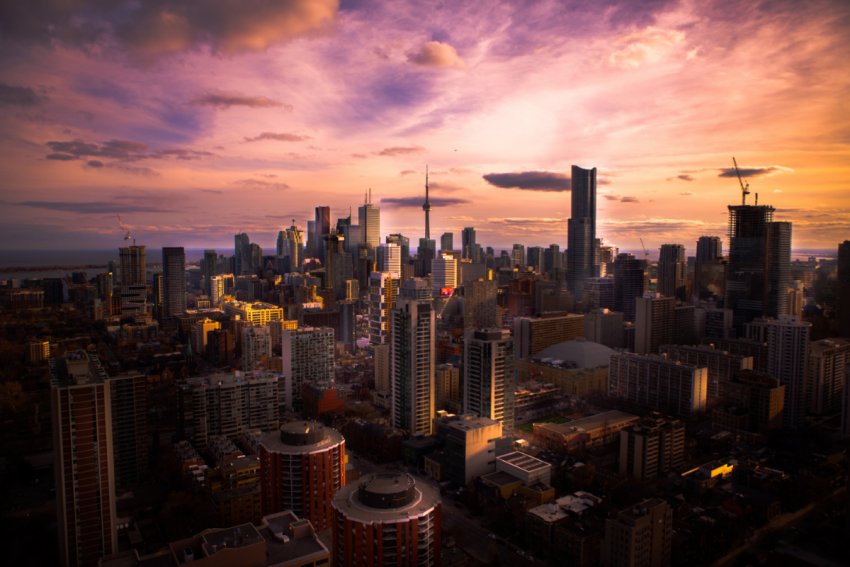 So I'm going to preface all of this by saying that I am a bit of a homebody. I live in the east end of Toronto and so my food explorations tend to be focused around that area. I like going downtown sometimes but I find it to be overwhelming and I think the food constantly changes downtown.
I'm not saying the east end is the best food because I haven't tried all the food in the city–it's such a big city–but I do think there's a lot of variety out in the east end, from more regional ethnic cuisine to high-end cuisine.
Favourite place in Toronto for breakfast or brunch?
Breakfast is not my favourite meal of the day...but I love the White Lily Diner. I don't eat meat but I still eat fish and eggs and they also have doughnuts that are delicious, so I really like going down there.
Coffee-wise, there are lots of great coffee spots in Toronto, but I really like the Rooster Coffee shop on Broadview.
Favourite spot for lunch or a quick bite to eat?
Obviously we're talking in the before [COVID-19] times a little bit, but I love The Fish Store & YuNes' Sandwiches on College Street. It's a little tiny place. They have fresh fish and you pick the fish that you want and they'll put it in a sandwich and serve it with a chowder of some kind. It's delicious!
Your go-to spot for dinner?
Again, east end-focused, but I love going to Ascari on Queen East. They have wonderful pasta. I can never eat all of it but they have a puttanesca there that I always order. They were also doing grocery boxes and things like that at the beginning of the pandemic so I was using them for that as well.
I also really love a beautiful little French restaurant across the street called Greta Solomon's. They have gorgeous wines, lovely cocktails, and the food is delicious. I really like it there.
Dinner can often lead to drinks. If so, where are you headed?
There's a place called The Comrade – also on Queen East – that is great and there's a place on Gerrard called Pinkerton's Snack Bar. I really love cocktails so I'm open to trying most things, but I'm not super into the really sweet stuff. I generally go for the classics like a spicy tequila cocktail or a Manhattan.