It's rare that a television series reaches the seventh season mark, but that's exactly what has happened with CBC's hit comedy Workin' Moms. The show's final season is currently airing on Tuesday nights at 9 p.m. on CBC and CBC Gem—it will be available to watch on Netflix too as of Spring 2023—and its ensemble cast is as dynamic as ever.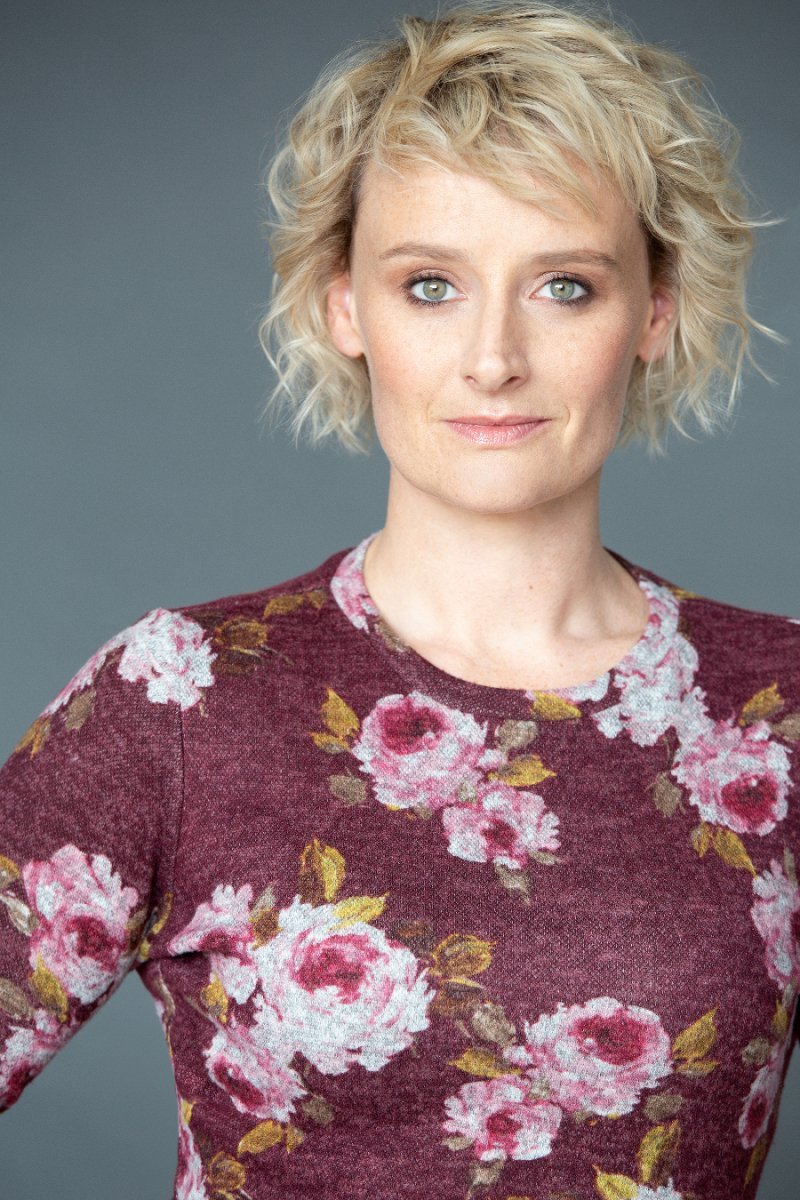 Actor Sarah McVie plays Valerie Szalinsky on the comedy series and in 2021 she was nominated for Best Supporting Actress in a Comedy Series at the Canadian Screen Awards. Born and raised in Ottawa, she had many successful years working in the theatre world, playing mostly Shakespearean roles as a member of the prestigious Stratford Company, before venturing into film and television.
Though she now calls the Mount Dennis neighbourhood of Toronto home, she has an unabashed love of Ottawa and returns there often to spend time with family and friends. With quality time usually comes quality food and drink, so we asked Sarah McVie to share her favourite places to grab a bite when she's in the country's capital.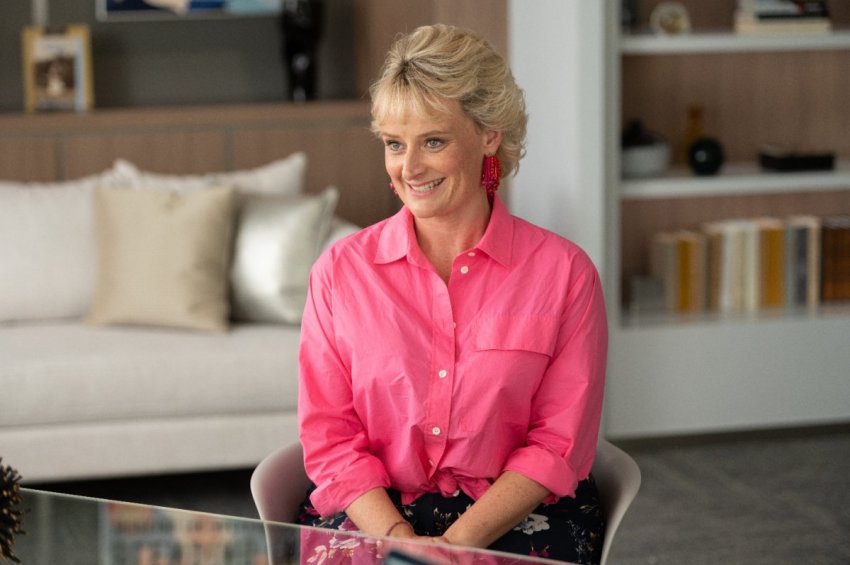 Here's what the Workin' Moms costar had to say.