In a time when the luxury of international travel feels like a distant memory, having a chance to escape and explore vicariously through Bravo's Below Deck Sailing Yacht has been a real treat. The most recent spinoff of the hit show Below Deck chronicles the lives of crew members who work and reside aboard a sailing yacht.
Jenna MacGillivray served as the ship's Chief Steward in its inaugural season last year. Since then, she has found plenty of popularity online as well as recently launched her own podcast Wild Loner–which she co-hosts with her good friend Josh. Here, MacGillivray regales listeners with stories of travel and life experiences...and naturally there's some candid commentary about Below Deck too.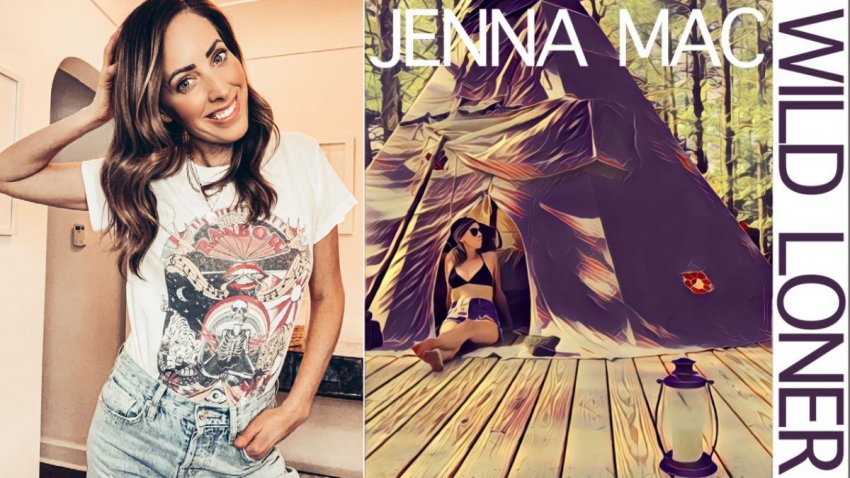 With the new season of Below Deck Sailing Yacht now airing on Monday nights on Slice, we thought it would be a great time to catch up with the charismatic comedian, blogger and travel aficionado to find out where she loves to eat and drink in her hometown of Vancouver and why everyone needs to try panzerotti.
Breakfast
Roundel Café has a Mexican-inspired menu. I love it here because not only is the food amazing, the café has a community and family-driven philosophy.
They donate to locals in need, and when possible their ingredients are sourced locally, so everything is very fresh and well prepared. You can tell this is a place run with passion and commitment to it's community and the diversity that East Van has. I recommend the chilaquiles rojos, and mimosas, of course.
Lunch
I love East is East, really for lunch or dinner. I could eat there very often. The vibe is very cool and casual, and the ambience is very comfortable and warm. I am obsessed with the Gypsy Roti Roll, my mouth is watering just thinking about it.
It's a roti roll filled with baked eggplant, butternut squash and mango cooked with coconut milk, ginger, nutmeg, cinnamon. I also order this with Afghan rice, which has raisins in it, and for me, any savoury food with fruit is my favourite thing. They have locations on Main street and West Broadway. They also incorporate local ingredients, and everything is prepared in house and with love–you can tell.
Dinner
Nuba is a Lebanese restaurant and they have four locations in Vancouver. Ambience in each location slightly varies and I love them all. The food is so good, and great for sharing with friends. I love going there, ordering multiple items, and everyone shares and talks about how good everything is while in a great environment.
You can also order what's called "La Feast'' which has a bunch of different share plates, and is priced per person. My favourite items are the Najiba's special, which is crispy seasoned cauliflower, the halloumi cheese (I love halloumi), and the Chicken Tawook plate.
Drinks
I love The Diamond for drinks. They have great cocktails, a super low key vibe, great location in Gastown, and it's often a place where service industry workers hang, so you know it's good.
Go-to comfort food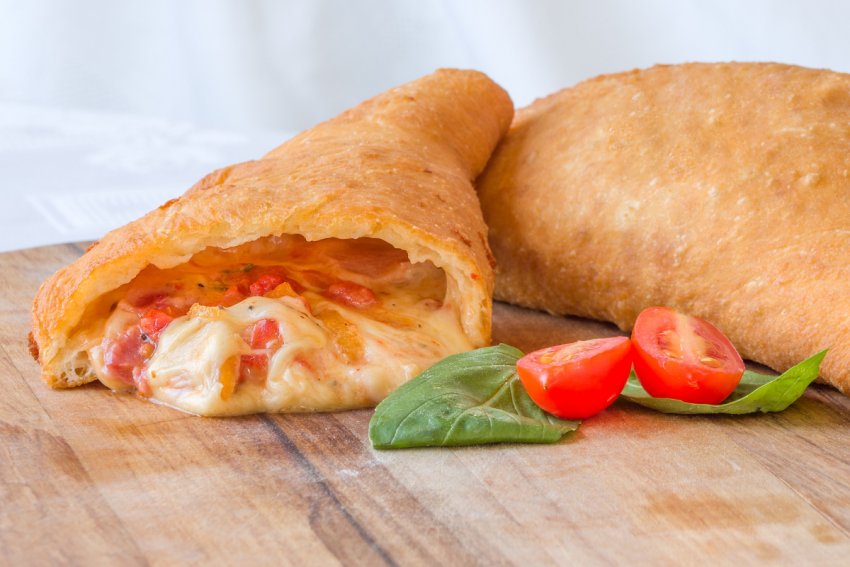 Panzarotti!
So, I am from Sault Ste. Marie, ON, or as we call it: "The Sault".
The Sault has a large Italian population and Italian culinary influence along with it. Panzarotti is pizza that is folded and deep fried, then filled with different things that you'd have on a pizza. It is amazing and delicious, and oh so fattening. We eat them often in the Sault!
Check out Jenna's Wild Loner podcast on Spotify