After announcing the return of its popular ramen-centric Tokyo Tapas pop-up menu featuring resident chef Keisuke Oyama, Calgary's Shelter Cocktail Bar unveiled a new look to patrons last night to celebrate the holiday season.
Similar to that of fellow 1st Street institution Proof's recent holiday transformation—but more in line with Shelter's signature dark and moody decor—Nightmare on 1st Street is a Christmas-themed pop-up that pays homage to Tim Burton's classic The Nightmare Before Christmas.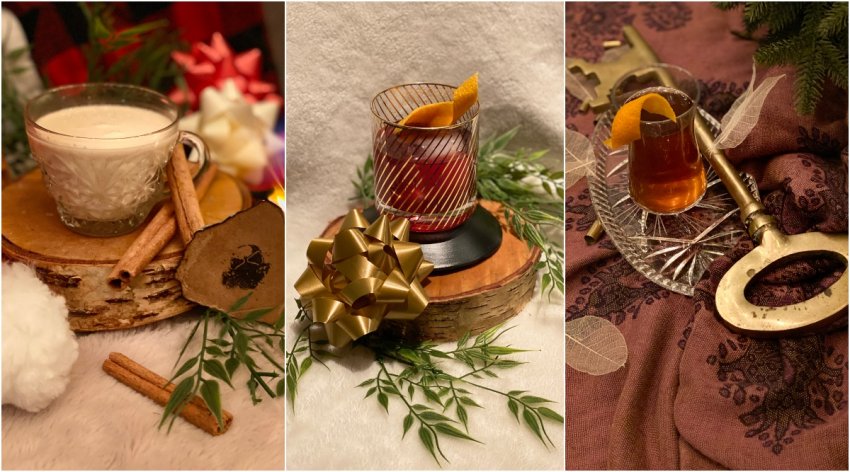 In addition to an over-the-top holiday aesthetic, Shelter will also be featuring 12 days of festive interpretations of classic libations, each developed in-house by members of the Shelter team.
Shelter Cocktail Bar opens Thursday through Saturday at 5 p.m. and on Sunday at 7 p.m.