Project Gigglewater has established a reputation in Toronto for pushing the envelope with its fun and experimental cocktail program. Named after a popular prohibition-era term for booze, Project Gigglewater has a unique knack for combining classic cocktail culture with a seasonal outlook on food and drink.
On the cusp of celebrating its first successful year of business and in the spirit of keeping things fresh, Project Gigglewater recently announced its plans to transform the Dundas West cocktail bar into a Sippin' Santa holiday pop-up between November 25 and December 26.
Sippin' Santa--sister event to the original Miracle Bar pop-up--has now established partnerships with 27 locations across North America. The concept of a pop-up with festive décor and tiki cocktails was originally brought to life by Jeff "Beachbum" Berry and award-winning bartender Brad Smith. Project Gigglewater owner, bartender, and cocktail curator Alfred Sui believes it's a perfect fit for his space.
"It's a few things that I love: Christmas, tiki, and cocktails. It's like the three things had a baby and this is what you get," Sui explains. "It's a great cozy spot for the pop-up and the event is great because part of the profits goes to charity. It's the spirit of giving!"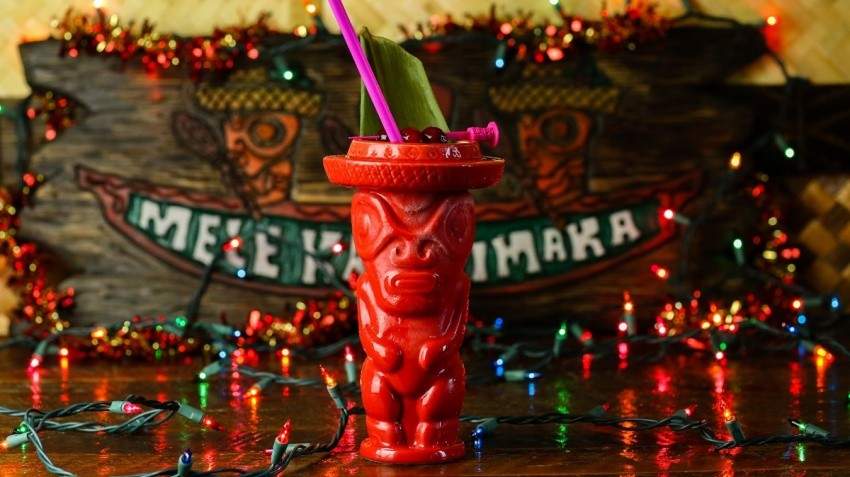 Project Gigglewater's Sippin' Santa pop-up will run Monday to Friday from 5 p.m. to 2 a.m. and from 2 p.m. to 2 a.m. on Saturday and Sunday. $1 from every drink will go toward supporting Nellie's Women's Shelter.