Winnipeg's coolest pop-up restaurant, RAW: almond, extends its table to Riding Mountain National Park this fall. RAW: almond--a pop-up restaurant located on a foundation of frozen ice at the crossing of the Red and Assiniboine Rivers, just outside of downtown Winnipeg--has been taking place annually since 2013. In partnership with Parks Canada and Clear Lake Country, RAW: Wasagaming is bringing a 20-course menu to the shores of Clear Lake from September 29 to October 14 that is sure to leave lasting impression.
To start, guests head to the marina from where they will travel by boat to the dining experience. Foodies are met on the other side by Park Canada guides who will lead a short hike and introduction to the land. From there, they arrive at RAW: Wasagaming's architectural masterpiece, created by Joe Joe Kalturnyk. The 20-course tasting menu, created by chef Mandel Hitzer, uses the flavours of Manitoba, outstanding views of Clear Lake and the boreal forest as the inspiration. Drink pairings will include wine, local beer and a cider that Hitzer has created himself to perfectly complement his menu.
"Being connected to the land and focusing on Manitoba terrior has been a huge inspiration for me this past year," said RAW: almond co-founder and chef, Mandel Hitzer. "Our menu is designed to take us out of our comfort zone and push us into exploring new flavours, new techniques and new ideas about Manitoba ingredients."
The pop-up's connection to nature remains front and centre with an eco-conscious focus throughout the food and architectural design.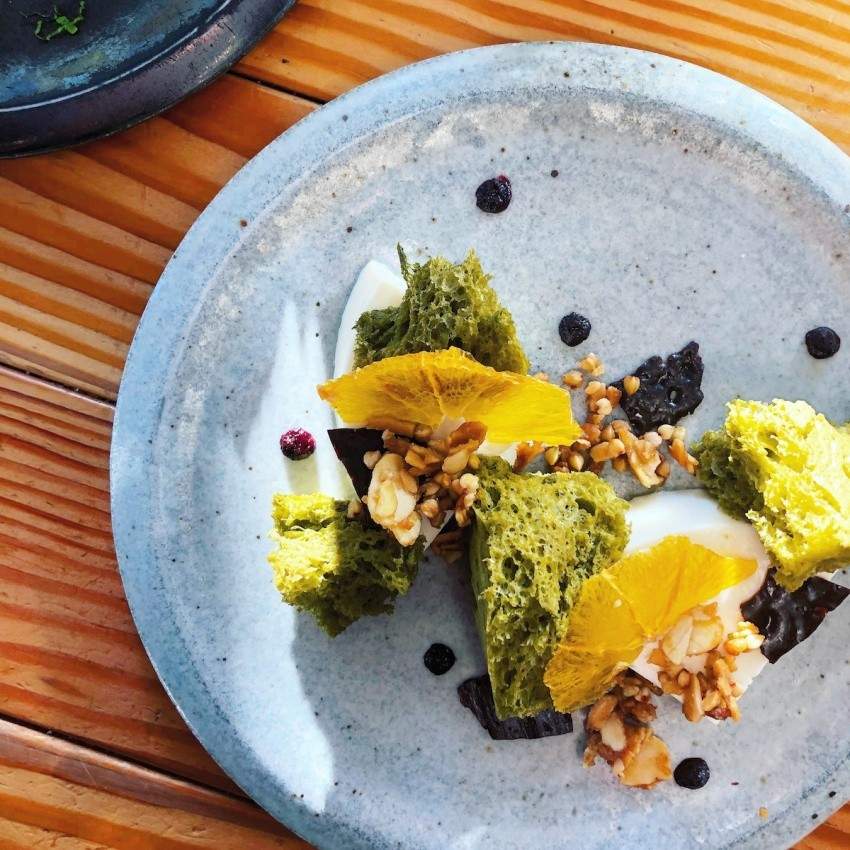 "We have so much respect for nature and the environment we create. Our entire RAW: almond concept depends on it," said Kalturnyk. "Focusing on the time and place is where I drew my inspiration for the Wasagaming project. I'm excited to use natural materials in the area with a mission to leave as small an impact as possible."